This week, the first commercial company to attempt to send a spacecraft to the International Space Station began its mission. The company launched their Falcon 9 Rocket, carrying a Dragon spacecraft, into orbit. No longer is the Space Station exclusive to government-backed trips.
The company behind this mission is called Space Exploration Technologies, but they got by SpaceX for short. Yes, the company is called SpaceX! Their website is http://www.spacex.com/
Of course, we here at Racer X are well aware of the power of the X, as is anyone who watched the Speed Racer cartoons and saw the Racer X character on there (yes, we are aware of that). There's a band called Racer X (yes, we are aware of that, too).
There's a lot of darned Xs out there. So we're running through a few of the ones we found for The List.
1. Racer X (us)
2. Racer X (Speed Racer)
3. Racer X (the band)
4. Space X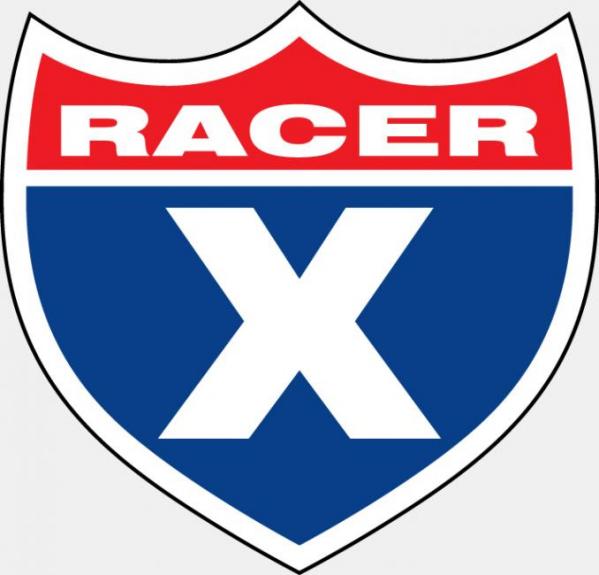 5. X Brand Goggles
6. Super-X "Pump Defender" Shotguns
7. Super X Australasian Supercross Championships (now defunct)
8. X Games
9. Moto-X Super X at the X Games (defunct)
10. Moto-X Game
12. The X Factor (Simon Cowell)
13. TheRealXtina (Christina Aguilera's twitter page)
14. X-Men (Marvel comics)
15. Rain-X (windshield water repellent)
16. XM Radio (Using space long before Space X)
17. Xbox (You have one)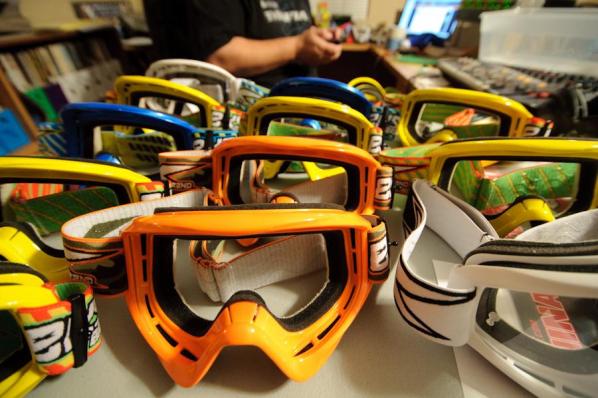 X Brand Goggles
18. Xtreme clothing (Old gear and casual clothing brand)
19. X Fighters (Red Bull freestyle extravaganza)
20. The X Files (Old FOX TV show)
22. XTerra (Off-road triathlons)
23. XTerra (Nissan SUV sold in the USA)
24. X-Trail (Nissan SUV sold outside the USA)
25. X-Hose (The incredible expanding hose!)
26. Xrail (Shotgun accessories)
27. Eye X Care (Eye care center in Ohio)
31. X-1 (X minus 1, a radio show from the 1950s.)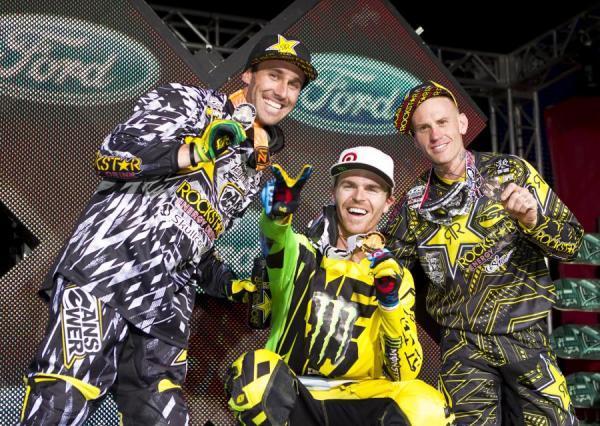 X-Games.
Garth Milan photo