We've reached day 11+2 on the Xmas Countdown presented by O'Neal.
Ironclad GRIPWORX®
Retail: $29.99
US PATENT # D568003
Comfortable, secure, all-day grip. Patented Diamondclad® silicone fused palm-provides superior grip and outstanding dexterity for working in the shop or in the garage.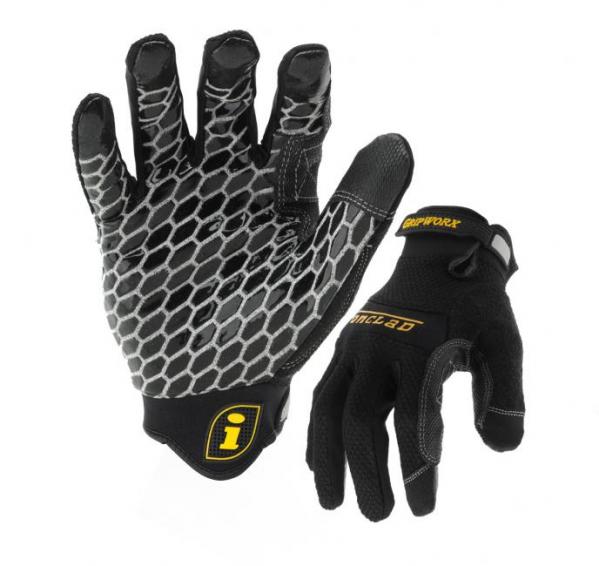 AGT Exclusive features
Patented Diamondclad® Silicone Fused Palm
For ultimate Grip.
Duraclad® Reinforcements
Reinforced saddle and thumb for ultimate durability and protection.
Hybrid Cuff System
Secure fit with built in quick release safety feature.
TPR Cuff Puller
Get your glove in the proper position faster.
www.ironclad.com