Your Collection: Superbowl of Motocross Photos
This weeks collection comes from Ken Averill
"I thought some people may enjoy these...from the Superbowl of Motocross maybe 79 or 80? I think I may have just arrived early and these were mostly of practice. I don't recall a day race except much later in the mid 80's."
- Ken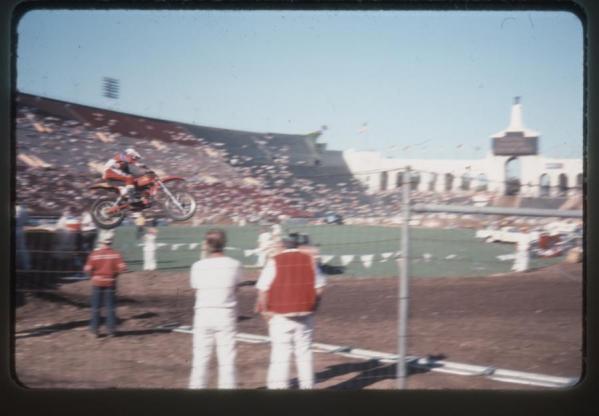 Marty Smith.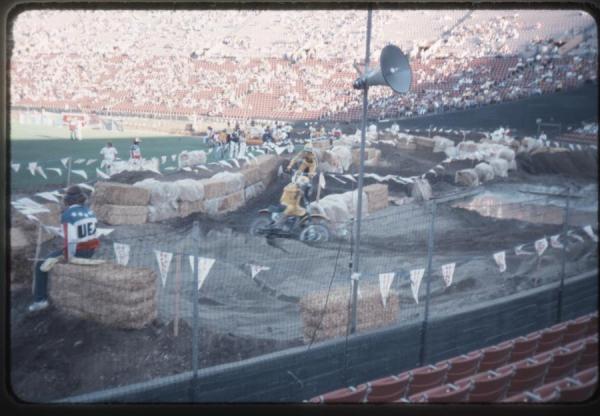 Team Suzuki- Tony D and Howerton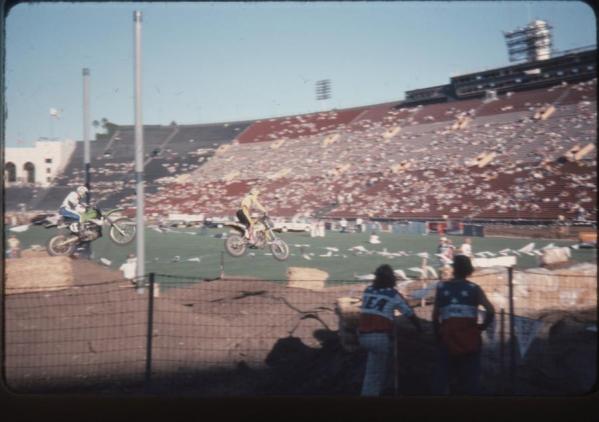 The Hurricane and the Jammer.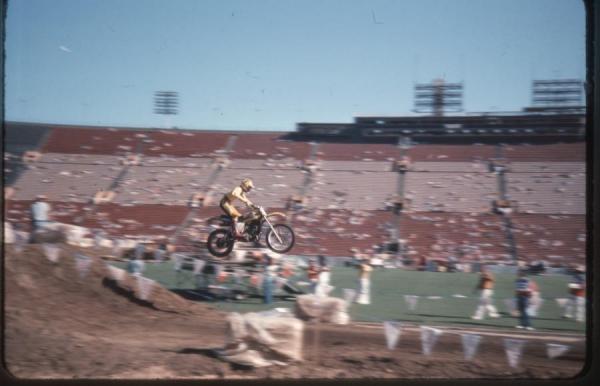 Bob Hannah.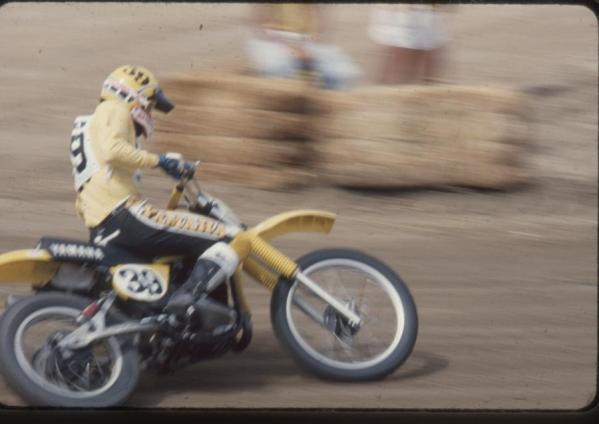 Mike "Too Tall" Bell.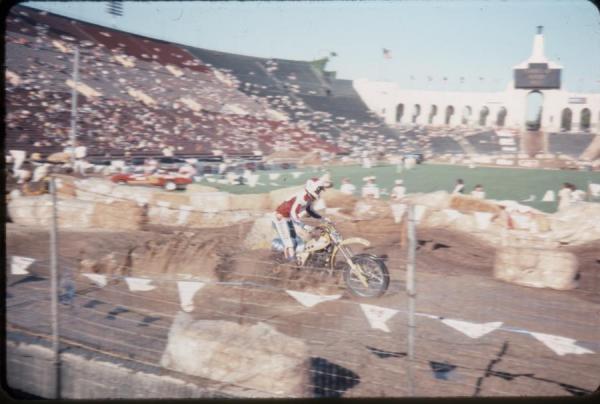 Rocket Rex.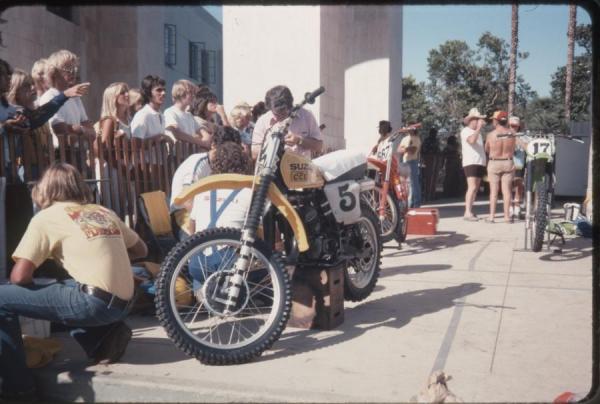 Now those are the Pits...Factory Team Suzuki
ATTENTION READERS: WE NEED YOUR COLLECTIONS!
Do you have something cool you'd like to show off? Submit a piece from your collection as well as your name and mailing address to
madavis@graphicslab.com
and be entered to win a Racer X cover poster and Throttle Jockey stickers. You will be notified via e-mail if you are the winner!
*Please note that while international readers may submit their Collections, we are only able to award and ship prizes to winners within the United States.