Matrix Concepts One-Year Anniversary Offer
MATRIX CONCEPTS ONE-YEAR ANNIVERSARY CELEBRATION OFFER!
Buy an M9 3'x6' Worx Mat for $99.95 and we will include a FREE M5 2'x2' Stand Mat any color! Offer expires 4/15/11
Matrix Concepts is proud to announce its one-year anniversary with free M5 Stand Mats. We are also proud to be a part of the top 23 Motocross and Off-road teams in the first year. These teams help us test our products to deliver maximum performance and function. Visit us at www.matrixracingproducts.com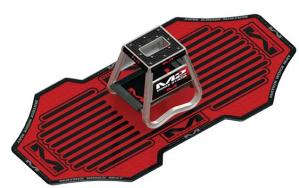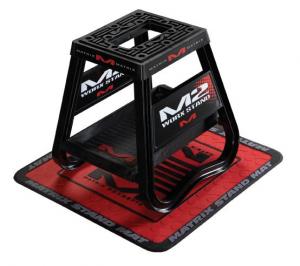 Matrix Concepts is a proud sponsor of Factory Monster Kawasaki, Factory Rockstar Suzuki, L&M/San Manual Yamaha, Team JGR, Hart & Huntington/ Dodge, Factory Honda, TwoTwo Motorsports, and Geico Honda.
About Matrix Concepts:
Matrix Concepts is based in Valencia, California founded in 2009 and is used by the top MX/Off-road race teams in the world and offers a complete range of track/garage necessities that include personalized off road motorcycle Stands, Loading Ramps, Tie Downs , Utility cans and Worx Mats. For more information on Matrix Concepts products, visit:
www.matrixracingproducts.com /  www.facebook.com/matrixconcepts