Welcome to Xmas Countdown: Day 6+2

Rollon Throttle Lightning Series

Rollon claims that their throttle tubes increase throttle response by 15% due to a leverage change made in their product. I'm not good with numbers but I think another way to say it is that 60% of the time, it works every time. And there is a 100% guarantee of that. Wait, that's not right… maybe I forgot to carry the one? Anyway, it really works. Check it out.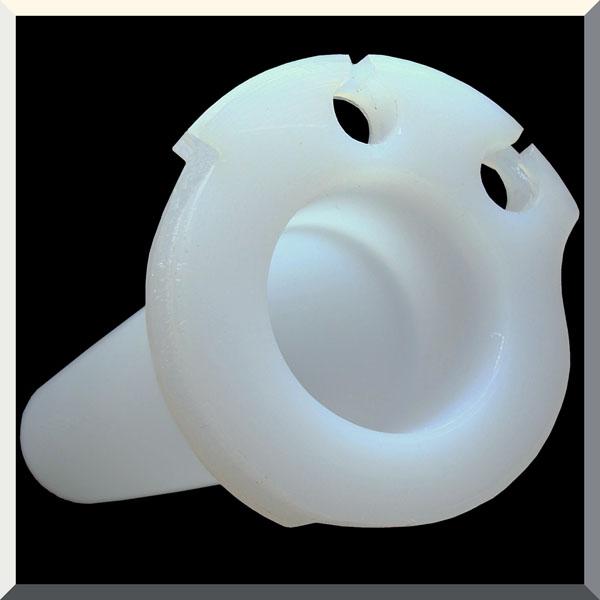 Description:

Get an edge on your competition, automatically, every time you twist your throttle.

RollonThrottle's Lightning series have 15% faster response and shorter rotation to get you off the gate in front of your competition, out of corners faster and keep you in the attack position!

Backed by our exclusive free 1 year replacement warranty against breakage, they continue to work even when the going gets tough.

Performance and value for only $37.50

RollonThrottle.com