Welcome to Xmas Countdown: Day 12+2
Motul 300V Motor Oil:
What do you know about dynamic friction coefficients? Nada? Yeah, me neither. Apparently this Motul oil gives it more or less… it does something with it. Anyway, it's really good stuff and they know things like optimized sheer resistance. Those are the kind of people you want making your oil.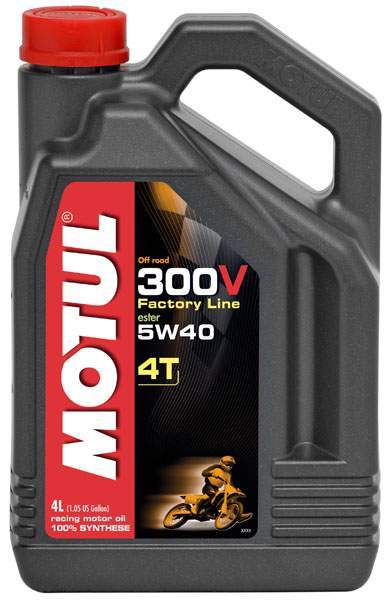 Description:
Designed to improve clutch performance during high impact off-road riding. Improved clutch feel as well as reduced clutch pack wear due to enhanced static and dynamic friction coefficients. Optimized sheer resistance for improved transmission efficiency. Exceeds JASO T904 friction standards.
Viscosities - 5w40 and 15w60
Sizing - 1 liter and 4 liter
Available through finer retailers nationwide or online.