Welcome to Xmas Countdown: Day 13+2
SRH Bombshell Jacket
It's getting cold outside. Unless you live in the northern parts of the country, then it's already cold and been that way for a while. Either way, you need a jacket, dummy. SRH proudly offers the Bombshell jacket to keep you toasty during the wintry months. Chicks dig the furry collar, too, so you've got that going for you.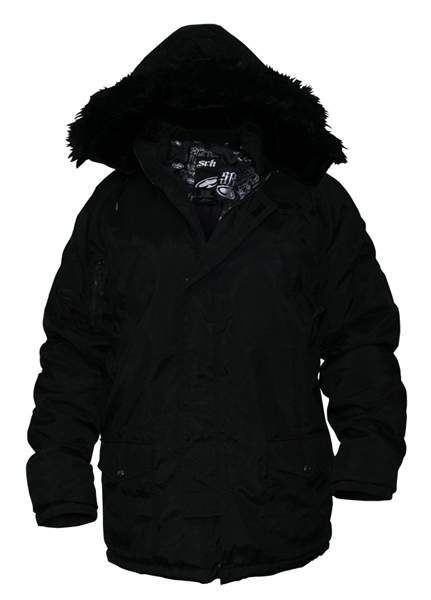 Description:
MSRP $100
100% Nylon oxford fabric, printed and quilted satin lining, removable fur outer lined hood, large back applique embroidery, small front embroidery, & media/stash pocket on right arm.
The Bombshell is the perfect trackside jacket to keep you warm and dry in between motos or at your favorite race during this winter season.
Here is the direct link to the jacket on the site: HERE
Check out the SRH closing site:  www.srh.com