WPS/Fly Racing Constructs On-Site MX Test Track
In celebration of 50 years of doing business in the powersports industry, WPS and Fly Racing recently completed construction of an on site motocross test track and proving grounds at its Boise, Idaho headquarters. "We needed a more efficient way to test and develop Fly Racing products that allows us to gather instant feedback," stated Craig Shoemaker, President and Owner of WPS and Fly Racing. "Having a motocross track right here at our Boise facility will not only enable us to develop new products easier and bring them to market quicker, it also allows us to conduct our own photo shoots on sight."

Using a hands-on approach, Shoemaker, along with his brother Jamison (long time employee and resident photographer), logged countless hours on the company's bulldozer and front-end loader, shaping and sculpting the track into a top-notch facility. In addition to its use as a test track, Shoemaker decided to pass along the benefits of an on sight motocross track to its employees through scheduled company ride days. "We're a company that rides motorcycles and that's filled with motocross enthusiasts, so we decided to give something back to our employees through scheduled track days. It's been a huge hit and a lot of fun for our employees to ride dirt bikes together—not to mention a great way to build team spirit and morale. A special thanks to everyone who helped make this track a reality, and to Tallon Vohland at Acerbis for sending us the track markers."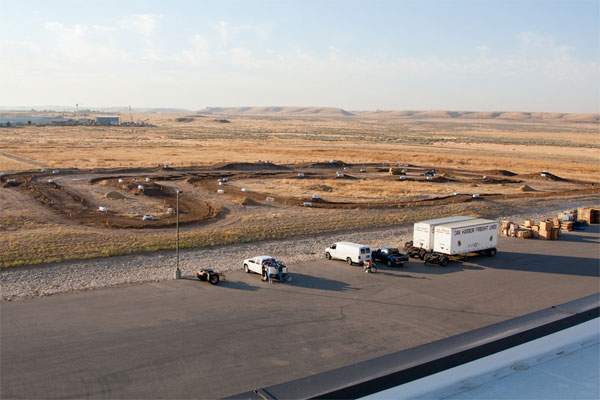 View of the test track from the WPS building.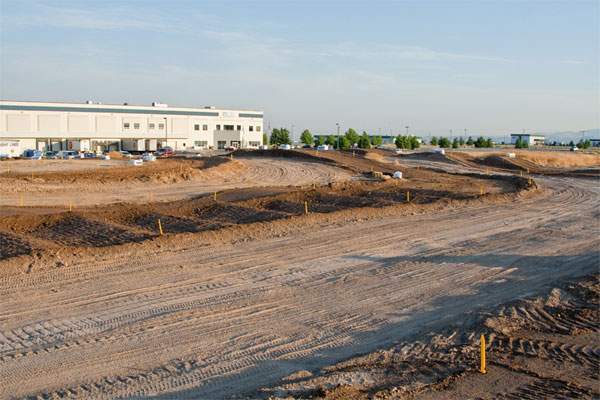 Looking West toward the WPS office and warehouse facility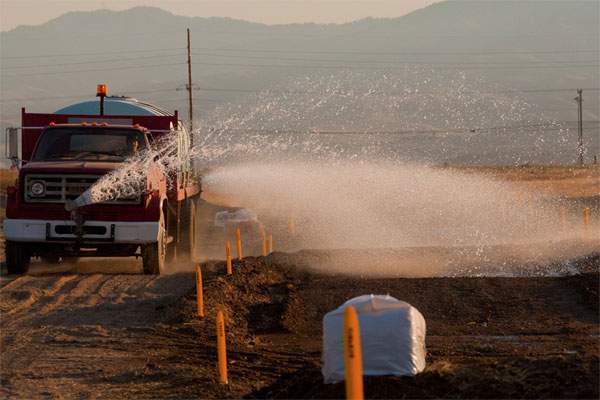 Getting ready to moto!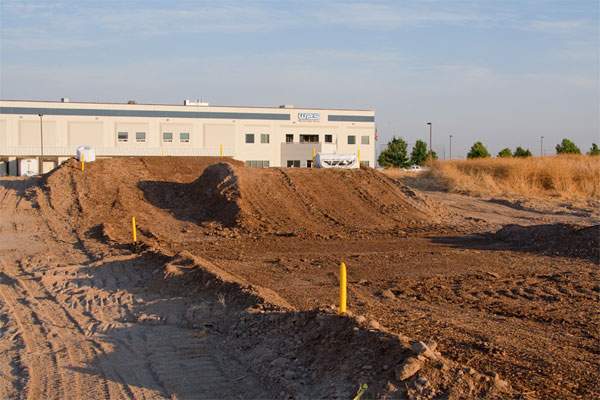 The track is in close proximity to the WPS offices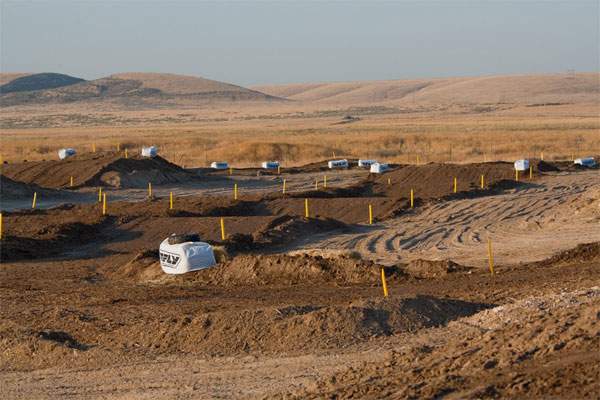 View of the track, looking South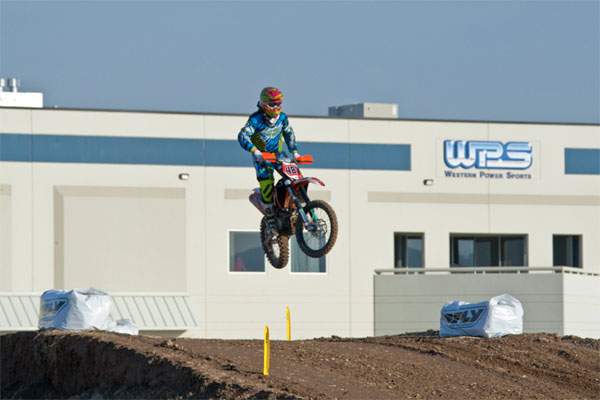 WPS Regional Sales Manager, Pete Treadwell, airs it out


Treadwell blitzes the track's whoop section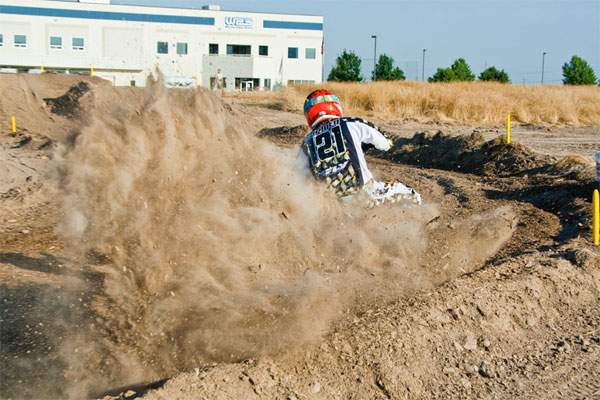 WPS National Sales Manager, Doug Riipinen, shreds a berm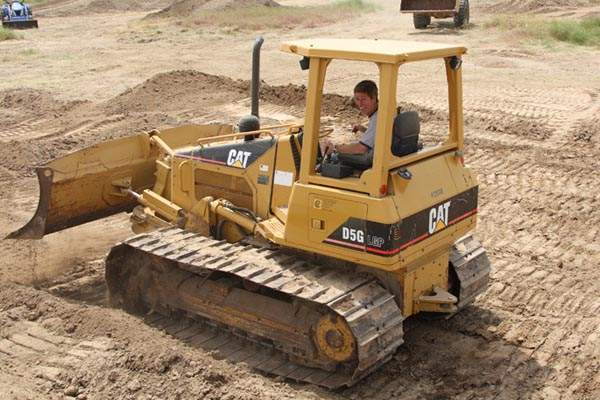 WPS Owner and President, Craig Shoemaker