The Fox Fifty: Arizona Results
The second state featured in our new Fox Fifty website feature is
"The Grand Canyon State" of Arizona
. Here are the top five MX/SX riders from the state of Arizona, based upon your votes:
Jimmy Button - 25%
Chris Blose
- 16%
Shaun Kalos - 13%
Michael Blose - 11%
Ted Campbell - 7%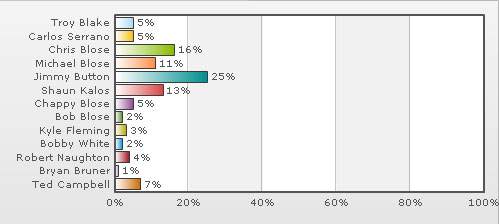 We had a total of thirteen riders for you to choose from on our list, but of course there's not enough room to list everyone, and we apologize if we left off someone who would get your vote. Some readers inquired about us leaving off David Pingree and 1993 Western Regional 125cc SX champ Jimmy Gaddis, but Ping was born and raised racing in Montana before moving to Arizona, and Gaddis was born and raised in Nevada.

Now, we here at Racer X and the guys at Fox collaborated on who we think are the five fastest from Arizona, and they are:

1. Jimmy Button
2. Chappy Blose
3. Shaun Kalos
4. Chris Blose
5. Michael Blose

That wraps up Week 2 of The Fox Fifty. If you want to nominate a particular rider for any of the remaining forty-eight states, email us at letters@racerxonline.com.

Stay tuned to Racer X Online tomorrow for the third state for The Fox Fifty: Georgia!

Click here for The Fox Fifty archives.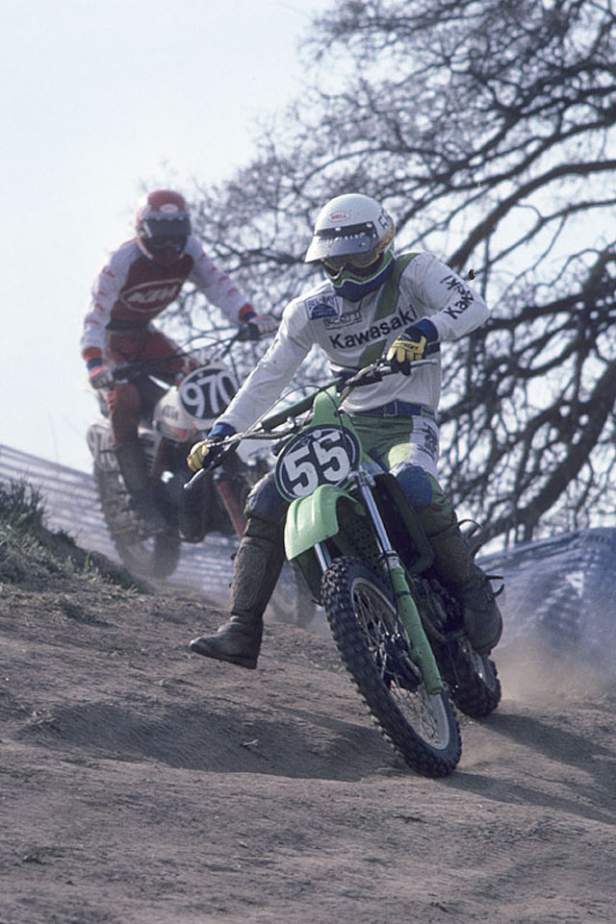 Chappy Blose
photo: Dick Miller Archives