Thor/Parts Unlimited: Team PC Commercial
As one of the originators of motocross apparel, Thor MX has continued to set the bar for riding gear. What better way to highlight that success than to work with one of the premier race teams in the world, Monster Energy/Pro Circuit/Kawasaki. Thor MX takes great pride in its partnership with Mitch Payton's Pro Circuit Team, which is why it was the selected focus for Thor's first commercial campaign of 2010.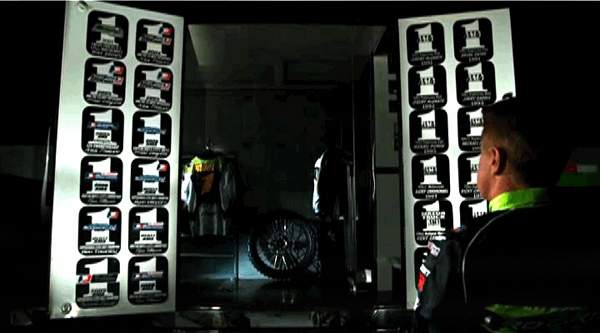 Check out the video at thormx.com
Any follower of the sport of motocross knows Pro Circuit as a dominant competitor within the world of two-wheel racing and for the last decade, their race gear of choice has been Thor. For more than ten years, both brands have prided themselves on hard work and dedication to maintain its high levels of success.

Thor MX is the only gear company that develops and produces content of this caliber. Check out the multimedia section of our website (http://thormx.com/) to view the commercial.