Listen: Ricky Carmichael and Ben Townley on DMXS Radio!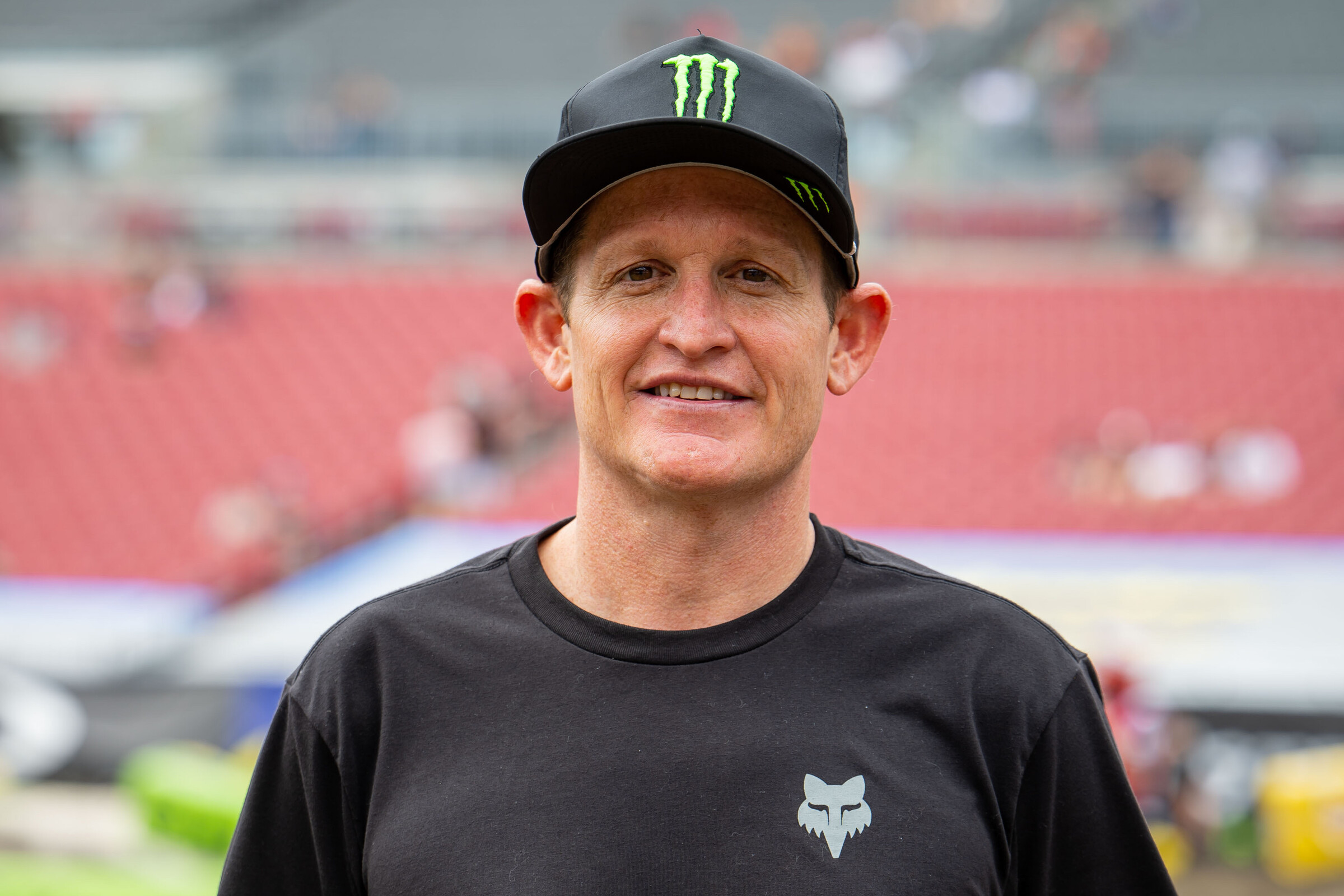 Ben Townley is back in the U.S. with his sons to race the 14th Annual Monster Energy Ricky Carmichael Daytona Amateur Supercross (RCSX) at the Daytona International Speedway and other amateur races over the next few weeks. BT101 is busier than ever with his online training program, adventure ride business, and a brand new 700-acre multi-use track in New Zealand. We covered all that and more, and it sure was fun going down moto memory lane with the Kiwi legend!
Ricky Carmichael, the GOAT, came by and we talked about everything racing, including why Jett should absolutely be riding a 450 at Daytona! He is looking forward to getting the MX Sports and Daytona families together for the RCSX next weekend, too!
Check it out on your favorite podcaster!
DMXS Radio thanks Dunlop, Racer X, MX Sports, Dubya Wheels, GoPro, OGIO, Concept2 Rowers for their continued support.
DMXS Radio has been making Bad Billy proud since 2001!
Direct link: https://www.dmxsradio.com/162-rc-ben-townley/