Backyard Design Launches Essential-Line Including Pit Necessities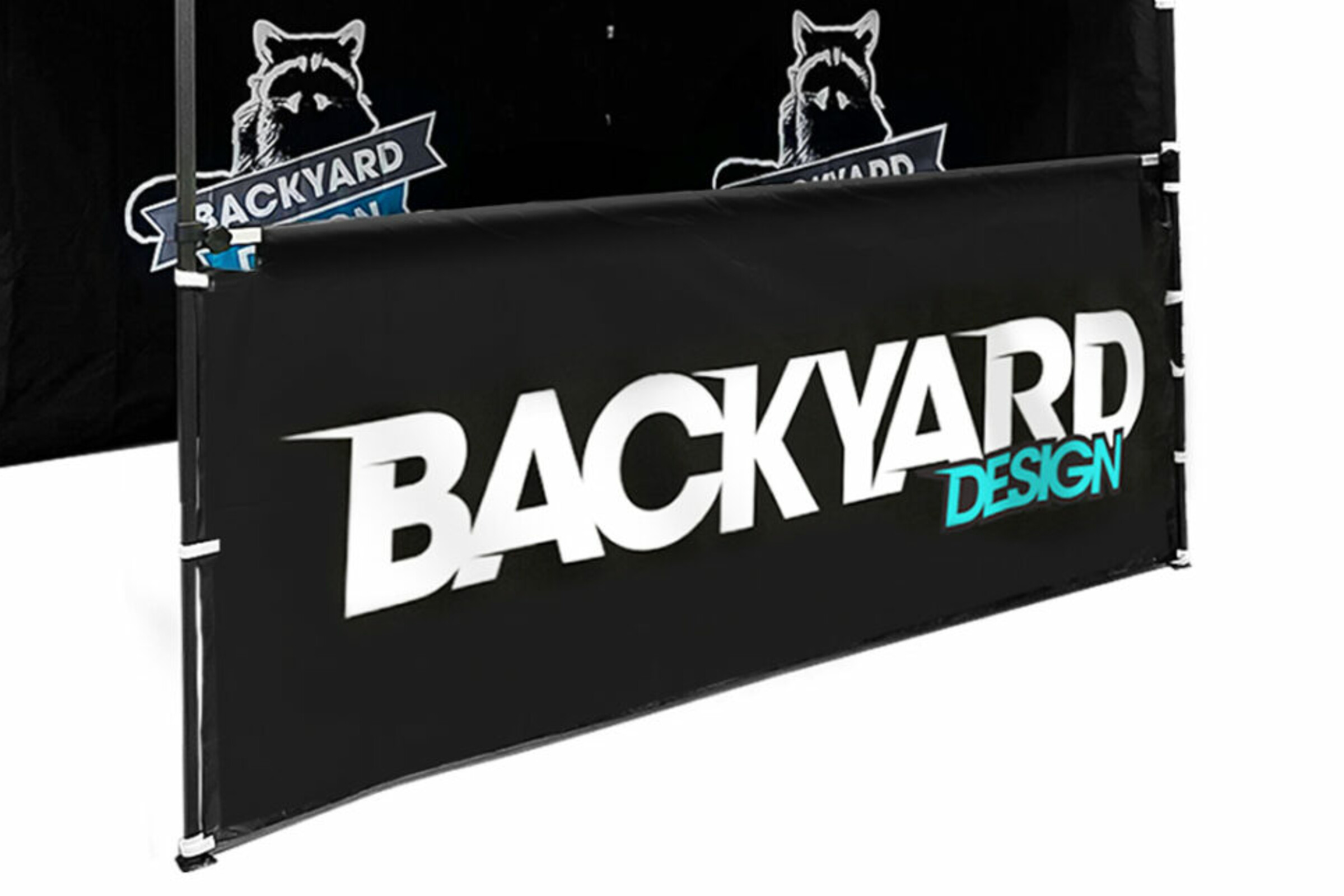 The new and strictly limited BYD Essential Line is now available on their website.
Backyard Design just launched their new Essential-Line which makes your days at the track even better.
What do you need to make your days even better? Right, a perfect setup!
Backyard Design becomes the one-stop shop everyone of us is looking for. With the new Essentials-Line you get the chance to shop all the products you need while having a good time at the track with your buddies.
There's only a limited quantity available so you better be quick before they're gone!
What's waiting for you?
- Motocross pit tent
- Foldable directors chair
- Foldable camping table
- Motocross umbrella
- BYD beach flag
- Dirt bike mat
Check out https://backyarddesignusa.com/essentials for more information.