Apprentice Program Participants Announced for AMA Amateur National Motocross Championship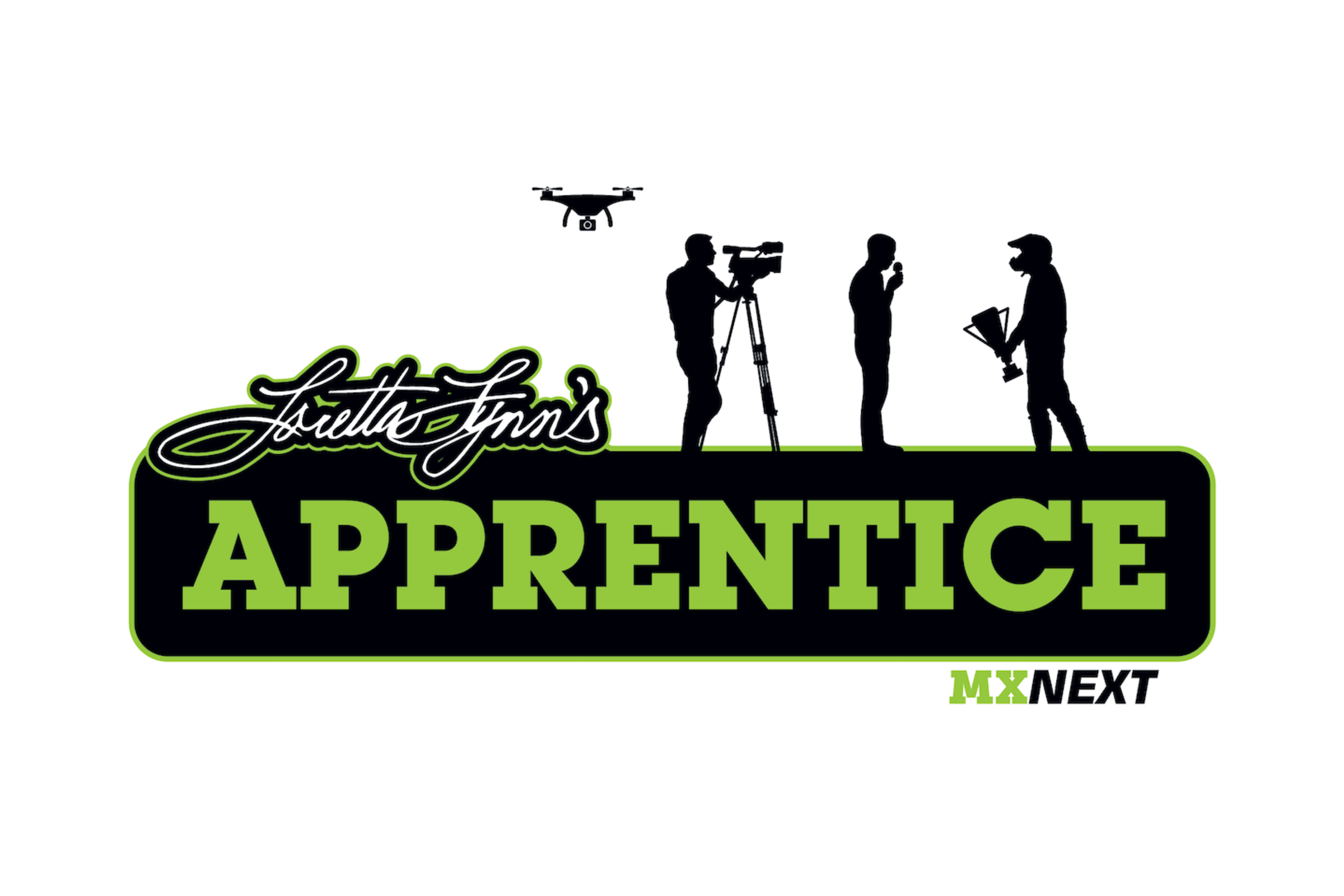 Hurricane Mills, TN
AMA Amateur National Motocross Championship (Loretta Lynn's)
Amateur National Motocross Championship
HURRICANE MILLS, Tenn.—As bikes take to the track for the first time today for the 39th running of the Monster Energy AMA Amateur National Motocross Championship at Loretta Lynn's Ranch, MX Sports has announced the participants for the first ever Loretta Lynn's Apprentice program. A total of 24 individuals were selected from nearly 200 applicants, with each possessing the promise and eagerness to potentially pursue a career in the motocross industry.
A total of eight occupational positions, ranging from media to operations, were offered for interested applicants, many of whom possessed previous experience within their desired field. With the introduction of the Loretta Lynn's Apprentice, MX Sports hopes to discover the next generation of talent that will carry on the legacy of American motocross into the future.
Announcing
William Tucker / Age: 11 / East Dubuque, Ill.
Justin Yelton / Age: 11 / Butler, Ky.
Ryder Colvin / Age: 16 / Las Vegas, Nev.
Chase Yentzer / Age: 17 / Carlisle, Pa.
Jazzmyn Canfield / Age: 19 / Deltona, Fla.
Jarred Berggren / Age: 21 / Ringwood, Ill.
Reporting (Racer TV)
Ashley Denney / Age: 20 / Canton, Ga.
Caressa Gentile / Age: 21 / Coatesville, Pa.
Hunter Dood / Age: 21 / Byron Center, Mich.
Broadcast Production
Elliott Hermann / Age: 15 / Erie, Pa.
Kyle Beck / Age: 18 / Charlotte, Iowa
Photography
Brandon Olson / Age: 14 / Dripping Springs, Texas
Ryley Feidt / Age: 16 / Bedford, Va.
Rowan Ferrick / Age: 16 / Warren, Pa.
Jordan Mikhale Mundy / Age: 17 / Vancouver, Wash.
Drone Pilot
Brock Taylor / Age: 18 / Montgomery, Texas
Medical Team
Kayla Rhea / Age: 17 / Lyles, Tenn.
Paige Vassallo / Age: 18 / Woodford, Va.
Hailey Smith / Age: 23 / Rockport, Ind.
Track Operations
Macen Blankenship / Age: 17 / Rosebud, Mo.
Event Operations
Matthew Bonner / Age: 10 / Joshua, Texas
Zoe Wroten-Morrissey / Age: 18 / Chesapeake, Va.
Dayton Michael Shirah / Age: 18 / Kentwood, La.
Cassidy DeYoung / Age: 18 / DeMotte, Ind.
Racing for the 2020 AMA Amateur National Motocross Championship kicks off on Tuesday, August 4, and motos for all 36 classes continue through the rest of the week, coming to a conclusion on Saturday, August 8. Broadcast coverage of every moto can be seen exclusively on Racer TV.
For more information on the Monster Energy AMA Amateur National Motocross Championship, visit the series official website at www.mxsports.com or call (304) 284-0101. Join the conversation on the event's social media channels, along with receiving the most up-to-date news and exclusive content.