McNeil, Bereman, Raha, Parsons, and Creed to Compete in FMX Fite Klub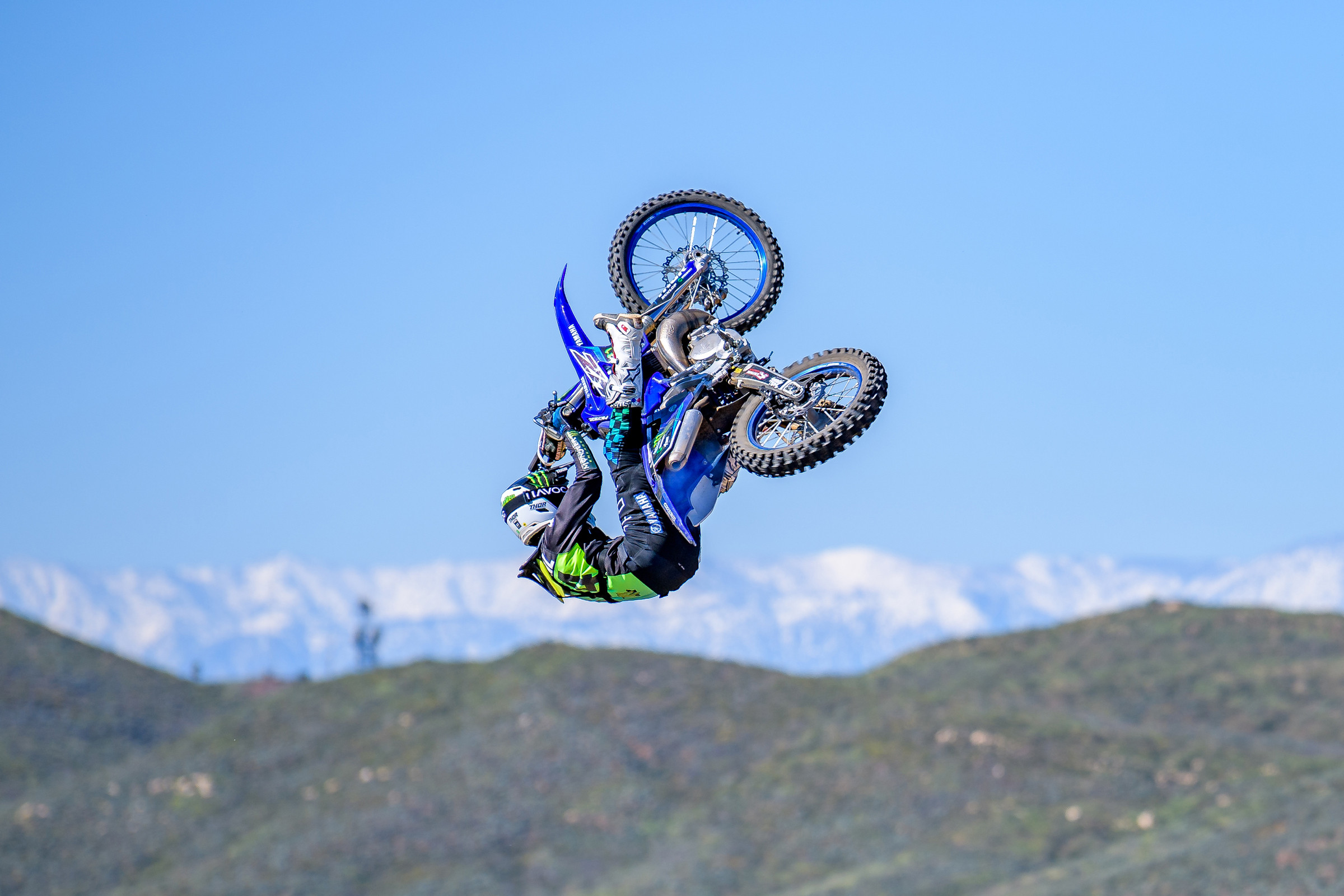 New York, NY—Fite announced today its newest iteration to the streaming combat sports platform:FMX Fite Klub, a three discipline freeride motocross competition that will be capped off with a pit bike race, featuring the world's elite FMX riders. The event, which will be for the riders, by the riders, will take place at an undisclosed location on Tuesday, July 28, and will be streamed live starting at 8 p.m. ET, exclusively on Fite pay per view.
The rider line-up includes 15-time X-Games medalist Jarryd Mcneil, eight-time X-Games medalist Tyler Bereman, seven-time X-Games medalist Colby Raha, three-time X-Games medalist Tom Parsons, and three-time X-Games quarter pipe gold medalist Corey Creed.
The competition will feature best whip, quarter pipe, and step up. The final event of the day will showcase a pit bike race with additional invitation-only riders that will be made in the near future.
"I am ready to throw down with the best riders in the world in an event that has never been done before," said McNeil. "This is a great opportunity for us to showcase our skills during a time that competitions have been placed on hold. On behalf of all of the riders that will be competing in this event, we can't thank Fite enough for this opportunity."
The live July 28 PPV event will be preceded by a FREE pre-show that will set the stage for FMX Fite Klub.
This is the sport that will reignite the world of entertainment. Be a part of it. For more information and to order FMX Fite Klub, visit fite.tv.
---
Main Image: Jarryd Mcneil, Photo by Monster Energy/Octopi Media