Ivan Tedesco Suffers Seizure, Posts Update That He's Fine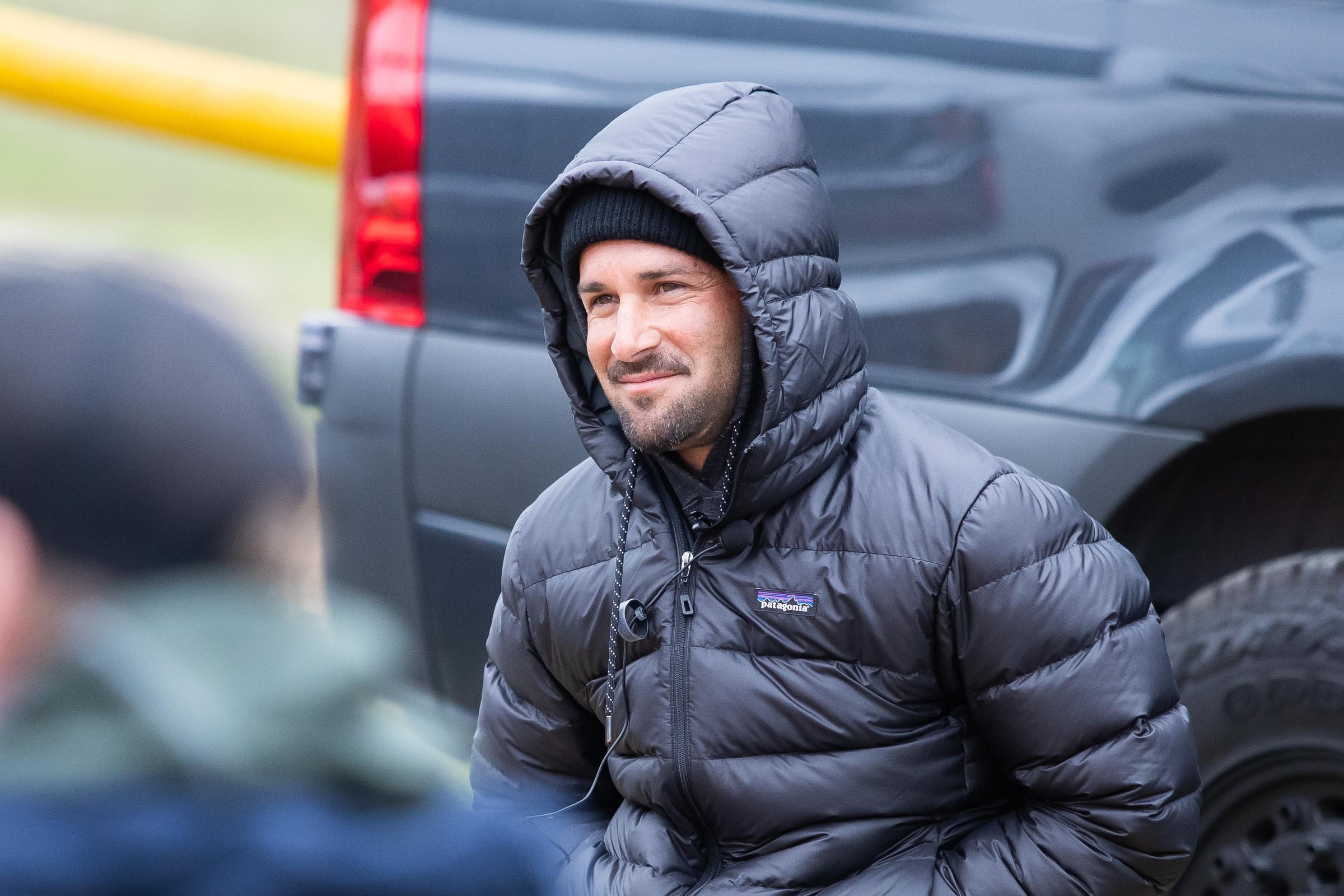 Ivan Tedesco was forced to withdraw from the Moto Fite Klub on Tuesday after initial reports suggested he was under the weather. Tedesco clarified today the exact reason was actually a seizure he suffered early Tuesday morning which left him hospitalized.
See full update from Tedesco below:
Thankfully, Tedesco claimed he is fine and recovering well. The Moto Fite Klub ran without the two-time Supercross Lites champion but his health was obviously much more important.