Ken Roczen to Appear on NBC Sports Network with Mike Tirico Today at 12:50 pm EST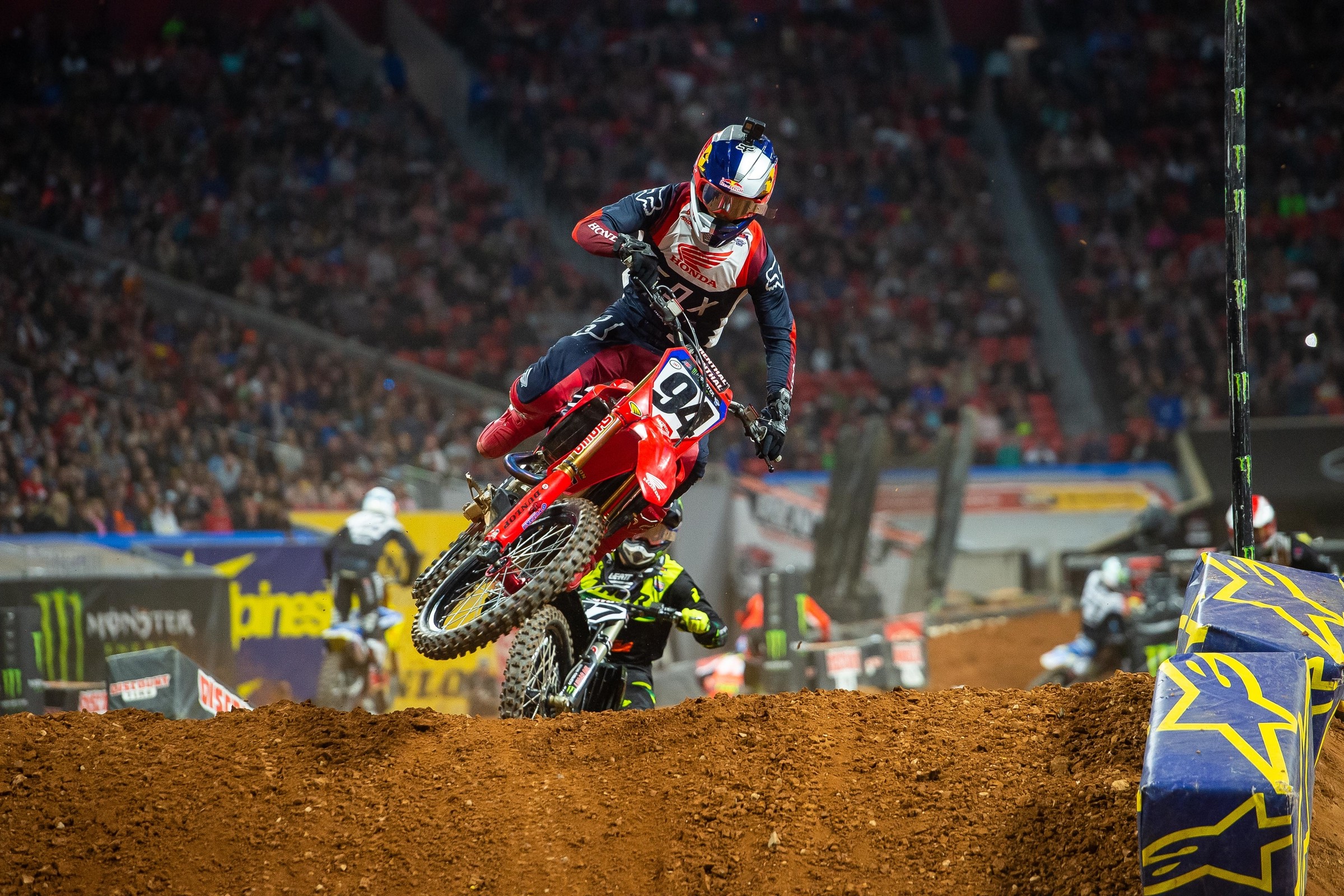 Honda HRC's Ken Roczen will be a guest on today's Lunch Talk Live on the NBC Sports Network. At 12:50 pm EST/9:50 a.m. PST, Roczen will meet chat with NBC Sports' Mike Tirico, who covers a wide range of sports for the network.
According to a press release on the NBC Sports Group website, the show be broadcast as an encore at 3 p.m. EST/Noon PST and will be available on Tirico's podcast:
The hour-long show airs weekdays at Noon ET on NBCSN, with an encore at 3 p.m. ET, and streams on NBCSports.com and the NBC Sports app. Select content and interviews will additionally be hosted on NBC Sports' YouTube channel and social media platforms. The full show will also be available on The Mike Tirico Podcast.