Listen: Main Event Moto Podcast Ep. #136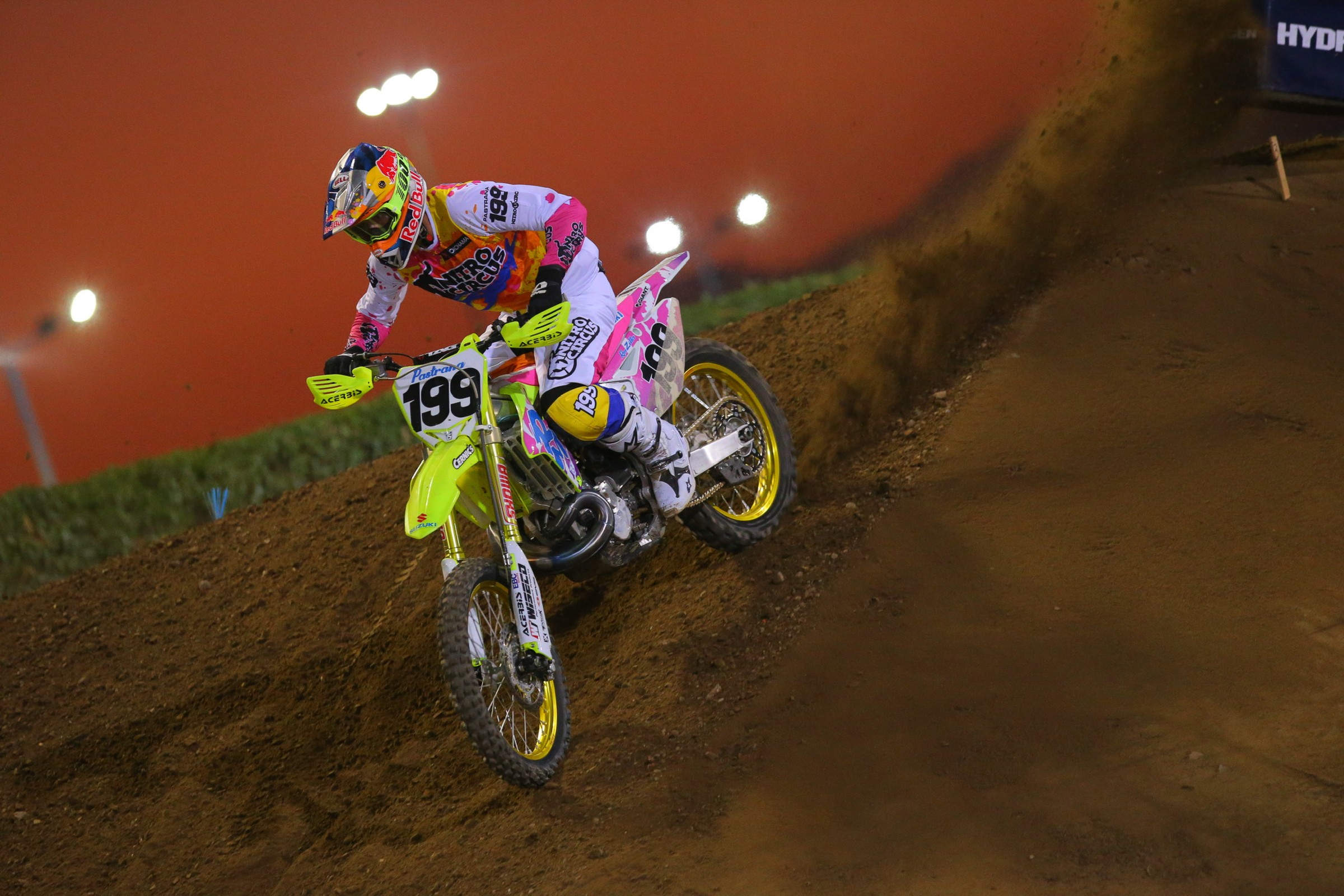 Pomona, CA
Red Bull Straight Rhythm
Red Bull Straight Rhythm
Daniel Blair's Main Event Moto Podcast has come to the Racer X Podcast Network. Expect the same great content, but now on our channel. Subscribe via iTunes or your favorite podcast app by searching for the Racer X Podcast Network. It's also available on the Racer X Illustrated YouTube channel, Spotify, and Google Play Music.
This week Daniel Blair and Producer Joe talk Red Bull Straight Rhythm.
Hang out with them as Daniel focuses on the headlines in the sport. Oh yeah, sometimes it goes off the rails.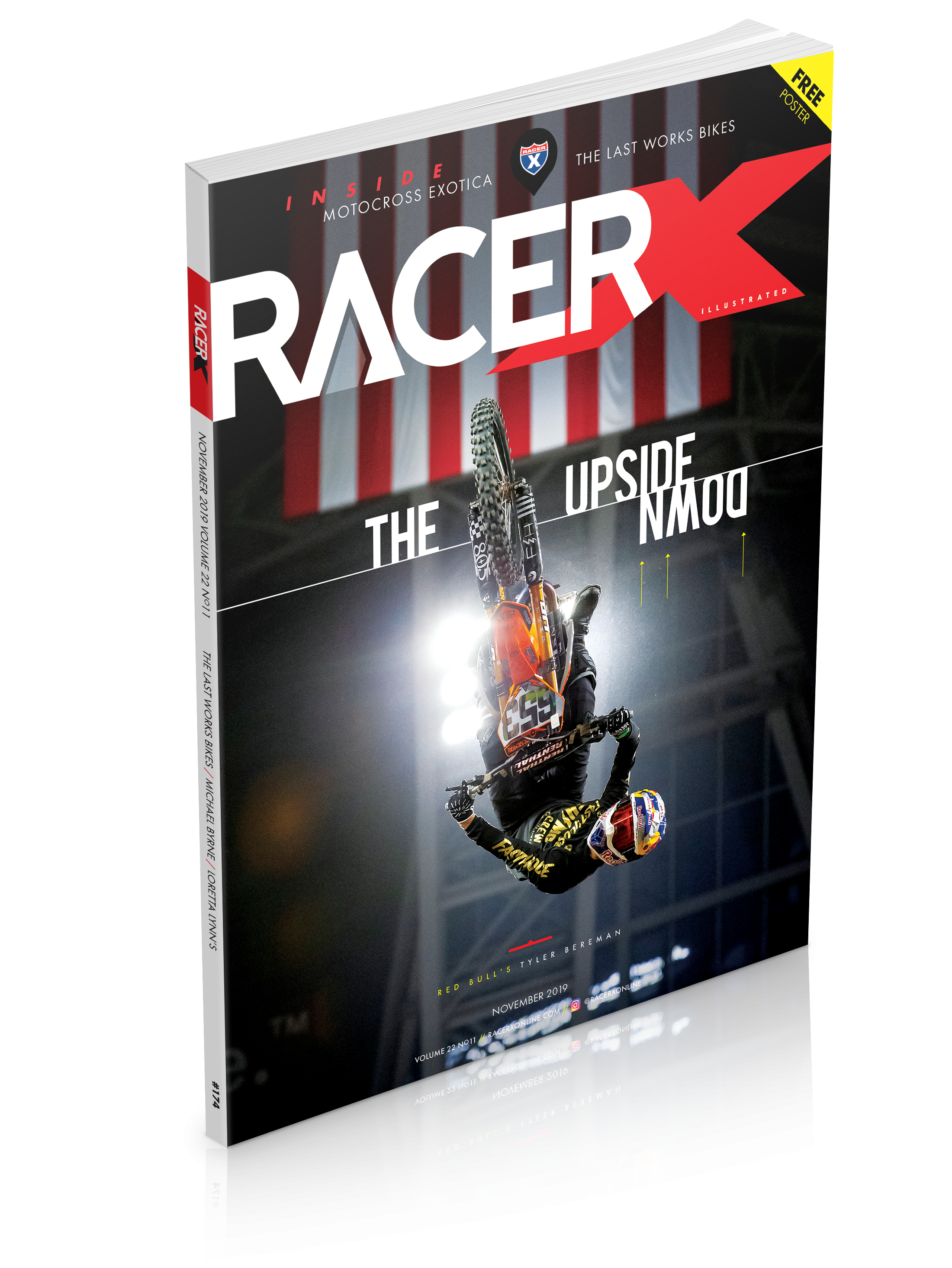 Racer X Illustrated Motocross Magazine
The November 2019 Issue
Inside the November issue of Racer X magazine: See who stood out and what our takeaways are from Loretta Lynn's and all of its future moto talent. GEICO Honda had a packed house at the last three nationals, but who's sticking around? Former factory rider Michael Byrne has made a successful jump to team management, and we find out how and why. When the AMA's 1986 Production Rule went into effect, it ended a glorious run of exotic, hand-built—and wildly expensive—bikes in AMA racing. We dig into the story of those final years. All these features and much more inside the November issue.
Read the Issue Now
Preview the Issue Now