Watch: David Bailey, Mike LaRocco, Josh Hansen Episodes of The Whiskey Throttle Show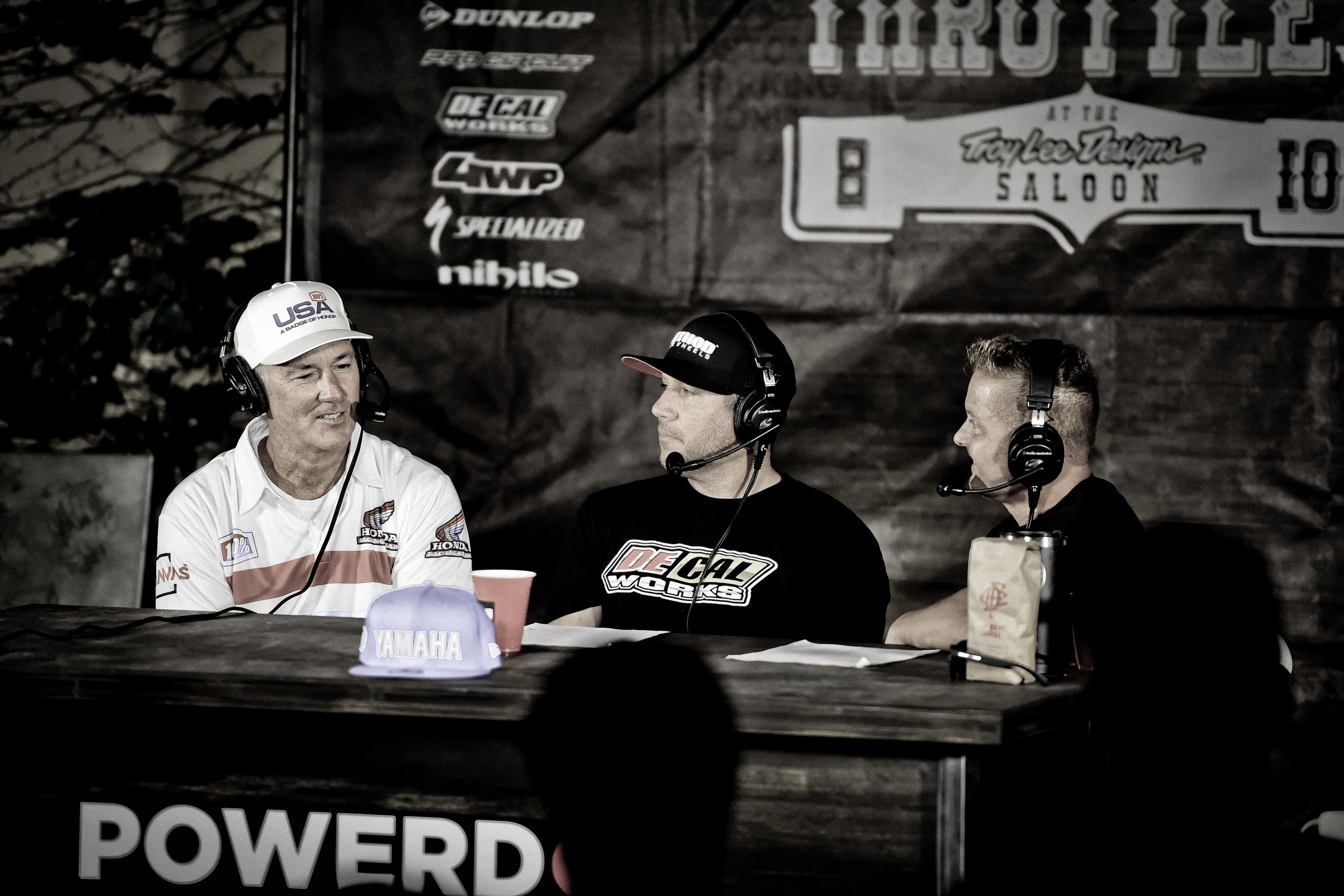 This week on The Whiskey Throttle Show we were joined by supercross and motocross champion, "The Icon" himself, David Bailey! Bailey was the epitome of style, technique, and precision riding. He also set the standard for work ethic and drive. And for that matter, he's still the best damn color commentator that supercross has ever had.
Listen to the show here:
Or view it on YoutTube below. It can also be heard on iTunes and Spotify, as well.
If you weren't able to make it out to the live recording of The Whiskey Throttle Show on the Friday evening prior to the RedBud National, watch Mike "The Rock" LaRocco on The Whiskey Throttle Show live below.
And don't miss Episode 21, where the highly talented Josh Hansen shares some in-depth stories with Ping and GL.