James Stewart Teases New Video In Instagram Post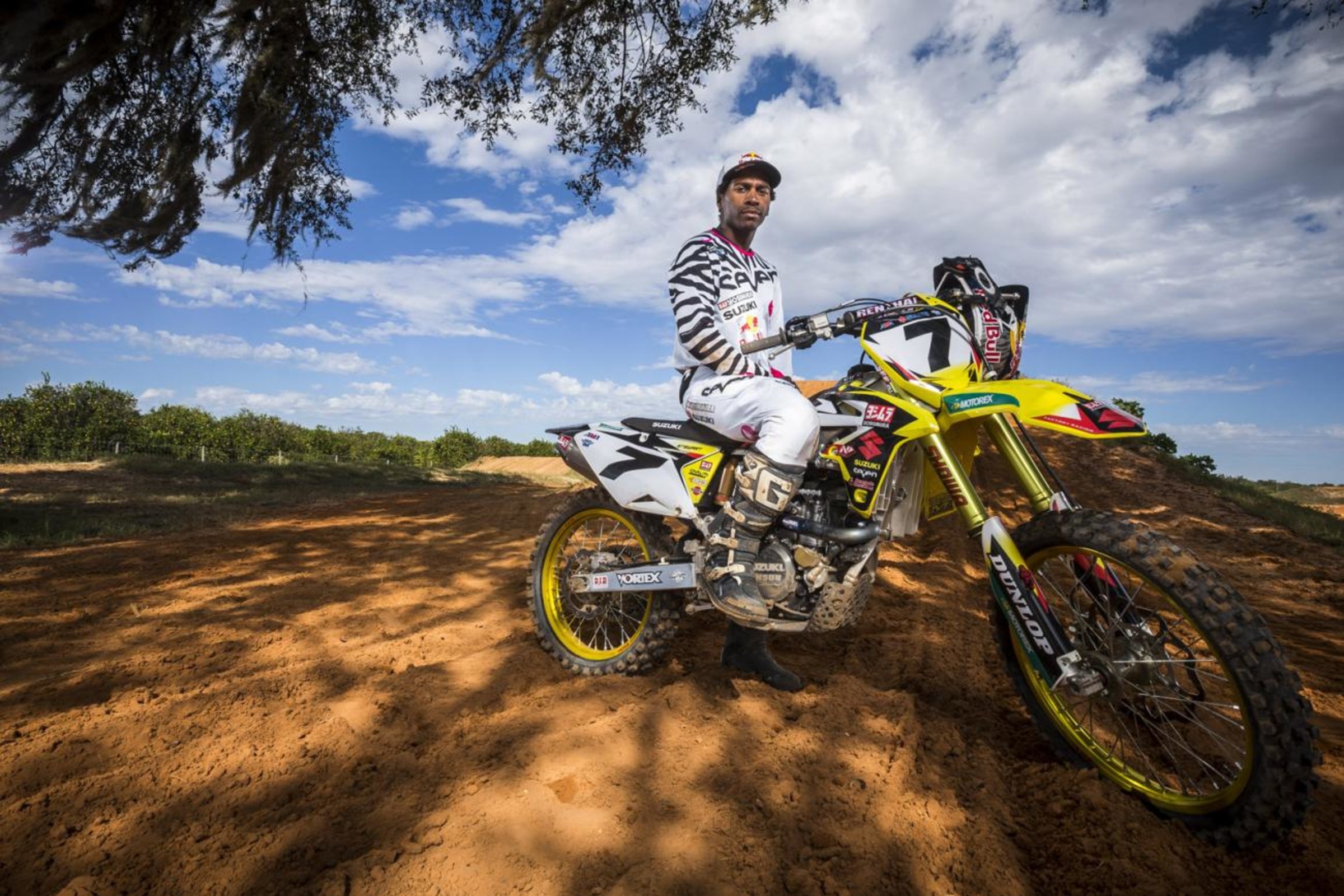 The last time we saw James Stewart was July 23, 2016, at the Washougal National where he finished 15th. Since that time, no one has heard from the former champion, and he's yet to officially announce his retirement from professional racing, although he hasn't competed since that 2016 event.
That may change. Earlier today, Stewart, who hasn't posted on Instagram since 2017, released a teaser to a new video that he says will drop on March 29.
"It's hard to speak when you're not sure if you believe in what you're saying.. sometimes decisions in life come within minutes ... sometimes they take years," he wrote. "But whatever one you make, make sure it's the one you believe in no matter what others believe is right for you. The moment has come for me to speak to all of you. Very Sorry it's taken so long but I had to know for sure it's the one I believe in..."
There were rumors around the industry that this video was going to drop prior to Anaheim 1 this year, but it now looks like it will be coming later this month.
Stay tuned!