Blake Wharton Out For Remainder of 250SX East Region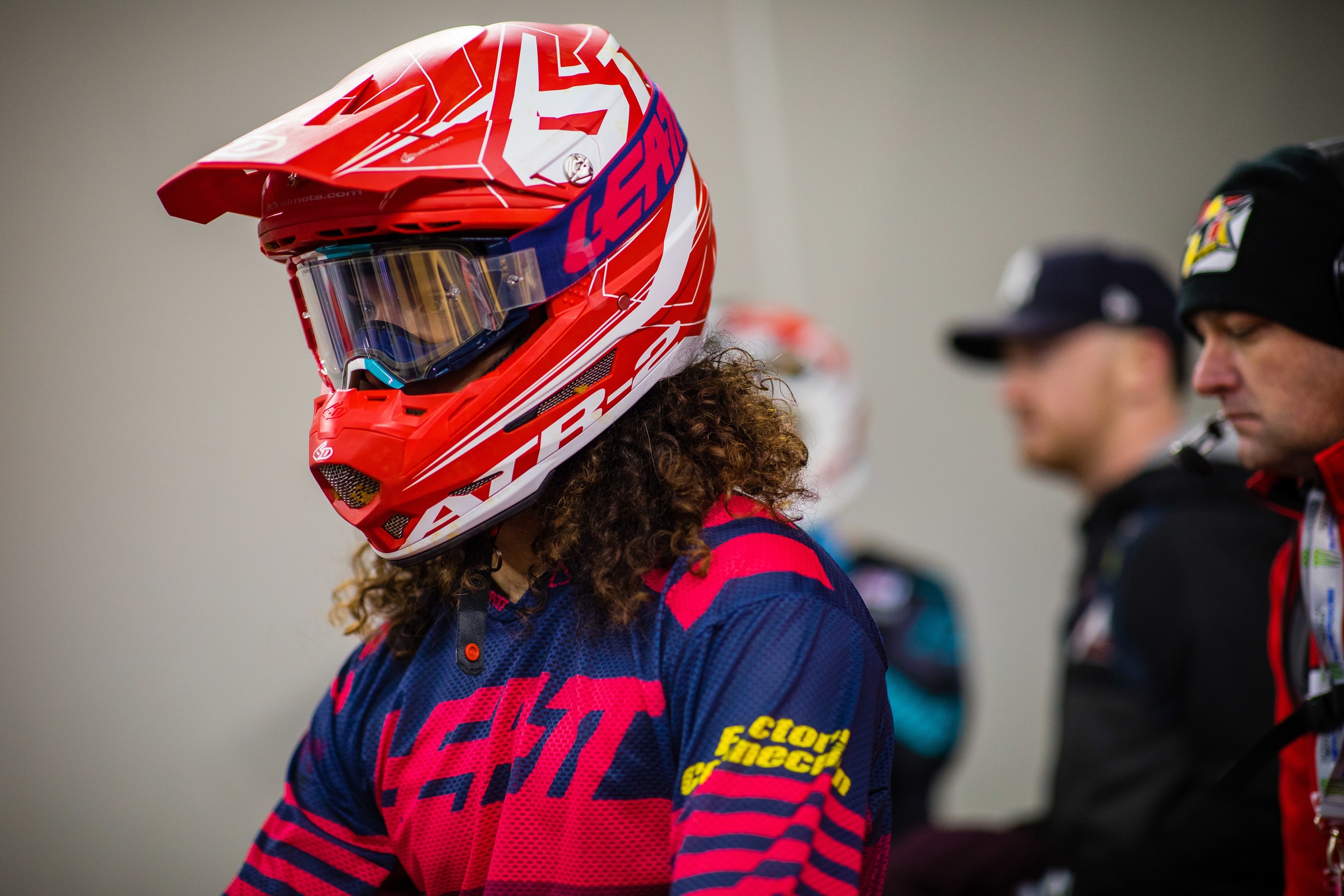 Indianapolis, IN
Indianapolis
Monster Energy AMA Supercross Championship
TiLube Honda Racing announced today that Blake Wharton will miss the remainder of the 2019 Monster Energy AMA Supercross 250SX East Region due to a torn ACL, MCL, and meniscus sustained in Atlanta.
This is the second straight year a knee injury has ended Wharton's season prematurely. After announcing he was stepping away from racing in 2014, Wharton returned to supercross in 2018 with the now-defunct IB Corp Racing team but sustained a torn ACL in Salt Lake City.
Wharton signed with the TiLube Honda Racing team this off-season and had one top-ten finish in three rounds raced in the 250SX East Region.
In a press release, the team said they are already looking forward to the 2020 season. You can read the full statement below:
After much consideration with doctors, personal trainers, and the TiLube Honda Racing team we have decided to repair the damage to my knee sustained at the Atlanta Supercross (which resulted in a torn ACL, MCL, and meniscus). This is an unfortunate turn of events for us this season as we have been improving each round as a team and were really looking forward to the second half of the season. We have already begun to set our sights to some preseason supercross events and to 2020 supercross. Thanks to all the sponsors and fans who supported us this year.