Luke Renzland Going to Canada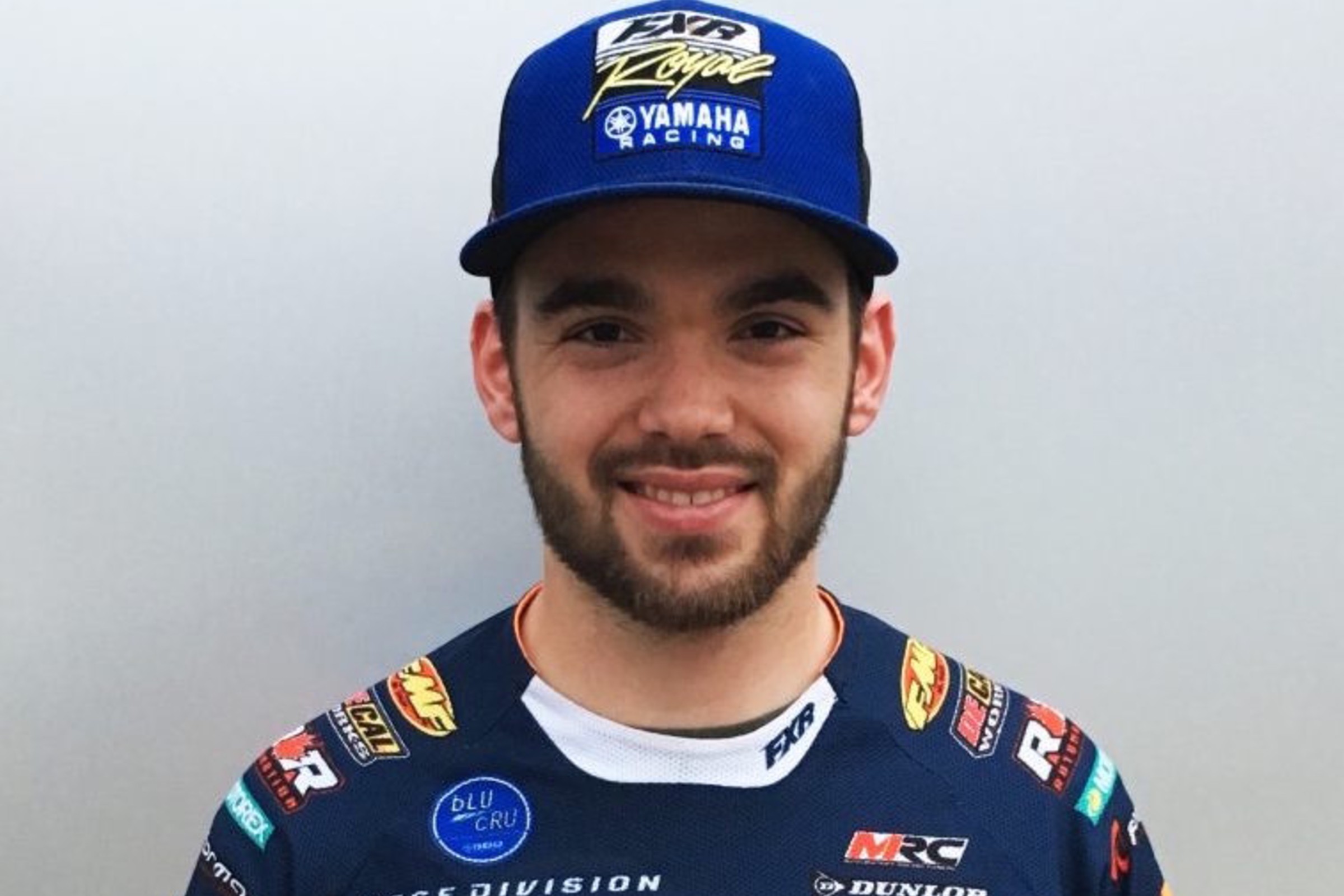 The Royal Distributing/FXR Yamaha team has announced its 2019 lineup for the Rockstar Energy Drink Triple Crown and the Canadian Motocross Championship. The three-rider team includes American Luke Renzland, who snagged a podium at last year's 250SX East/West Showdown in Indianapolis, but was unable to secure a ride in the U.S. for 2019. The team press release is below:
Richmond, ON—Royal Distributing FXR Yamaha is pleased to once again house three powerhouse 250 Pro riders in their bid to win a third consecutive 250 Pro championship. Back-to-back national championships and back-to-back "Team of the Year" accreditations help fuel the desire to make 2019 a success.
Returning after a stellar Rookie of the Year performance in 2018 is Marco Cannella, who fought to a well-earned 3rd overall in the Rockstar Triple Crown 250 Pro class. "I learned a lot in my first pro year," says the No. 46 rider. "I know what I need to work on to move up and take some wins this year. Last year was great, but I know I have more in me, and I plan on showing that!"
Also returning to the crew is Hayden Halstead, who turned some heads last summer as he battled many times in the top 5 throughout the MX portion of the tour. "I feel like I showed that my winter training really paid off with some new-found speed," says Halstead, No. 27. "I am working even harder this winter to find my way onto that podium this summer. It's time."
The team's newest addition may be unfamiliar to some Canadian fans – he only raced once in the series last year – but needs little introduction. Luke Renzland brings with him a wealth of experience obtained from racing the biggest names in the AMA SX series, achieving 5th overall in 250 East in 2018, with a career-best 3rd at Indianapolis in 2018. "I'm looking forward to a new challenge, new series and new country to freshen things up," says Renzland, who will sport the No. 94 in Canada in 2019. "The mix of AX, MX and SX is a great concept and I can't wait to get racing!"
The entire Royal Distributing FXR Yamaha team will be competing on the revised 2019 Yamaha YZ250F, featuring an all-new engine, new frame, electric start and Yamaha's exclusive wireless Power Tuner app.
"We have great supporters and a recipe for success that is working," adds team manager Kevin Tyler. "Royal Distributing FXR Yamaha looks to continue to turn heads and own the podium week in and week out."
For more, check out the MX101team.com site.