Report: Stefan Everts Hospitalized in Belgium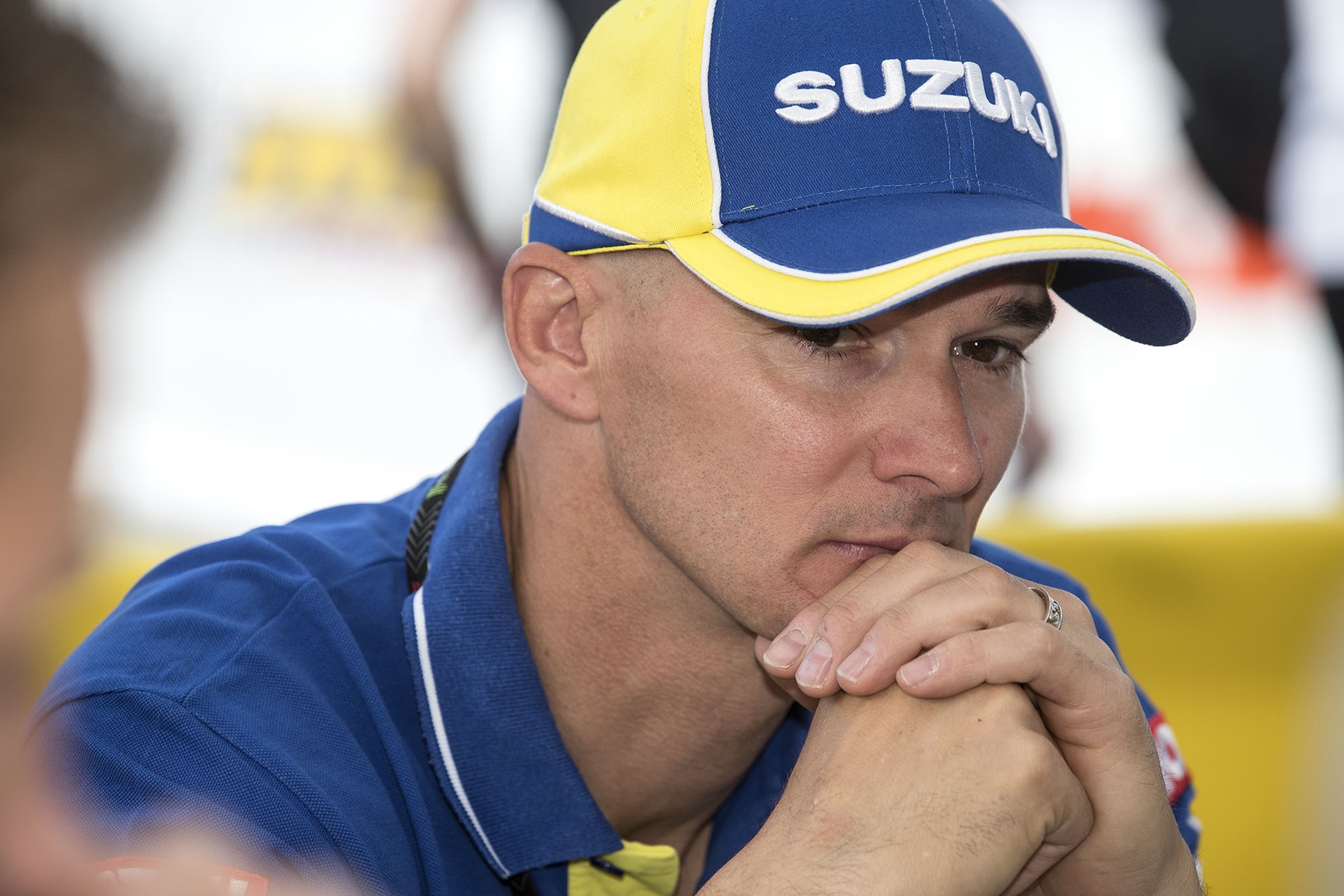 According to multiple reports across Europe, ten times World Champion Stefan Everts was hospitalized earlier this week and remains at the University Hospital of Leuven in Belgium, his family confirmed Friday to Belgian media.
Per reports, Everts participated in a charity event three weeks ago in Lubumbashi, Democratic Republic of the Congo, and contracted malaria, a mosquito-borne disease caused by a parasite.
Moto Verde is reporting that the event was held to raise funds for the construction of schools in the area.
The seriousness of the injuries is unknown and the family has requested tranquility, according to reports.
During his legendary career, Everts won 101 Grands Prix (still a record) and ten world titles (still a record). After his career, he worked at KTM and then ran the Suzuki World MXGP team before its closure last year.
Once more details are known, we will update this post.
Our thoughts are with Everts and his family during this difficult time.