JWR Yamaha Racing Inks Deal with Kevin Strijbos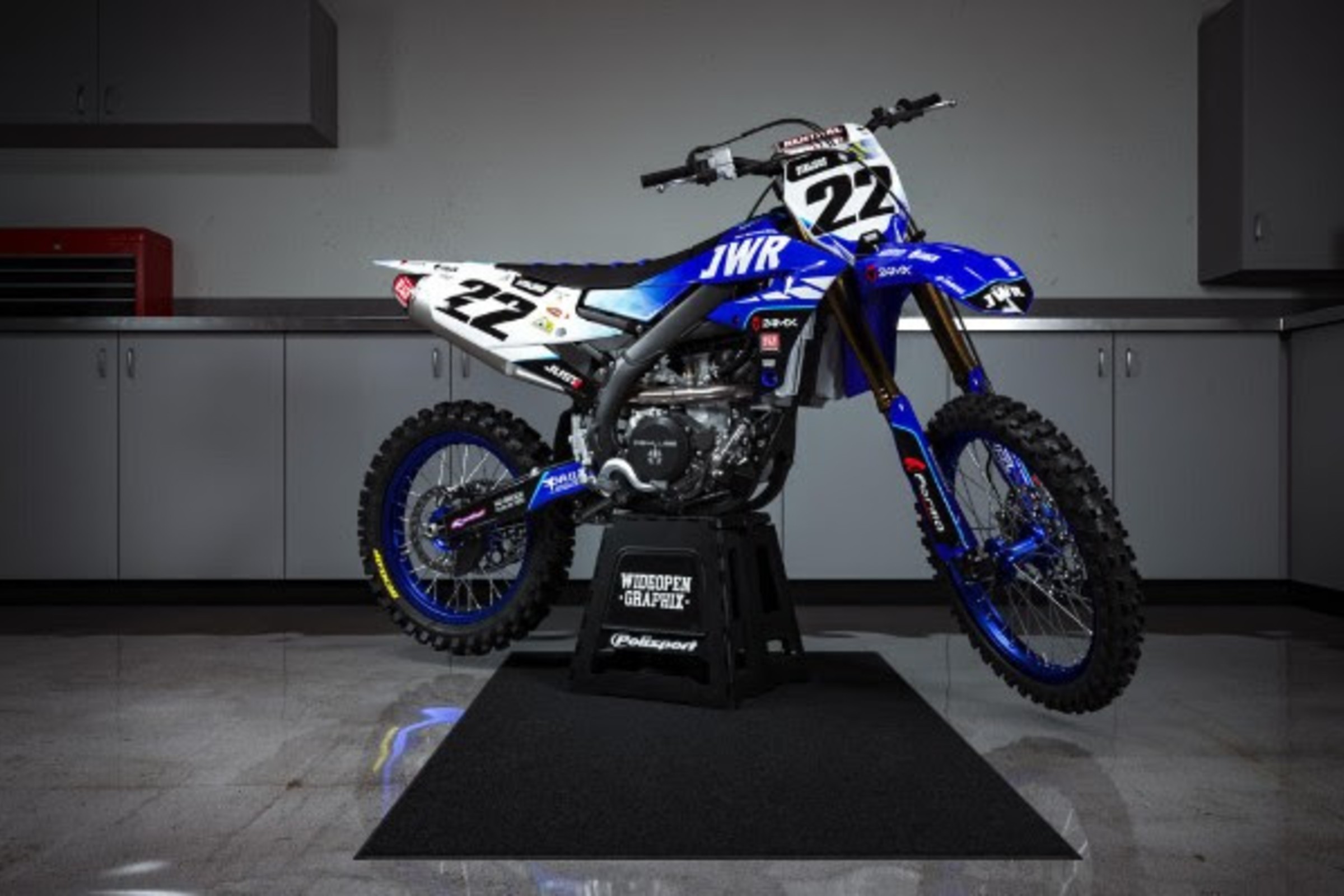 JWR Yamaha Racing is ecstatic to confirm that they have signed six-time Grand Prix winner, Kevin Strijbos, ahead of the 2019 FIM Motocross World Championship. The 33-year-old is ready to join the 24MX-powered squad following an injury-riddled term that left him fourteenth in the final series standings.
Strijbos and JWR Yamaha Racing are committed to all of the European rounds of the FIM Motocross World Championship and will also strive to compete at the two Chinese stops, Shanghai and Hong Kong, that will act as rounds five and six. GYTR will support the effort and steed that he will pilot across the globe. Strijbos will also take advantage of the new workshop, based in Belgium, that the squad will have at their disposal.
The 2019 FIM Motocross World Championship is set to begin on March 10 at a location that has not been announced. The series will then tackle events in the United Kingdom and The Netherlands. JWR Yamaha Racing will stay true to their roots when the new season begins too; Kevin Strijbos will chase glory in the MX1 class in the Swedish Championship.
Kevin Strijbos: "I'm really happy to join the JWR Yamaha Racing team. It is a young dynamic team and I will try to help them with my experience if needed. I'm also looking forward to riding the Yamaha 450F, as I have heard a lot of positive things about the bike. I cannot wait to ride it! It seems the circle will close; I started my first MXGP season on a Yamaha 125 in 2001 and it looks like I will also close it on a Yamaha. Of course, I will do my best next year to get the best results possible."
Johan Westermark (Team Manager): "It is a huge step forward for JWR Yamaha Racing to tackle seventeen rounds of the FIM Motocross World Championship in 2019 and I cannot think of a better rider to do that with. Although Kevin struggled with injuries this season, it was quite clear that he still has the speed to run at the head of the field and contend for positions inside of the top five. We look forward to giving him the tools to do exactly that."