ISDE Heads to Portugal For 2019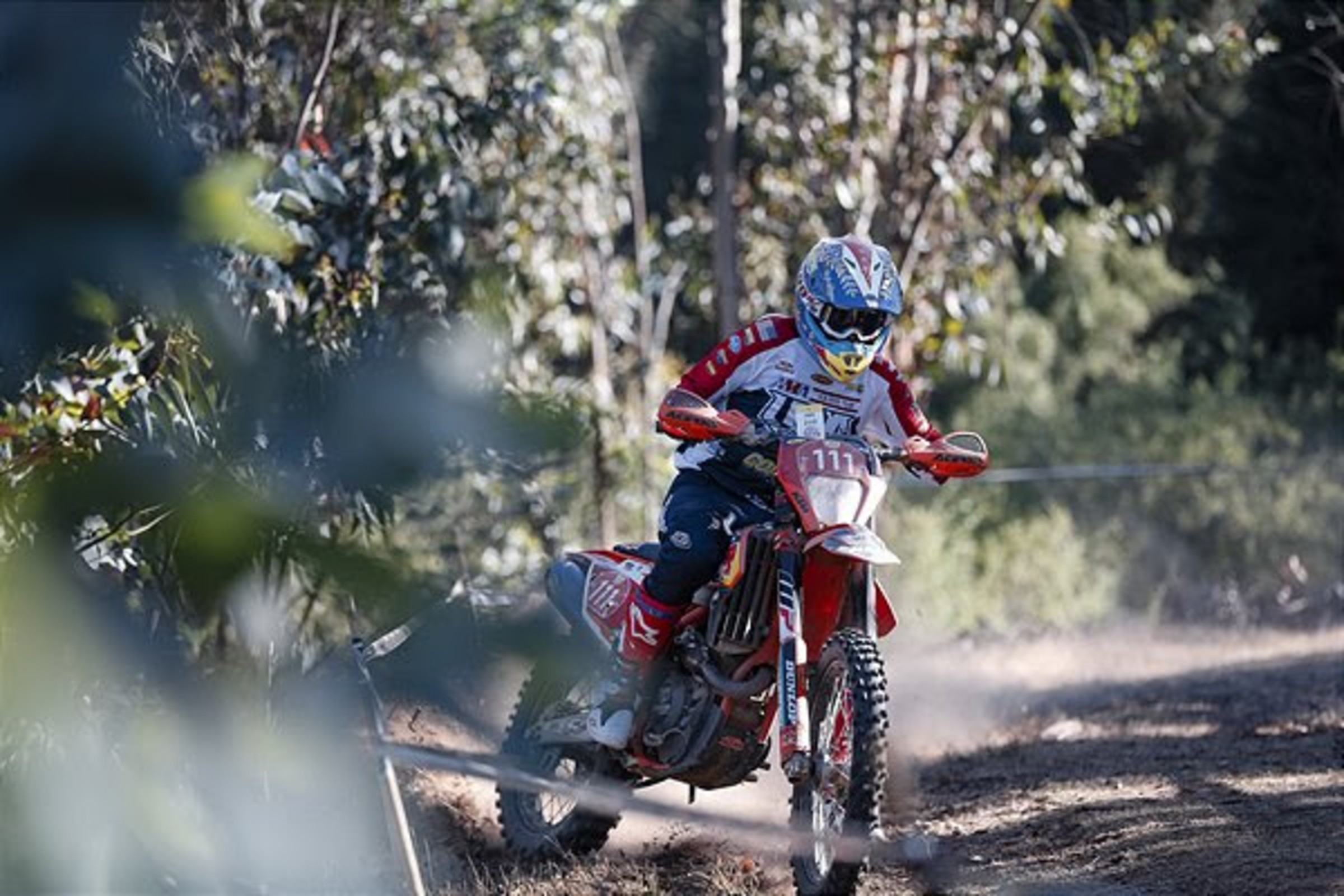 The following is a press release from the FIM regarding the 2019 ISDE, which will be held in Portugal. The race is expected to be held between late October and early November.
After a ten-year absence, the FIM's longest-sanctioned off-road motorcycle competition returns to Portugal for the first time since 2009.
Situated in the south of the country, the beautiful Algarve city of Portimão and its World-renowned Autódromo Internacional do Algarve will host to the ninety-fourth running of FIM ISDE.
With its large, purpose-built facility, the international motor racing circuit will act as the paddock and centre hub of activity for the race.
Utilising the surrounding mountainsides, three unique routes will be laid out incorporating a wide range of terrain for riders to contest.
The opening two days will be predominantly sandy, while days three, four and five offer a contrasting character of forest and rocky terrain that will take riders into the country's highest mountain range.
Daily routes are expected to be around three-hundred kilometres each in length, ensuring both riders and machines will be tested to their absolute limits, while also enjoying breath taking scenery.
With the official date yet to be confirmed, the ninety-fourth edition of the FIM ISDE is expected to be held between late October and early November.