Tim Gajser Has Successful Jaw Surgery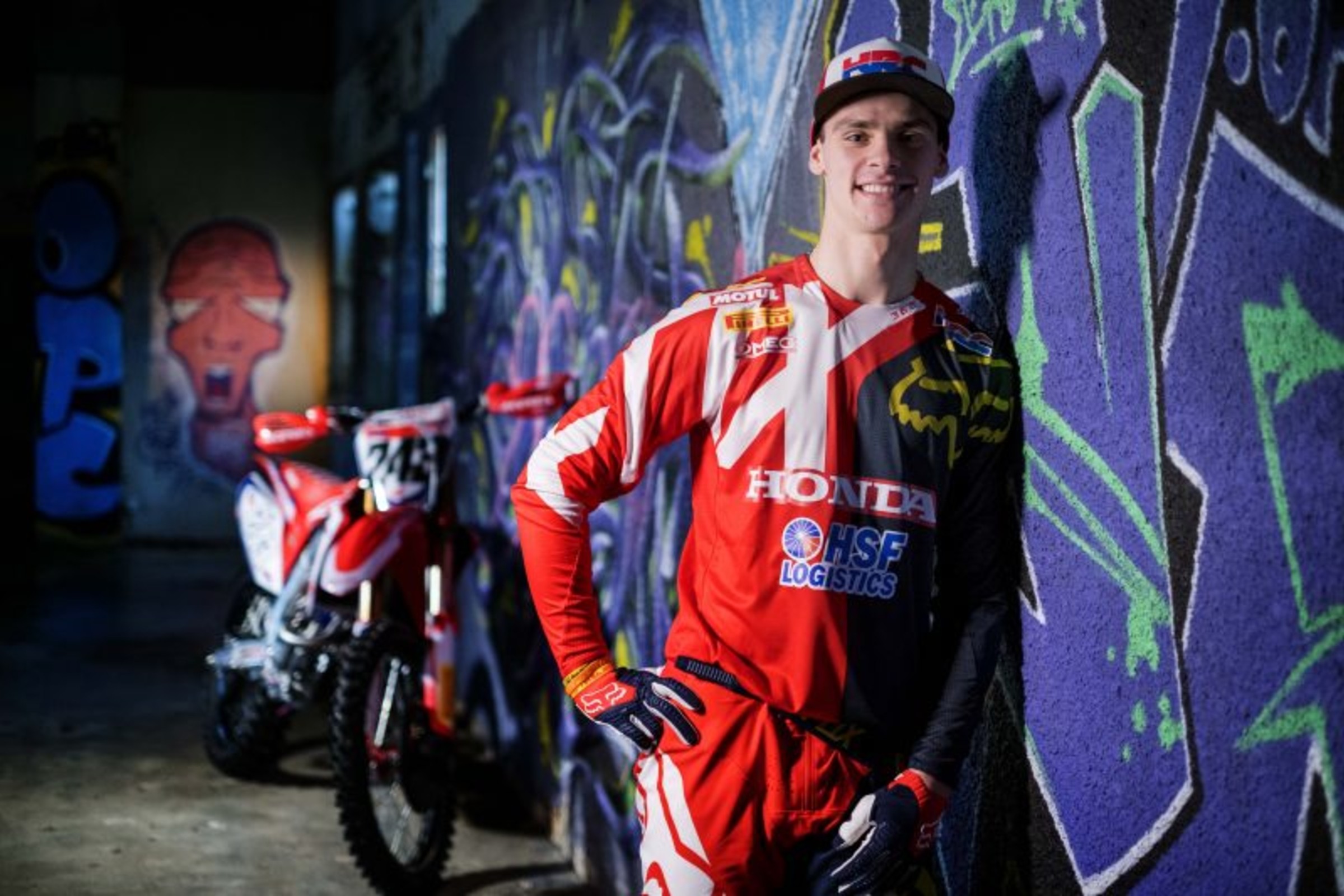 Tim Gajser underwent successful surgery in his home country of Slovenia on November 6 to remove the titanium plates and metalwork that had been providing strength to his jaw, Honda HRC announced today.
According to the team, it is the final surgery Gajser will have to undergo and he was medically cleared to start riding today. The former World Champion suffered a double lower jaw fracture at the final round of the Internazionali d'Italia in Mantova on February 18, two weeks prior to the start of the 2018 FIM Motocross World Championship.
The injury forced Gajser to miss the opening round of the season in Argentina. Despite returning for round two, the injury did affect Gajser throughout the year.
Gajser finished fourth overall in the MXGP Class in 2018.
"It's good to have had the final surgery to remove all the metalwork from my jaw—I don't think people realised I had that many brackets and screws holding my jaw together all season! It was a big crash in Mantova so I feel lucky to have got away with it with just the jaw, but it was still a big injury that did affect me all season---we started by losing training time and time on the bike in the pre-season and then missing Argentina, and that had a knock-on effect throughout the season," Gajser said in a statement. "For a long time I couldn't even eat properly, so I suffered that way too.
"Now I have had this operation it will take a little time for me to return to normal because there is some pain in the jaw, which is normal after such surgery, but I'm so pleased that it all went well and we can now leave it totally behind. By doing it now we have time to make sure we're back to 100 percent on the bike for next season, and I can't wait."