Shift Releases Haunted Collection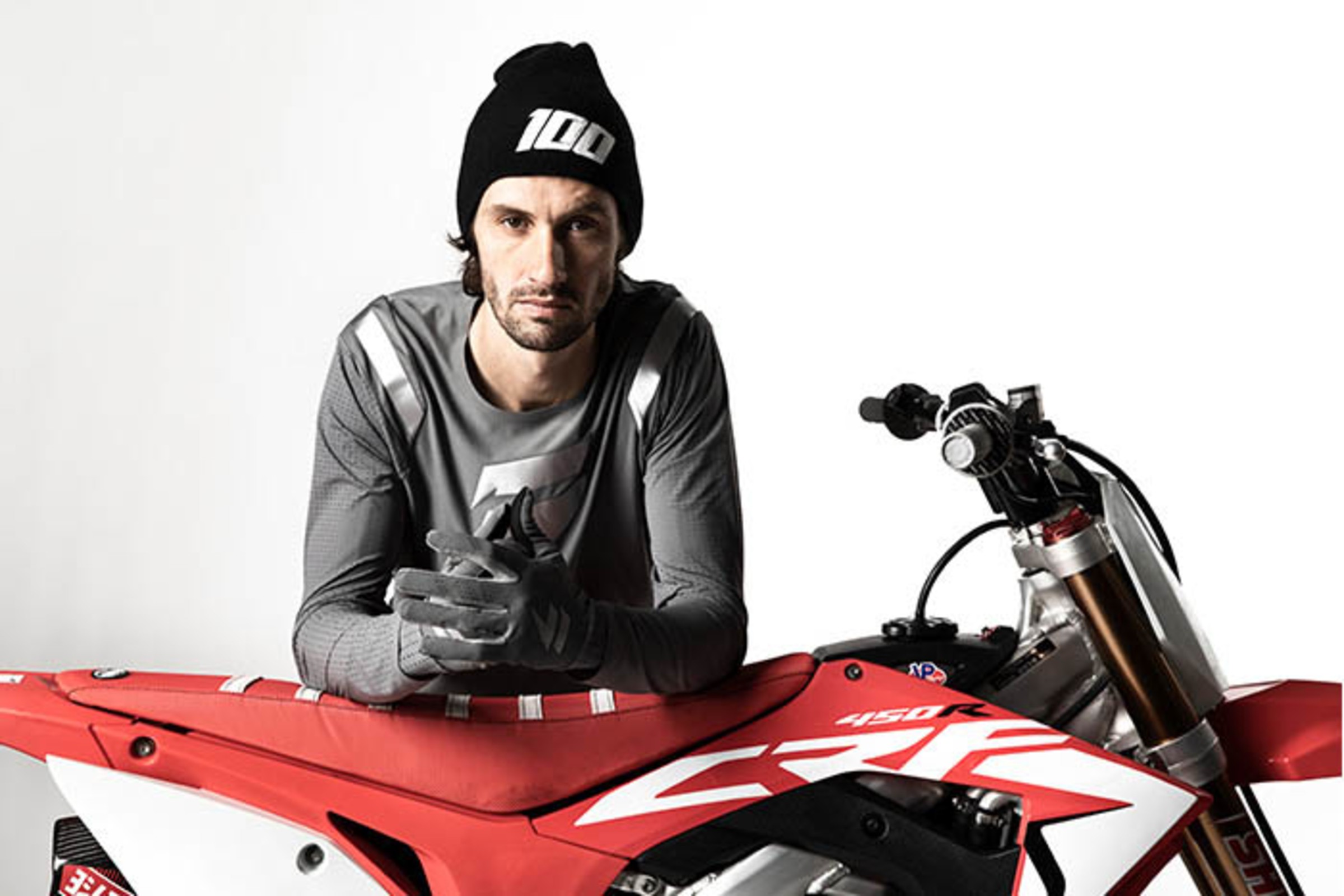 Smoke and mirrors inspired the all-new Haunted Collection, now available from Shift. The reflective silver trims contrast against tonal grays, creating something truly unique, yet timeless.
It's a simple take on tough-looking gear. Available in 3LUE Label, WHIT3 Label, and Youth WHIT3 Label racewear.
Purchase here.