STACYC Sweepstakes Winner Announcement!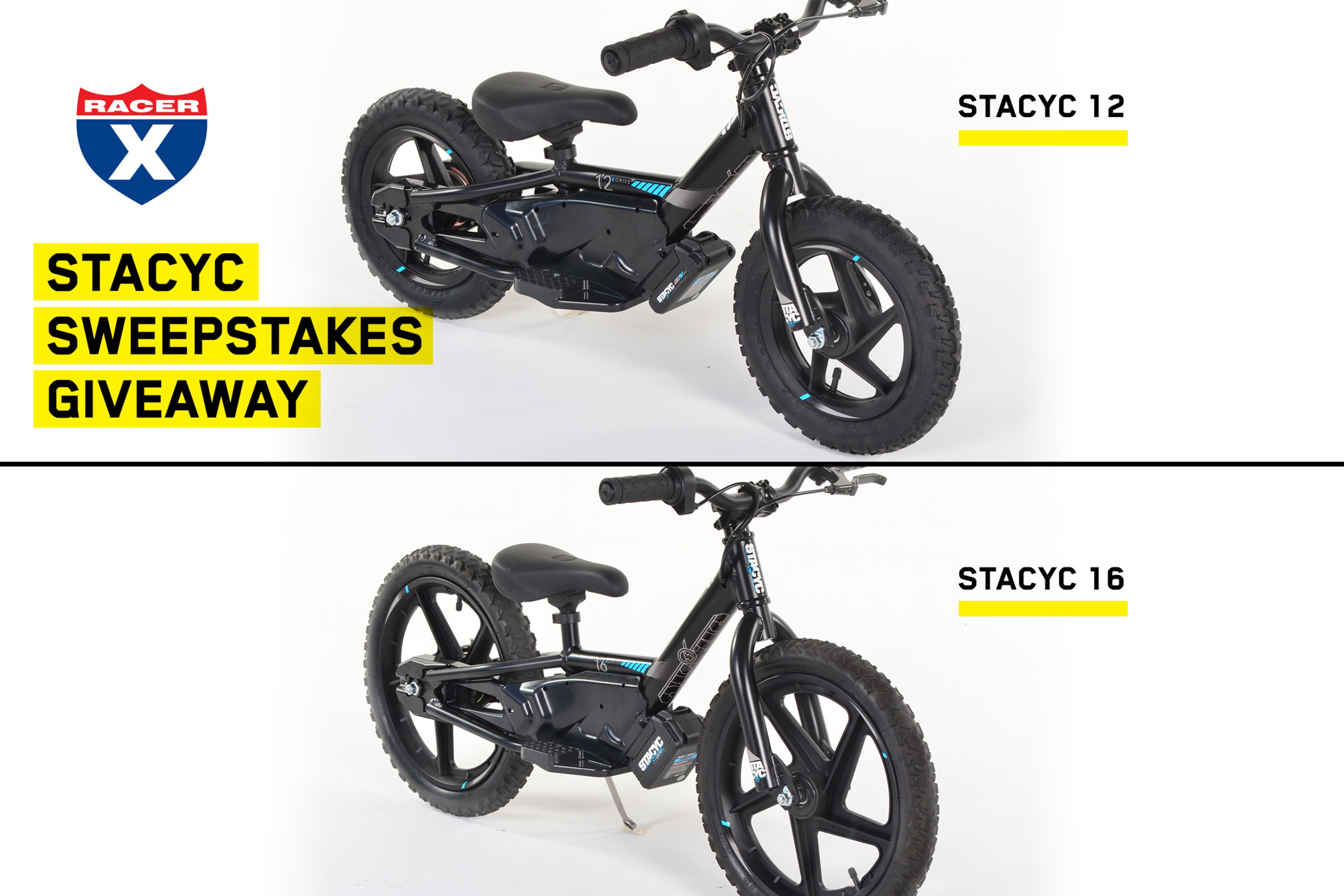 We want to thank everyone who took part in our STACYC Sweepstakes. Those of you who entered did so by subscribing and/or mailing in.
We had a a TON of entries! Due to the nature of the sweepstakes, a third party conducted the drawing.
CONGRATULATIONS to Chris Deslatte and Richard Drolen on winning the STACYC Sweepstakes! We will contact you directly with more details!
Each winner will have their choice of the 12" or 16" models.