Dean Ferris Hospitalized After Australian Supercross Crash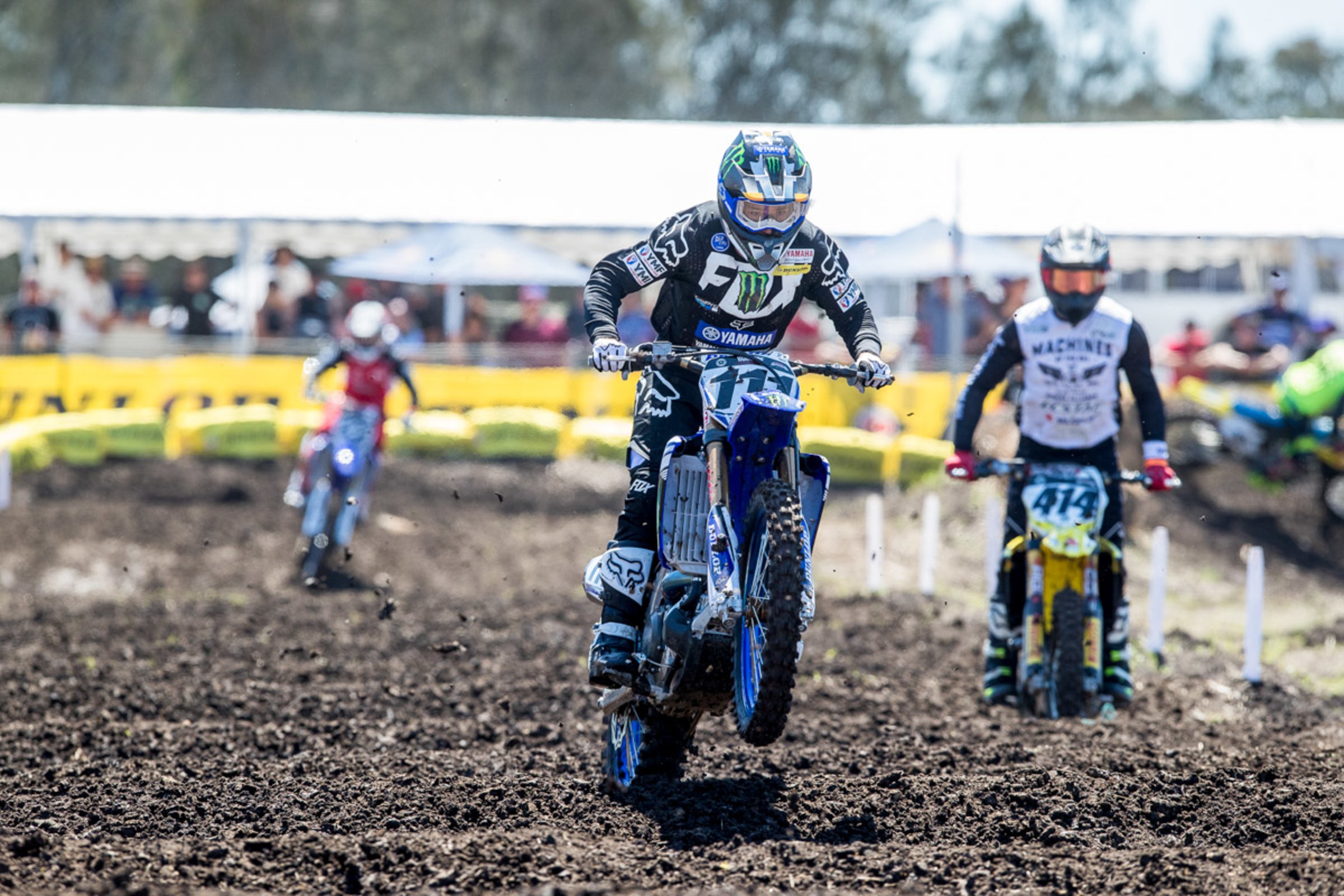 Three-time Australian Motocross Champion Dean Ferris released a statement on social media today that revealed he suffered a contusion to his right lung at the opening round of the Australian Supercross Championship on Saturday.
"As most of you know I went down hard at Jimboomba on the weekend," Ferris wrote. "I've been in hospital since but hopefully will be out in a day or two. I suffered from a contusion to my right lung so doctors are monitoring it very closely.
"Everything else seems to be clear. Thanks for all the support and get well messages. It's been a very long time since I crashed and ended up in hospital—not ideal but will still learn from it."
Motoonline.com.au said that Ferris was leading his SX1 heat race when he "entered the first rhythm section under waved yellow flags, however already committed to the technical section of the circuit, the number 111 had no choice but to continue through, ultimately ejecting at the conclusion of the lane."
Ferris is expected to make a full recovery, but it is not clear when he will return to racing.
---
Main image: Foremost Media