MotoConcepts To Help Malcolm Stewart During Off-Season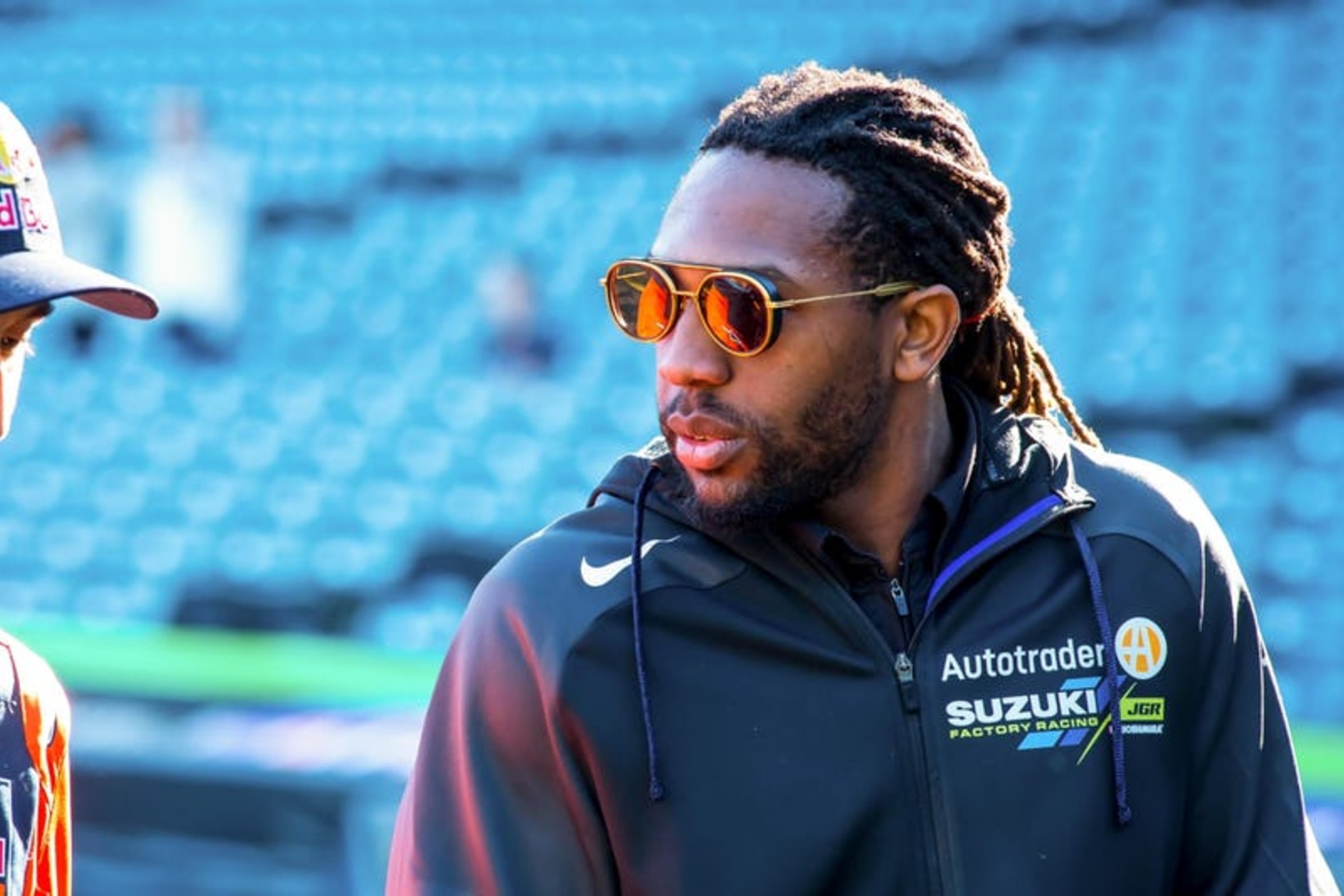 You might have seen Malcolm Stewart riding with the Smartop/MotoConcepts Honda crew out there in the social media world. We wondered about it also, so we made a few phone calls, talked to some people, and got the scoop on the deal.
As of right now, there's no deal in place with the team and Stewart to race 2019 Monster Energy Supercross, but MCR has committed to helping Stewart out with bikes, parts, and a mechanic for Malcolm's many off-season races, starting next weekend in Montreal.
The hope is that Stewart's camp or the MCR camp can raise enough funds to go racing alongside Justin Brayton and Vince Friese while they're both working together.
The report from the test track is positive, and Stewart feels at home on the Honda and with the teams suspension/engine package.
Stay tuned for more info as we get it.