Brandon Scharer to Train Riders at SOBMX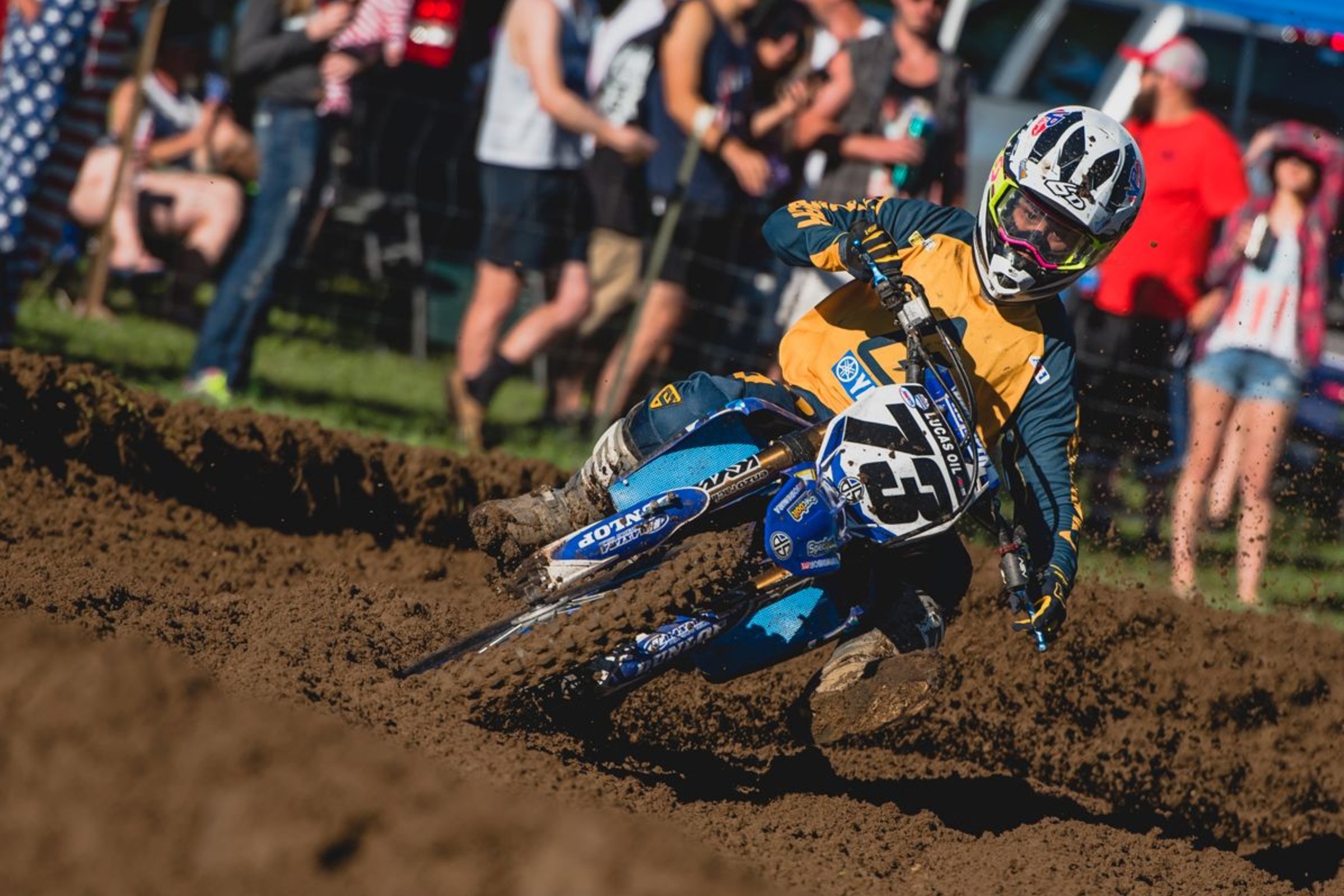 Hamer, SC — South of the Border Motocross Training Complex is extremely excited to announce the addition of Lucas Oil Pro Motocross and Monster Energy Supercross rider Brandon Scharer to its training staff. Brandon is 24 years old and has been racing for 18 years, six as a professional. Brandon had top ten finishes outdoors in 2018 and a best of 12th in supercross. He earned national number #58 for the 2019 season, has been training riders for the last five years, and has worked with Buddy Antunez throughout his amateur and professional career.
"My objective is to help riders achieve their goals, both on and off the bike, by teaching good techniques and proper fitness," Scharer said.
"Brandon will be working with our amateur and professional riders both on and off the bike. We are really excited to have him. He has a great eye for good technique and is awesome with the kids," SOBMX general manager Mike Burkeen said.