Chad Reed "Disappointed" To Be Left Off Team Australia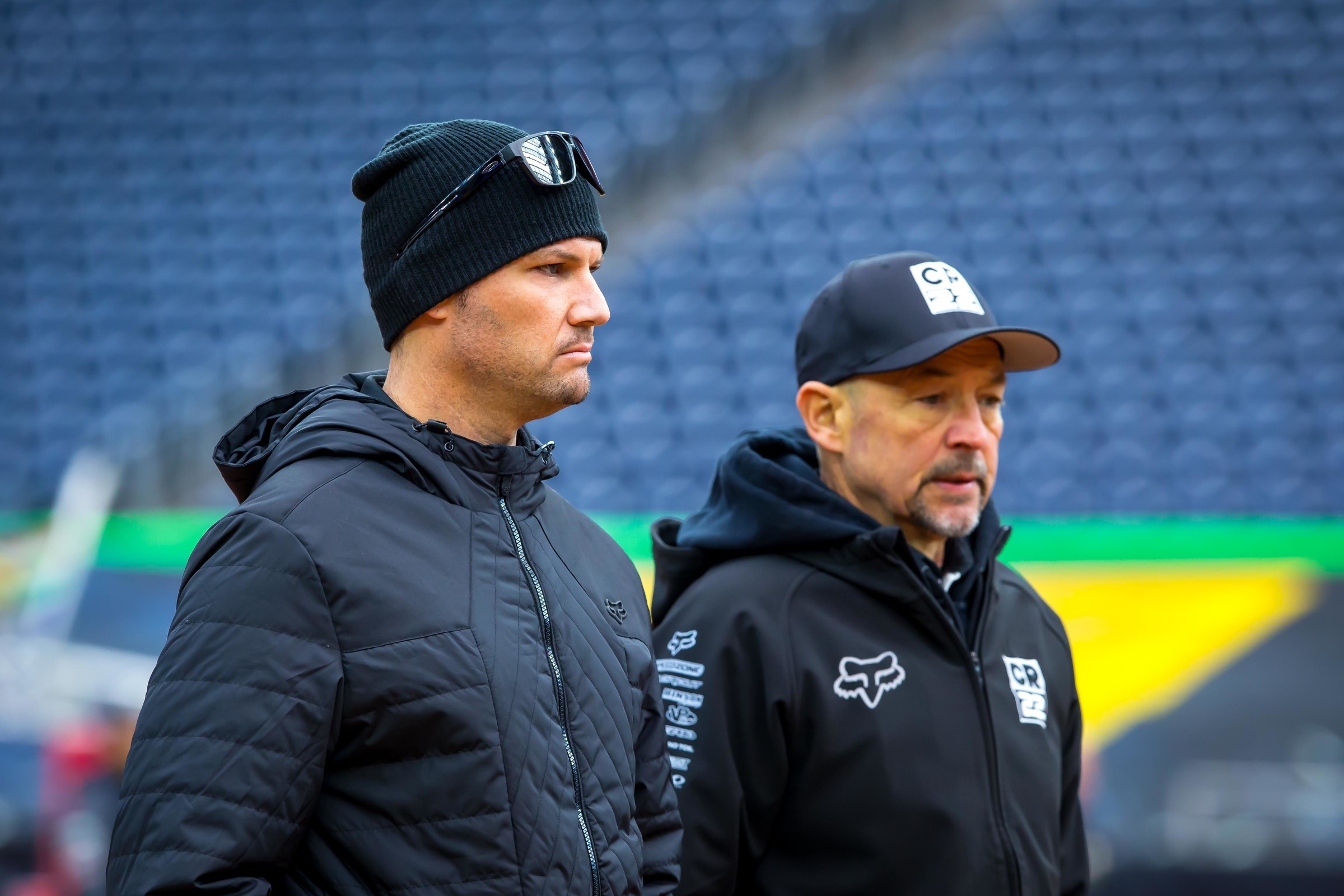 Buchanan, MI
Motocross of Nations
Motocross of Nations
Rosters are starting to fill in for the 2018 Motocross of Nations at RedBud, and yesterday Motorcycling Australia announced that Kirk Gibbs, Hunter Lawrence, and Mitch Evans would represent Australia in October.
With the race in the U.S., Chad Reed, the greatest rider in Australian history, was very much in play for a spot on the team. On Instagram, Reed said he'd been working for the last month to try and get a spot.
After he was left off the team, Reed stated on Instagram that his time for representing Team Australia has come to an end. "I'm disappointed that my chance of wearing the green and gold at MXoN has come to an end, but the memories will be with me forever!"
"I've played a large role in representing Australia at MXoN over the last 19 years! Every time I put on the green and gold, I was so honored to be representing my country," he wrote. "Winning Motos and standing on the individual podium was the highest level of pride I've ever felt!
"I took it personal when as a team we failed to get the results we were capable of. Finally in 2011 we experienced the most amazing feeling winning the 1st moto and then standing on the overall podium with my fellow Australian teammates -two very talented riders @bmetty24@mossy102 For the last month I had been working hard with the plan of racing my final MXoN at Red Bud with @bmetty24 but unfortunately we didn't make the team. I'm disappointed that my chance of wearing the green and gold at MXoN has come to an end but the memories will be with me forever!"