SMDR to Select Riders for 2018 Budds Creek MX National Privateer Award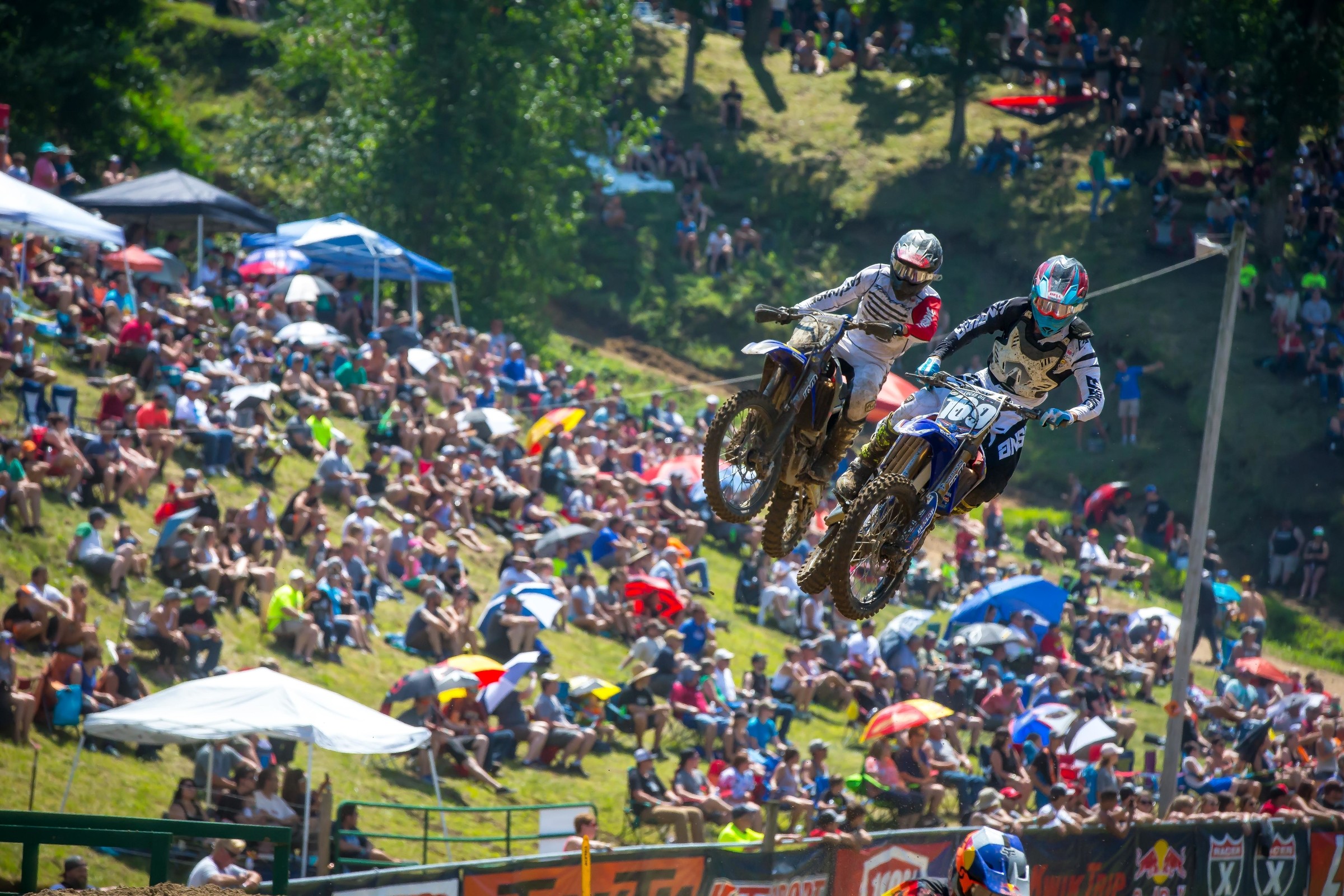 On Saturday, August 18, 2018, at the Budds Creek National, the Southern Maryland Dirt Riders Club will be selecting and awarding two aspiring, young professional motocross racers (one racing 250cc, one racing 450cc) our 12th annual Kevin Crine #574 Memorial Privateer Award. Each winner will receive $1,000 cash and a commemorative plaque for their efforts.
Money has been donated by SMDR club members at various club events and meetings throughout the past year, and we are proud to support this worthy endeavor. Since the inception of the Privateer Award in 2004, the Southern Maryland Dirt Riders Club has raised and awarded over $35,000 to struggling journeymen professional racers.
The award was named in honor of local Southern Maryland privateer racer Kevin Crine, #574, after he was tragically killed in a car accident in February 2006. Kevin's father, John Crine, has been presenting the award to the privateer winners each year since. Its a great way to keep Kevin's legacy alive and support aspiring young professionals at the same time.
For those not familiar with the term privateer, we define it as a young man or woman who is so passionate about the sport of professional motocross racing that they have "bet the farm" on making professional racing their career of choice and have forsaken everything else to chase their dream of becoming a "full-blown factory rider." They have no full-time mechanic, trainer, truck driver, or chef. They receive little or no outside support from sponsors. SMDR finds these deserving souls and gives them a boost both financially and emotionally to help them continue and progress along their journey. Best of luck to all the competitors.