Ryan Villopoto Amateur Motocross Cup Changes 65cc Rules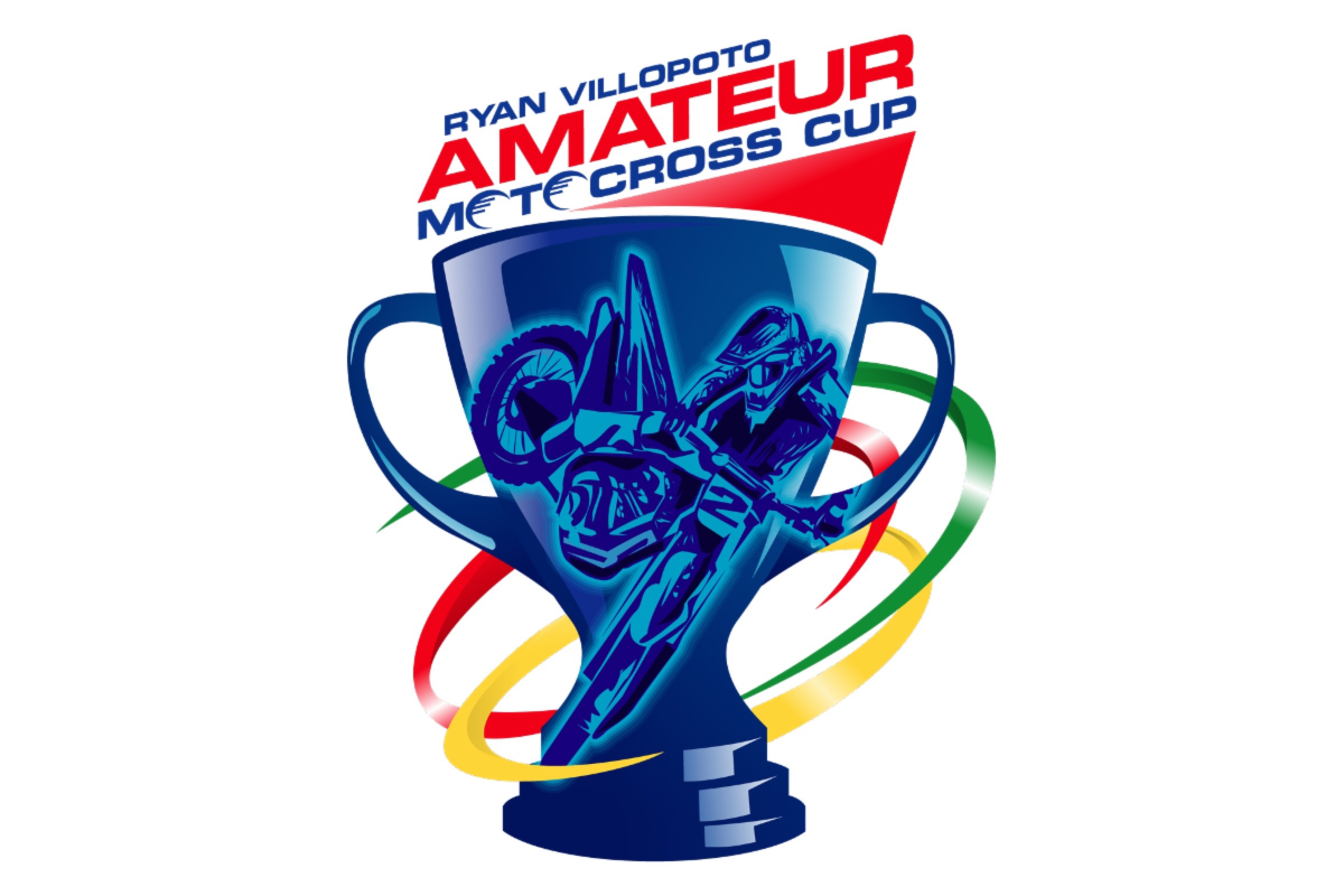 Pala, CA — As plans are being made for the Second Annual Ryan Villopoto Amateur Motocross Cup, presented by Alpinestars at Fox Raceway (formerly Pala Raceway) from December 29 through January 1, 2019, an important announcement comes for the 65cc Mini division classes.
For the 2019 event, four of the five Mini (65cc) class rules will change. The 65cc classes will change from AMA "Limited" rules to AMA "Modified" (aka: Mod) for all five manufacturers, which include Cobra, Husqvarna, Kawasaki, KTM, and Yamaha.
"With our efforts to address a wide range of needs, we looked at how often bikes are damaged and replacing OEM parts" Ryan Villopoto said. "Exhaust is a prime example of items that frequently are replaced. Now we can address the issue for a majority of riders by not eliminating them because of replacement parts."
The Ryan Villopoto Amateur Motocross Cup offers five unique classes for the 65cc riders. The age groups are balanced to offer riders very competitive pairings. The RV Cup is closely mimicking UIL "Little League" baseball age grouping to bring a fresh parity to youth motocross classes. The RV Cup addresses this in every displacement from 50cc to 450cc Novice and Intermediate classes.
"Our classes are a wholesale change from the norm. We hope to attract riders that normally avoid racing," Villopoto said. "You will see new riders emerge on the gate because of the new class opportunities. That's healthy for new sales in our industry too. Our purpose for hosting the event right before Anaheim 1 is to draw families from around the US and abroad to southern California while everyone is on vacation."
Online registration will open on November 1, 2018. The first 42 entries in each class are guaranteed a gate pick. There are NO qualifiers to attend and there will not be any qualifiers at the event. The ONLY classes allowing more than 42 entries will be the AMA Pro Am classes (no registration limits).
For more information, go to www.rvmxcup.com.