GPF and On Track School Partner for Athletic Scholarship Program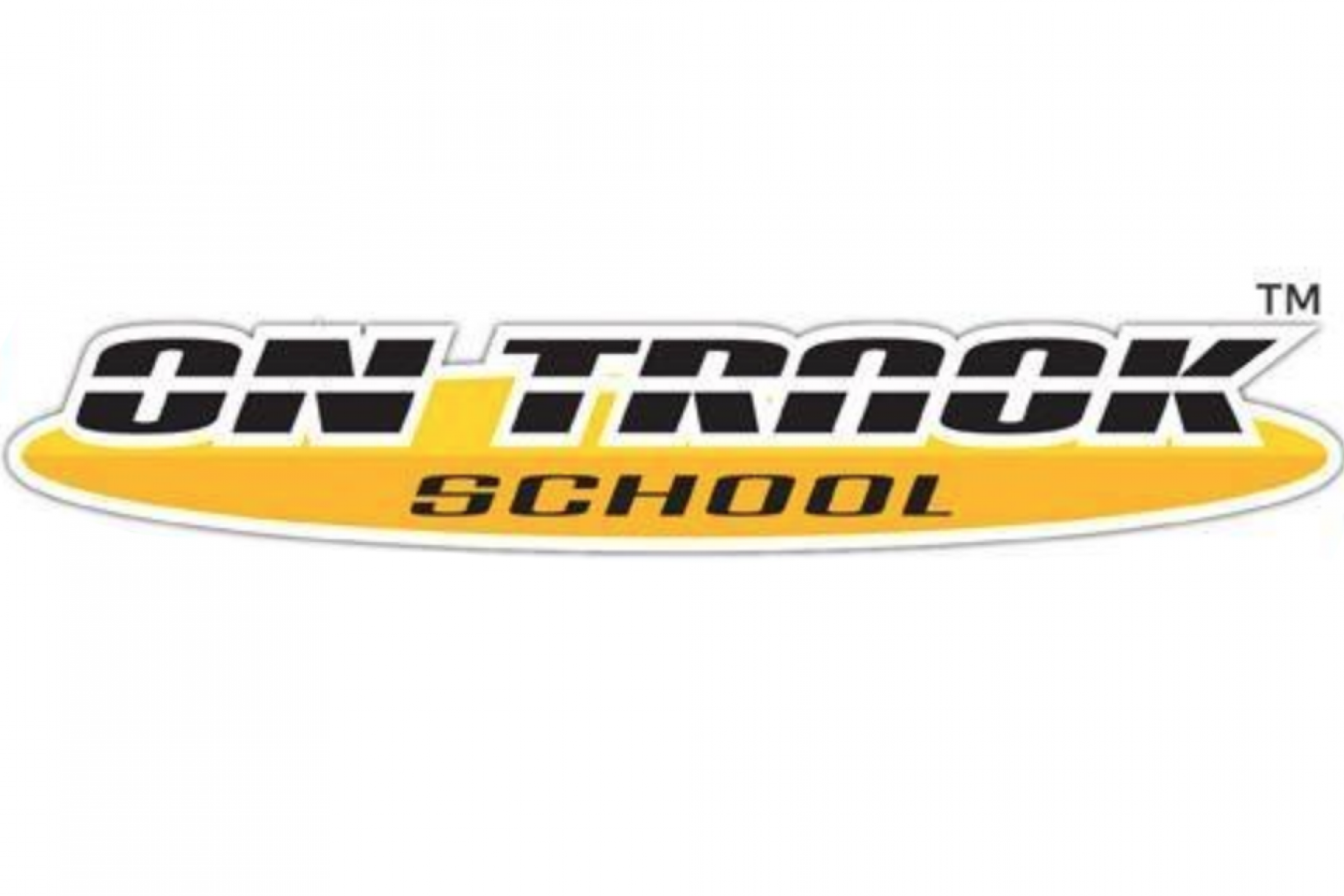 Georgia Practice Facility and On Track School are honored to announce the continuation of our scholarship program for the 2018-'19 season and school year.
The applicant must be able to graduate with the class of 2019 and complete the application, including submitting the required essay prior to July 30, 2018.
Click here for the scholarship application.
GPF will provide:
One full hook-up campsite with water, sewer, and electricity
Daily individual and group riding and training sessions with Josh Woods
Loretta Lynn boot camp (one-month prep before Loretta Lynn's)
Full access to all amenities at GPF
Internet service
Full fitness center with Personal Trainer​
Laundry facilities
Recreation center
Large discounts on all OEM parts and accessories (all brands)
Help with bike setup
Full access to all tracks SX AX Moto-X (SX riders must have current AMA SX license or prior authorization from GPF management before participation on SX track)
Athlete must be 18 years or older or accompanied by legal guardian.
For more information about GPF, please visit www.gpfmx.com.
On Track School will provide:
Full teacher support, including the capability to meet weekly "face-to-face" online
All curricula, including books and online support
All fees, including registration, tuition, administrative, and tuition
All placement assessments and customized learning solutions
For more information about Andrea Leib and On Track School, please visit www.ontrackschool.com and review the enrollment section.