Justin Starling Joins Leatt Family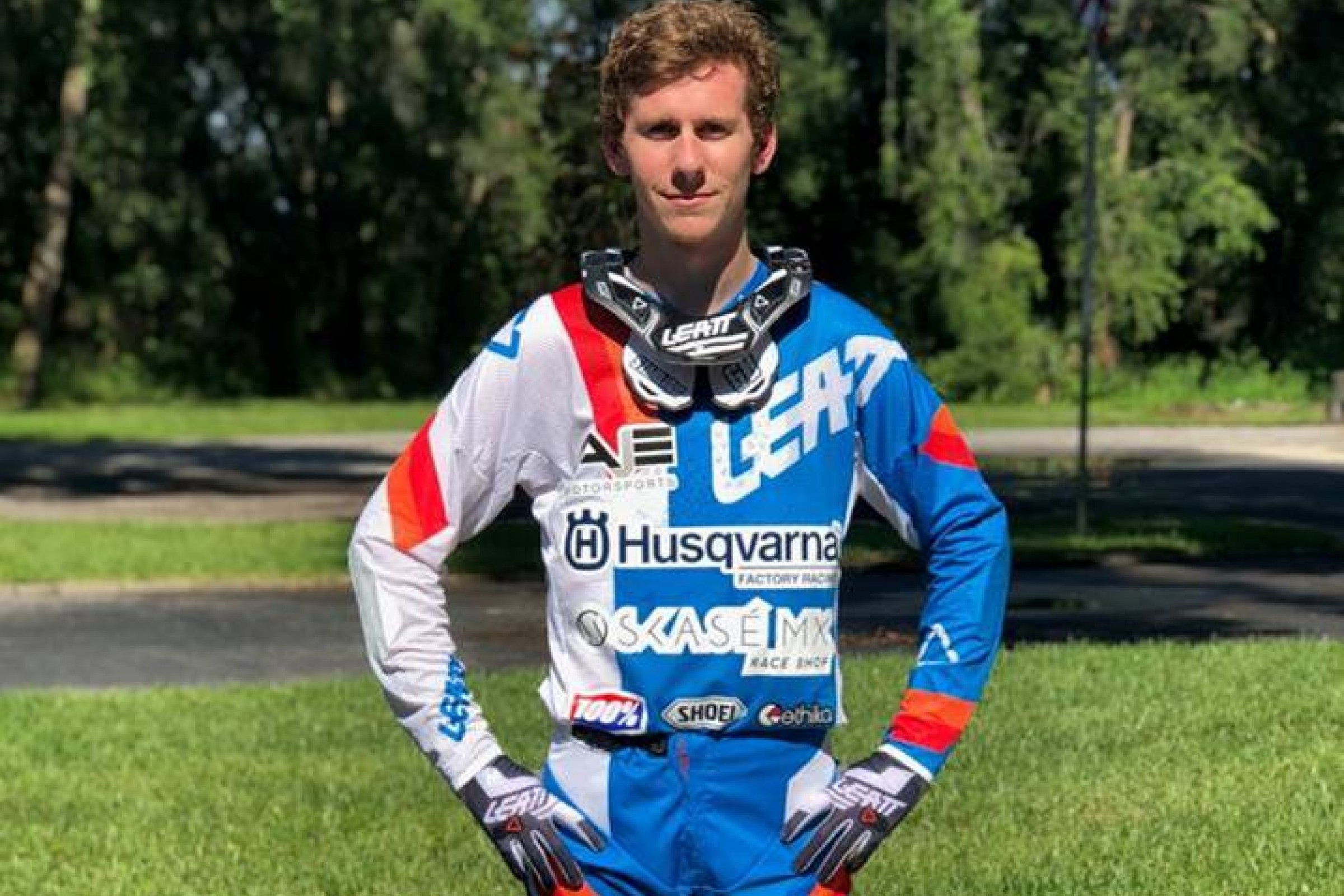 CAPE TOWN, South Africa — The latest addition to the Leatt family, Justin Starling, will be racing in Leatt gear onboard his AJE Motorsports/Skasè MX Husqvarna for the last four rounds of the 2018 Lucas Oil Pro Motocross Championship. He will also be defending his title at the Dutch Supercross, as well as racing both the Geneva and Bercy Supercross events.
Justin, who is originally from Florida, made his professional debut in 2012 after a successful amateur start that included being crowned Loretta Lynn's Champion in 2002 and 2009. He also claimed the Ironman Award at Mini Os in 2010. His professional career accomplishments include being selected to race the Motocross of Nations for Team Puerto Rico and being crowned the Dutch Supercross Champion in 2017, as well as finishing 12th overall this year in the Monster Energy 250SX West Region class.
Justin will be racing in Leatt Apparel and X-Frame Knee Braces.