Jeff Fox, R.I.P.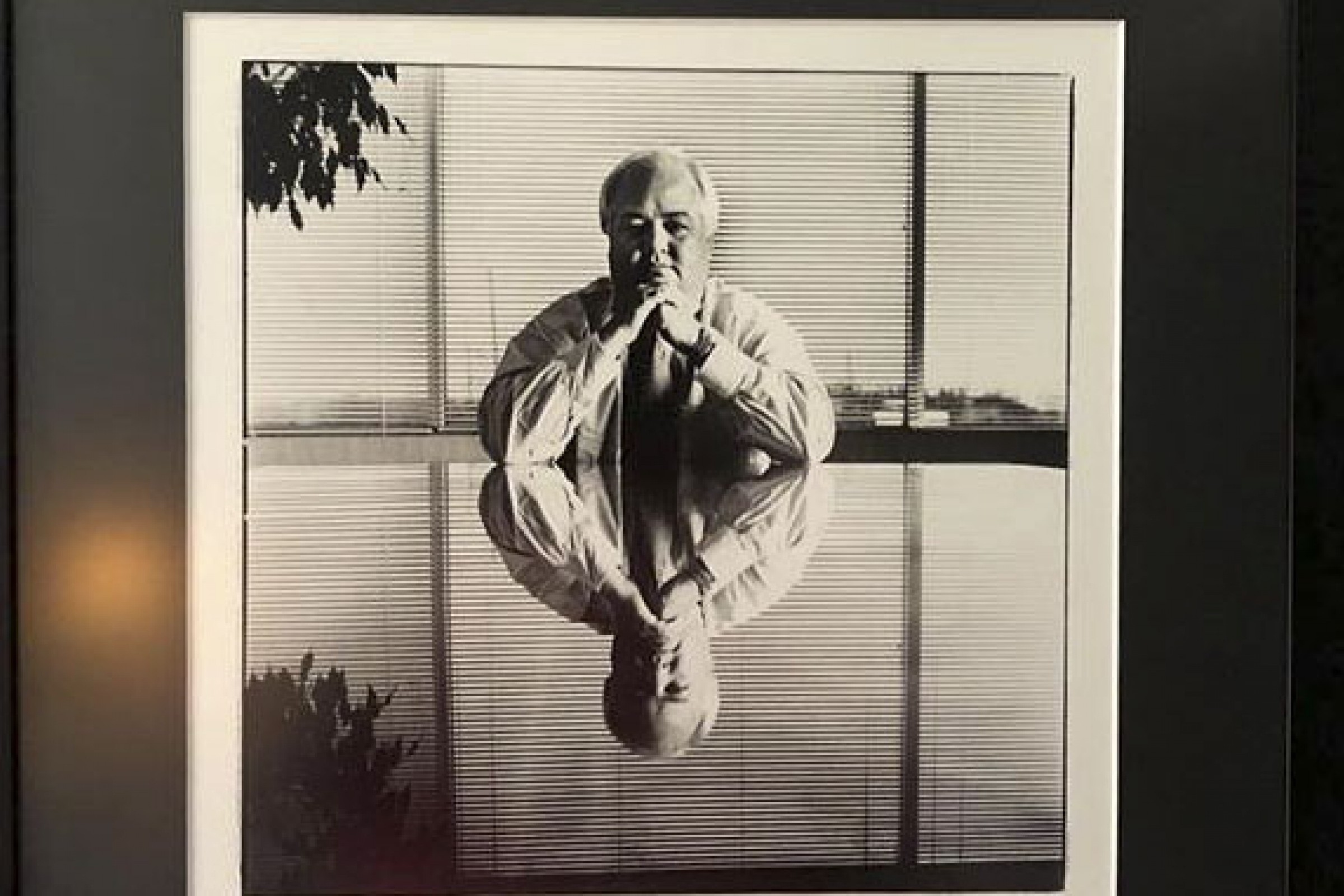 The entire motorcycling industry lost a true champion when Jeff Fox passed away unexpectedly on May 23, 2018.
Through company Parts Unlimited, he transformed the entire industry with his vision in regards to sponsorship, dealer support and much, much more. He was generous, brilliant, and supported motorcycling at every level.
Our deepest sympathies go out to his family. He was truly loved.
Godspeed, Jeff Fox.