Tag Metals Announces Pro Rider Support Program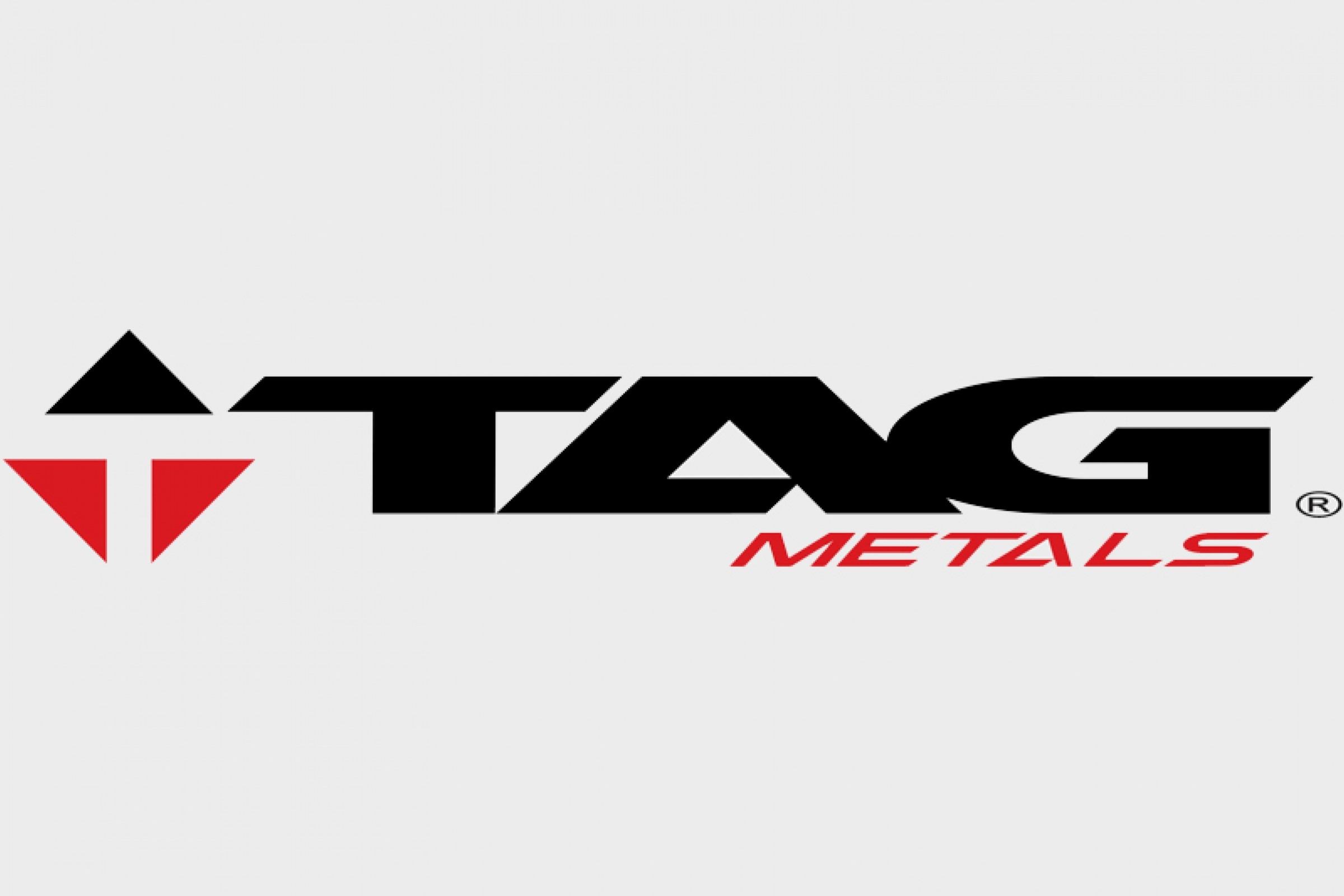 Tag Metals was relaunched earlier this month by Group 6 USA, and we are pleased to announce a special AMA Professional Rider Sponsorship Program for the 2018 AMA 250 and 450 National class riders.
We know how expensive professional racing can be, so, we have developed a free Tag Metals Handlebars & GripsPro Package, along with very special pro pricing on sprockets and chains for the National season.
Email your name, hometown, list of sponsors, a short paragraph about yourself, a list of the outdoor National events you will ride this year, and a picture of your pro license to tagracing@group6usa.com.
Space is limited, so apply today! We have a preset budget and when it gone, it's gone!