RIP Eric Geboers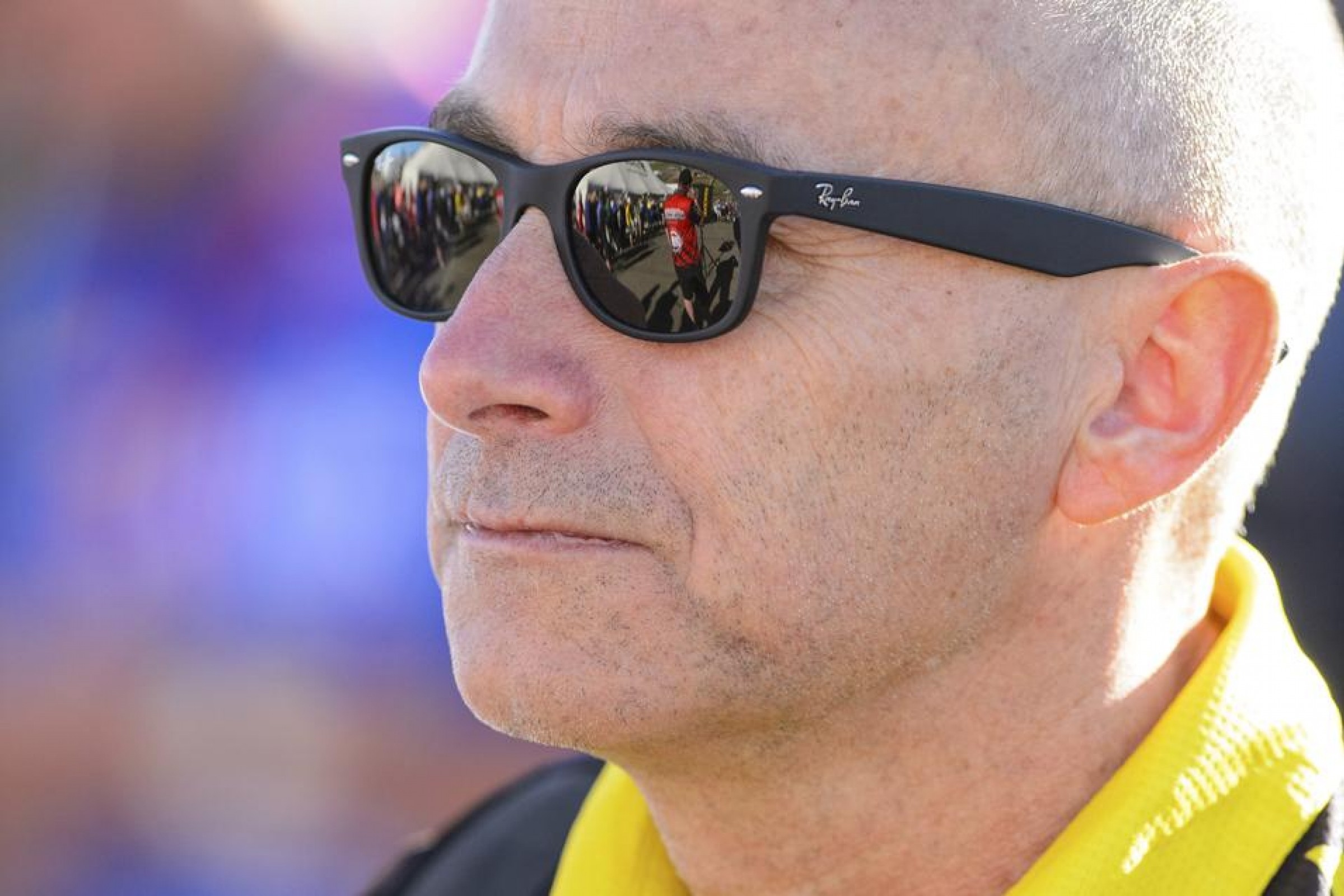 We woke up to reports that multi-time FIM Motocross World Champion and all-time great Eric Geboers, 55, is missing following a boating mishap near Mol, Belgium. Geboers, the first rider to win FIM world titles in all three divisions in the eighties—125cc 250cc, 500cc—reportedly jumped from a boat into a cold lake after a dog that was on the boat jumped overboard. Geboers went under the surface and has not been seen since. Police and rescue personnel searched the lake throughout the night and continued the search today, with no sign of the man. Police are afraid that Geboers drowned in the cold water.
Geboers turned pro in 1980 and won his first two titles in 1982 and '83 in the 125cc class aboard a Suzuki. In 1987, he won the 250cc World Championship for Honda. The following year, still with Honda, he won his first of two FIM 500cc World Championships. His last world crown came in 1990 in the 500cc class, and the last round that year was held at Glen Helen Raceway in San Bernardino, California. It was the last Grand Prix he would ever enter, and Geboers won.
After his pro motocross career, Geboers did a variety of things, including racing endurance cars, promoting races, and running the Suzuki factory motocross team in Europe along with his older brother Sylvain.
All told, Geboers won five FIM World Championships and 39 Grand Prix races: 18 in the 125cc class, five in the 250cc class, 16 in the 500cc division. He must be considered one of the most versatile Grand Prix racers of all time.
[Update]
Dutch website Infoglitz.com is reporting that police have found the body of Geboers. He was 55.
Racer X sends our thoughts and condolences to the Geboers family at this time.