GNCC Adds Fantic eMTNB Racing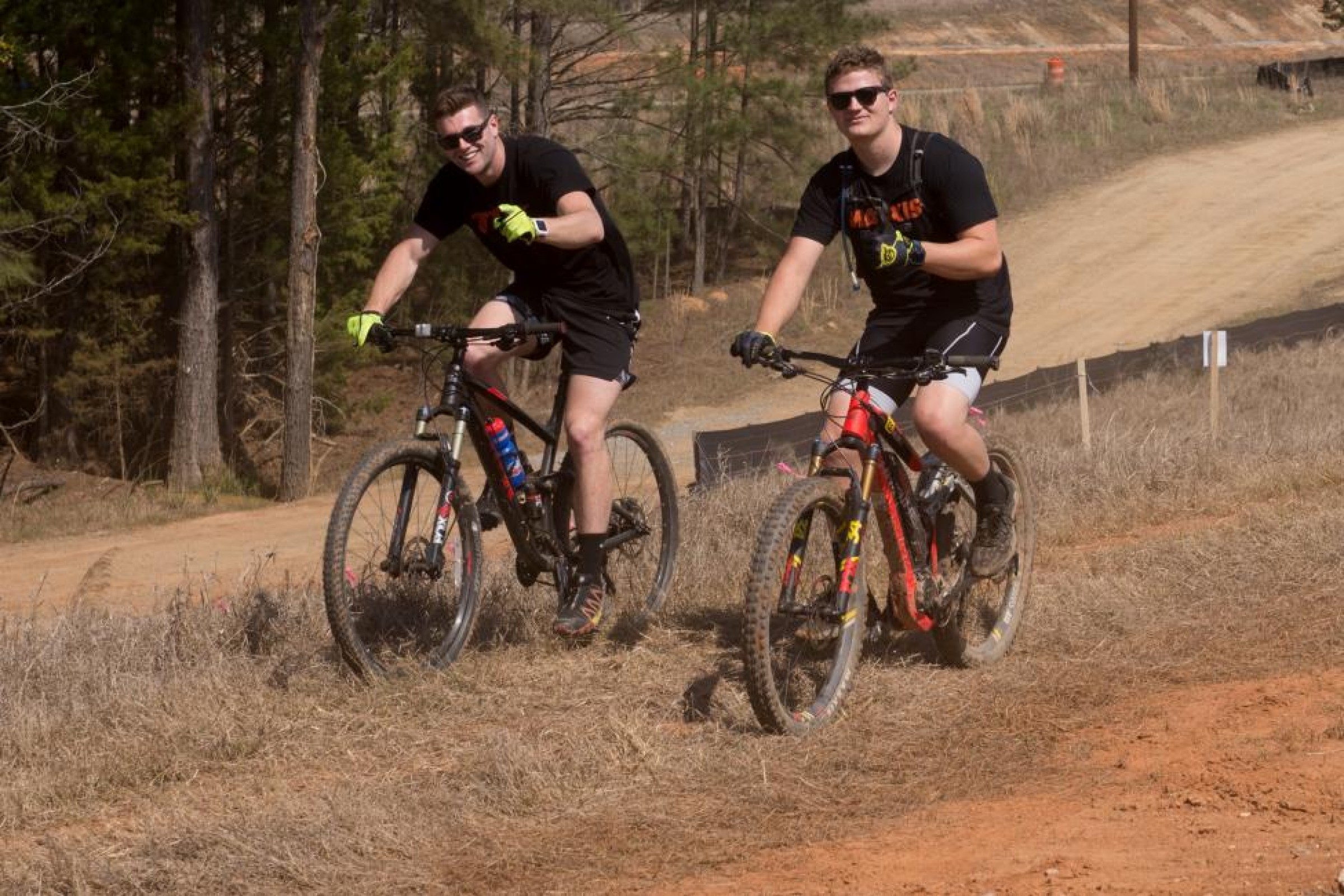 MORGANTOWN, W.Va. — The Amsoil Grand National Cross Country Series (GNCC), an AMA National Championship, is pleased to announce the addition of Fantic eMTNB bicycle races to the already action-packed weekend schedule at the following four rounds:
The Fantic eMTNB races will be held Friday afternoon and will feature six classes, with no pre-qualifying: Pro, Schoolboy (12-18), Junior (19-29), Vet (30-39), Senior (40-49), Masters (50+), and Women. Races will be one-hour events, with laps approximately three miles in length. The race course will be challenging, featuring many traditional GNCC-style obstacles, including hills, rocks, woods sections, etc.
Class 1 Pedal Assist Bicycles with a motor-powered speed of 20 mph and motor wattage of <=750 watts are eligible only. The entry fee is $30 and awards will be given at the rate of one per three, with a minimum of three per class. Transponder scoring will be used; transponders can be rented or purchased at the events.
"The addition of eMTNB racing to GNCC is a logical advancement as we move into the next new chapter of GNCC Racing," GNCC Trail Boss Jeff Russell said. "Last year the series allowed eMTNB bikes for pre-race course inspection, and their popularity exploded. Just makes sense to add them to the weekend's festivities. That's what we do… we race!"
For 2018, the Fantic eMTNB races will be non-points paying stand-alone events, with the plan to elevate the racing to full national championship status in 2019.
For more information on the GNCC series, visit the official website at www.gnccracing.com or call (304) 284-0084. Join the conversation on the series social media channels, along with receiving the most up-to-date news and exclusive content.