Shift Releases 3LUE Label Black Gear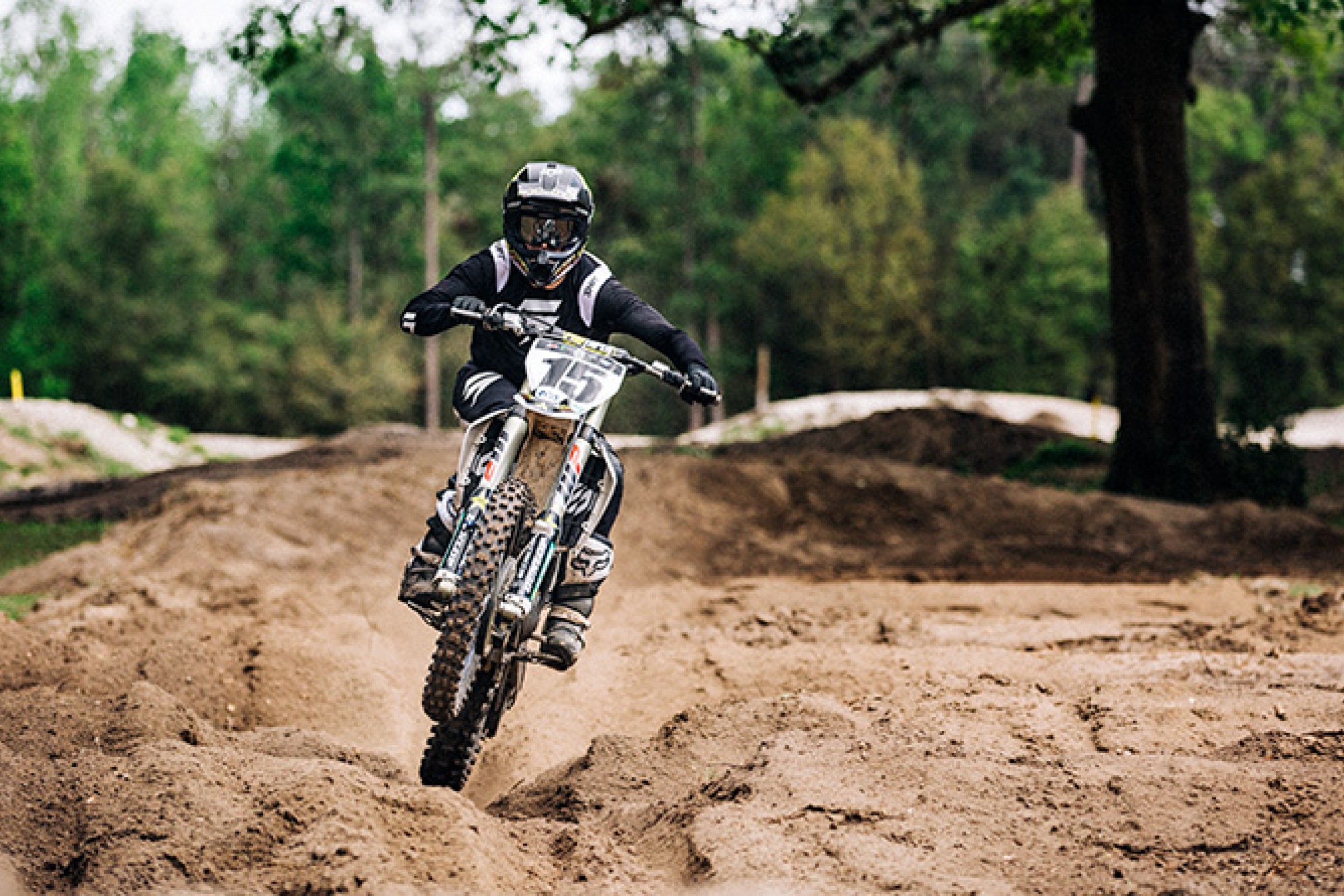 Text by Shift
Sometimes, less is more. The Blue Label Limited Edition Black gear set is for those times. Featuring Shift's most advanced technologies and an all-new black colorway, it's fast, powerful, and discreet.
The all new 3LUE Label Risen collection radically pushes the boundaries of performance and comfort while emerging as the world's most advanced racewear. Developed specifically for the fastest riders in the world, we cut zero corners on the way to making the most flexible, most durable, most badass looking gearset you have ever seen.
Click here to purchase.