OTOR Issue 174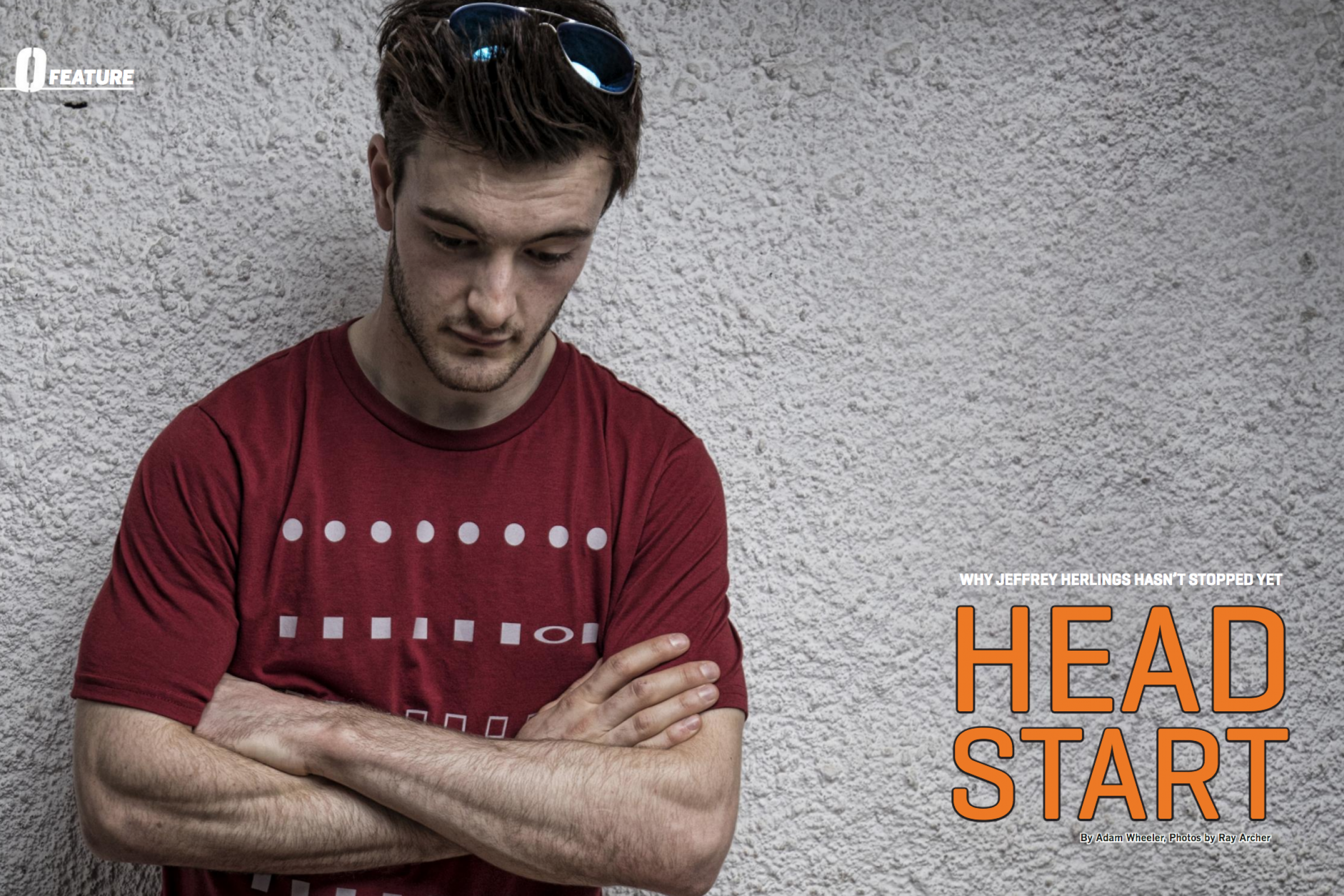 The fourth 2018 issue of this monthly motorcycle sport magazine with some of the best interviews, features, and blogs from the heart of MotoGP, MXGP, AMA Motocross/Supercross, and WorldSBK, as well as tests and reviews of bikes and products from the motorcycling industry.
In OTOR #174:
Pace in Portugal: KTM reign through the rain and a superb Grand Prix of Portugal, where the orange brigade maintains the squeeze. News and views from Agueda.
Airbags in MotoGP & MXGP: Words and opinions from riders from both series about how the airbag saves bones and breaks and whether it could really catch on in MX.
Jeffrey Herlings: Is there a better and more curious athlete in world MX at the moment? We tried to forage among the chemistry and components that make Jeffrey Herlings.
790 Reasons: Roland Brown squeezes the throttle of KTM's "hole-plugger" in their street range and discovers perhaps the best road model yet from the Austrians.