Polisport Releases New Bike Stand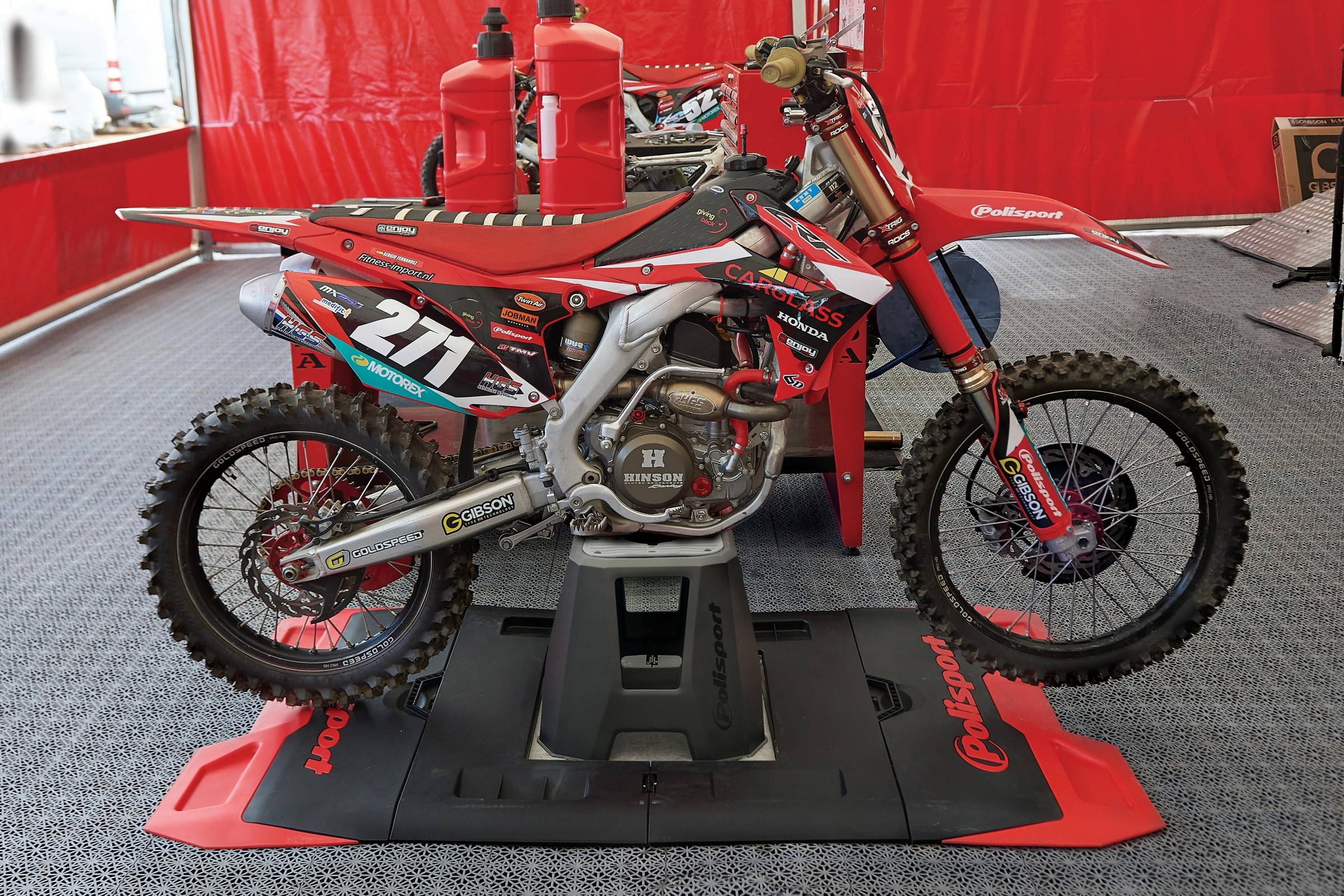 The Bike Stand Basic is the newest installment of Polisport's bike stand line. With a set of features that will fulfill every rider's needs, a slick and minimal design to match every bike, and a tough and resistant plastic body shell that will support up to 250 kg, it will be the right option for those looking for an affordable and good-looking stand.
The Bike Stand Basic will be available in a black plastic shell and a gray rubbery top. Brand-colored tops will be available to buy as a spare part to match the bike's color or to replace worn top mats.
FEATURES
Supports 250 kg/552 lb
Embedded functional pockets to store tools
A large free area with room for name, number and sponsor logo's
95mm hole allows easy access to drain plug for oil changes
Anti-slip top to grip bike's frame
Ultra-lightweight, fully produced in plastic
Rubber top mat secured with clips
Rubber top mat can be replaced (sold as a spare part)
Visit www.polisport.com for more information.