Tag Metals, Ryan Villopoto Form Strategic Alliance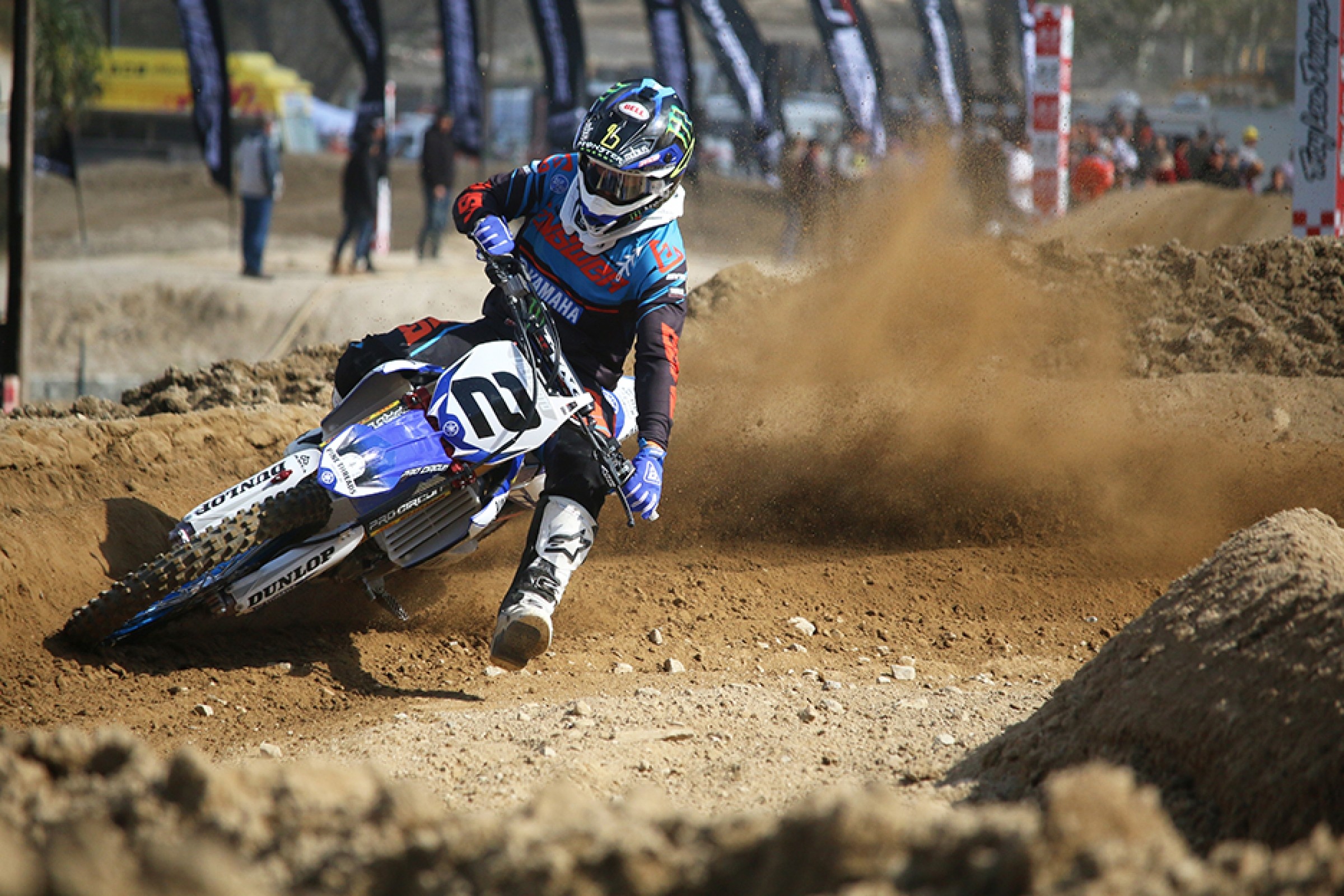 Valencia, Calif. — Tag Metals, a brand division of Group 6 USA, LLC, is pleased to announce a new strategic alliance with SX and MX legend Ryan Villopoto.
Ryan will play a active advisory role working with the Tag Metals product development team and brand management marketing group.
After ten AMA Championships, Ryan retired from professional racing in 2015. Ryan is now actively riding and testing for a select number of high-profile brands of which Tag Metals is honored to be a part of.
Tag Metals has been absent from the marketplace for a few years, but Group 6 USA has acquired Tag Metals and relaunched the brand. Tag Metals has redesigned its product line from the ground up and has relaunched the iconic brand with a new line of handlebars, sprockets, chains, and grips.
Ryan stated, " I am excited to be part of the 'new' Tag Metals team and the Group 6 USA family. It's a great fit, as I have longterm working relationship with Eddie Cole and his team going way back to my amateur career. I'm also involved in many of the Group 6 USA brands already, including Matrix Concepts and Atlas Brace. I'm looking forward to this new project and being part of the new Tag Metals journey."
Ryan also included, "I wanted to take this time to give a special mention and thank-you to the Renthal brand for all the past years of support. They were a huge part of my racing career and I wanted to sincerely thank them for the support and friendship".
Tag Metals Managing Director Eddie Cole added, "Having Ryan join our effort is very exciting for us. We are so fortunate to have a resource and talent like Ryan join the Tag Metals team. Ryan's endorsement, product knowledge, and product feedback will be invaluable to Tag Metals' internal team going forward."
Tag Metals is now accepting 2018 USA team/rider resumes: www.mxsponsor.com/companies/tag-metals