Bell Helmets Adds Jeremy "Twitch" Stenberg as Newest Ambassador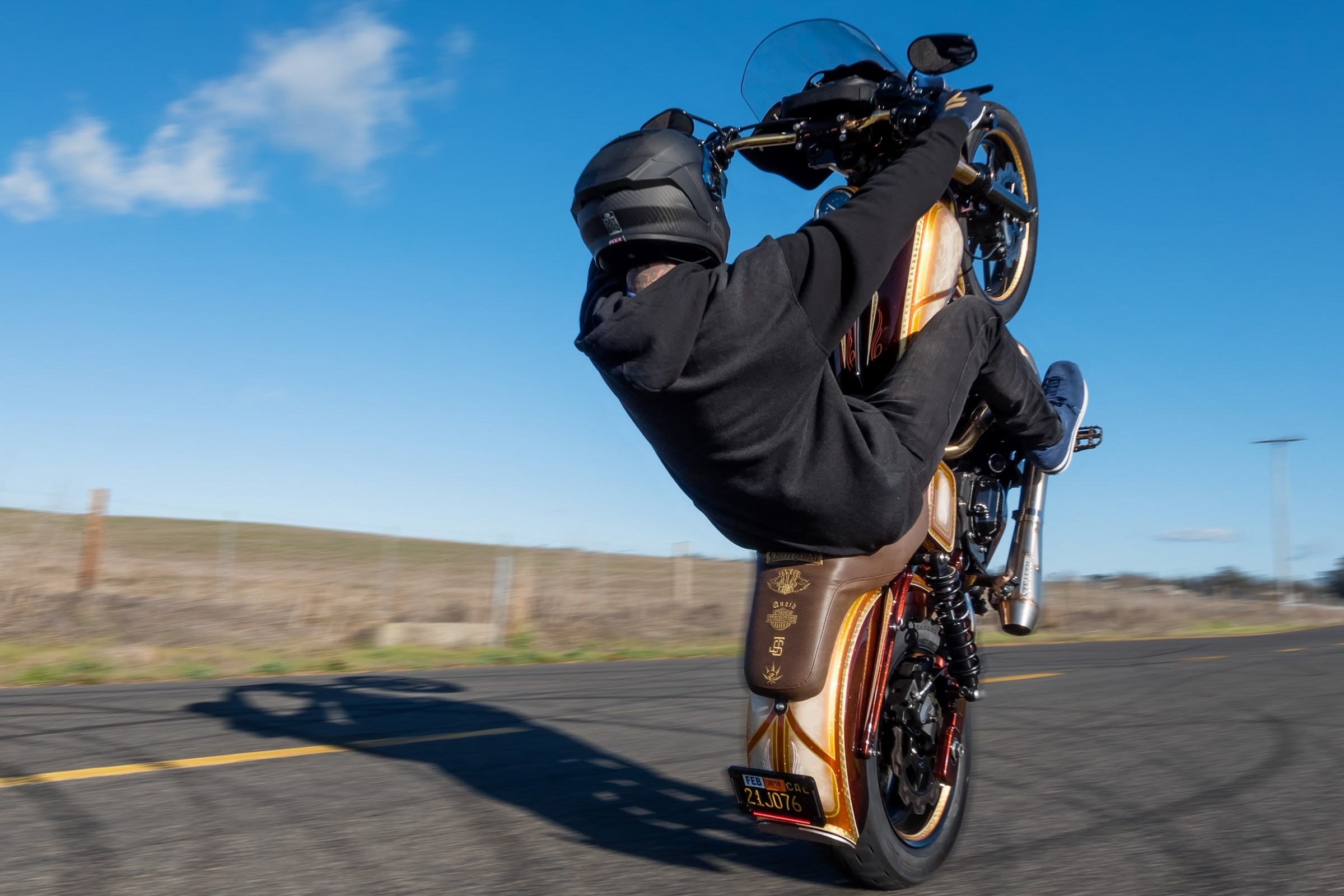 SCOTTS VALLEY, Calif. — Bell Helmets, an industry leader in innovative head protection, announced the signing of freestyle motocross legend Jeremy "Twitch" Stenberg. Bell and Stenberg will collaborate on new limited-edition MX-9 MIPS graphic designs set to debut early next year. In addition, Stenberg will play an integral role in future motocross and V-Twin culture campaigns from Bell.
"We are very excited to have someone as renown and accomplished as Twitch—one of the industry's true icons—joining the Bell family," Chris Sackett, vice president of Bell Helmets, said. "Twitch brings an incredible combination of riding expertise and creativity, and his collaborative input and signature style will be key to developing dynamic new designs that are certain to resonate with core riders."
Stenberg is among the original innovators and leaders in the sport of freestyle motocross and has been instrumental in its development and success. Throughout his storied career, Stenberg has achieved great success, including amassing 17 X Games medals, six of which were gold. Stenberg will bring this vast experience to Bell, where he will not only be wearing the helmets, but will have the opportunity to assist in the creation of new graphics and provide input that will be invaluable to future product design.
"I've always liked the look of Bell helmets. Growing up, my dad always told me they were the safest helmet you could ever put on your head, so whenever I didn't have a helmet partner, I went out and bought a Bell helmet," Stenberg said. "Now, to collaborate with them and be a part of the company, I couldn't be happier."
MIPS, or Multi-Directional Impact Protection System, is a technology that was first used by Bell in its bicycle helmets before being introduced to powersports helmets in 2016. MIPS, which is designed to manage energy from rotational and angular impacts, uses a slip-plane system that moves inside the helmet, mimicking the brain's own protection system. This system allows the head to slide independent of the helmet during the most critical milliseconds of impact, thus reducing the violence to the brain and significantly reducing the risk of a serious brain injury.
For more information on Bell, please visit www.bellhelmets.com. You can also join the conversation and follow the latest from Bell Powersports on Facebook, Instagram, and Twitter.