History, Nitro Circus Announce "Evel Live"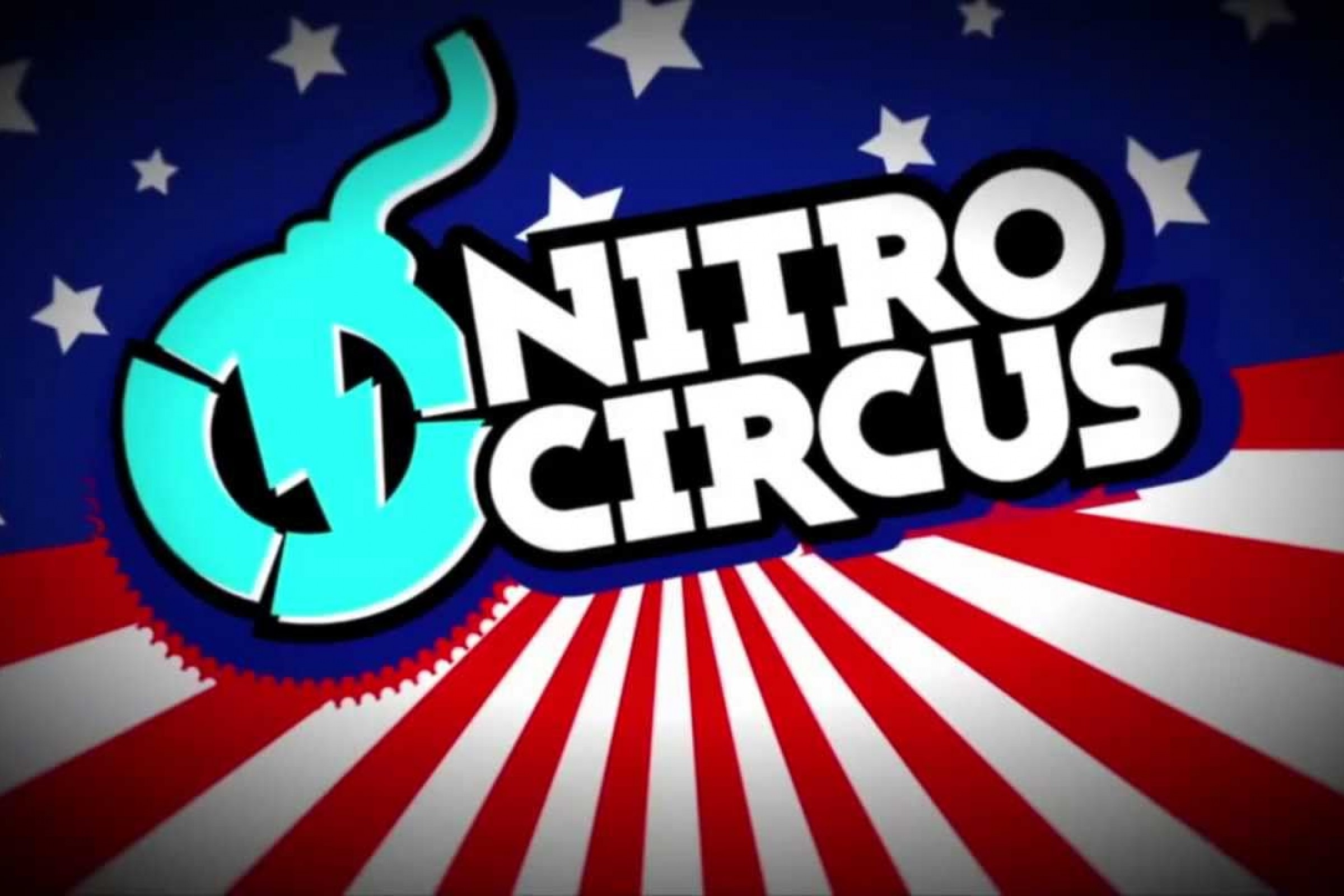 New York, NY — History announces "Evel Live," an unprecedented three-hour live event created in partnership with Nitro Circus Media Productions premiering Sunday, July 8, at 8 p.m. EDT as part of the network's second annual Car Week.
During "Evel Live," American professional motorsports icon Travis Pastrana will honor legendary daredevil Evel Knievel by attempting three of his most dangerous feats in Las Vegas, Nevada, all while riding a modern-day recreation inspired by the motorcycle Knievel used. These include breaking Knievel's record jump over 50 cars, another record-breaking jump over 14 full-size buses, and aiming to make history as the first person to successfully jump the Caesar's Palace fountain on a bike similar to the one Knievel used 50 years ago — an attempt that ended with a crash that left him gasping for life. If Pastrana rides away from all three, he will be the only person to successfully beat two of Knievel's distance records and land a jump over the fountain on a V-twin motorcycle. All of this will happen in the span of just three hours, and History will capture every exhilarating, nerve-wracking moment live.
"Death-defying feats have fascinated audiences for centuries, and Evel was one of the most iconic daredevils in history whose drive, determination, and boldness inspired America," Eli Lehrer, executive vice president of programming for History, said. "Fifty years after Evel went head-to-head with danger at Caesar's Palace, Travis will attempt to catapult his most ambitious stunts to unthinkable heights. This extraordinary live event will certainly be history in the making."
"'Evel Live' is a passion project we have been working on for a long time now with Travis," Andy Edwards, president of Nitro Circus, said. "We are so excited for viewers to see this thrilling event live on History as the centerpiece of Car Week." Alongside the three epic jumps will be live interviews with Knievel and Pastrana's family members, archival footage of the history behind Knievel's many daring jumps, and expert analysis.
Evel Knievel was the world's first iconic daredevil. Spanning a career of 15 years that saw 75 spectacular motorcycle jumps—and a few harrowing accidents—Knievel created a legacy that inspired generations and left audiences in awe of his audacious feats. Fast-forward to the present day and Pastrana has stepped into Knievel's shoes as America's modern-day daredevil. Inspired by his predecessor, Pastrana was the first person ever to land a double backflip on a motorcycle and now leads Nitro Circus' team of skilled athletes and adrenaline-charged thrill-seekers, which for 15 years have thrilled millions worldwide with their daring exploits.