Racer X Podcast Network Launched, Subscribe Today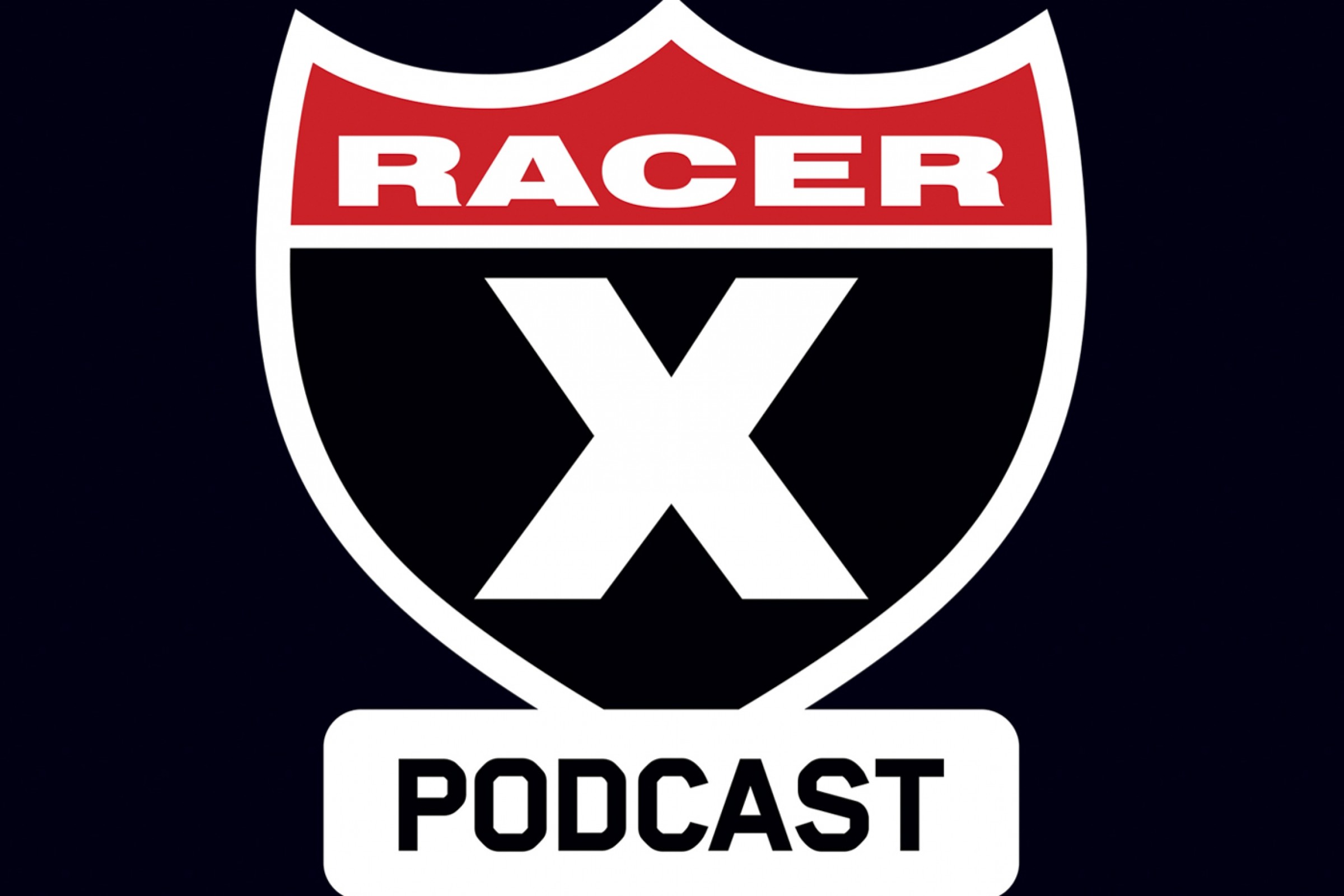 Back in 2010, Racer X's Jason Weigandt and David Pingree had a podcast. It was not very good. The audio was terrible and it never really picked up steam. It lasted one year.
Since 2008, Steve Matthes has done a wonderful job producing shows like The Racer X Podcast, and he will continue to do that for us.
With that said, we also wanted to expand on our podcasts, so we decided to start the Racer X Podcast Network, where the staff at Racer X Illustrated and Racer X Online—mainly Jason Weigandt to begin with—will be bringing you a different look into the world of supercross, motocross, and dirt bike culture.
Weege did a seven-minute intro explaining the idea behind the podcast, and later this week he'll have a long one-on-one convo with Davey Coombs about the history of Daytona that you'll want to listen to.
So, go to iTunes and subscribe to the Racer X Podcast Network so you don't miss anything. We're also on Stitcher. Stay tuned to TuneIn and Google Play as we hope to be on those platforms later this week.