Q&A: Ask Ping About the 2018 Redshift MX and Redshift MXR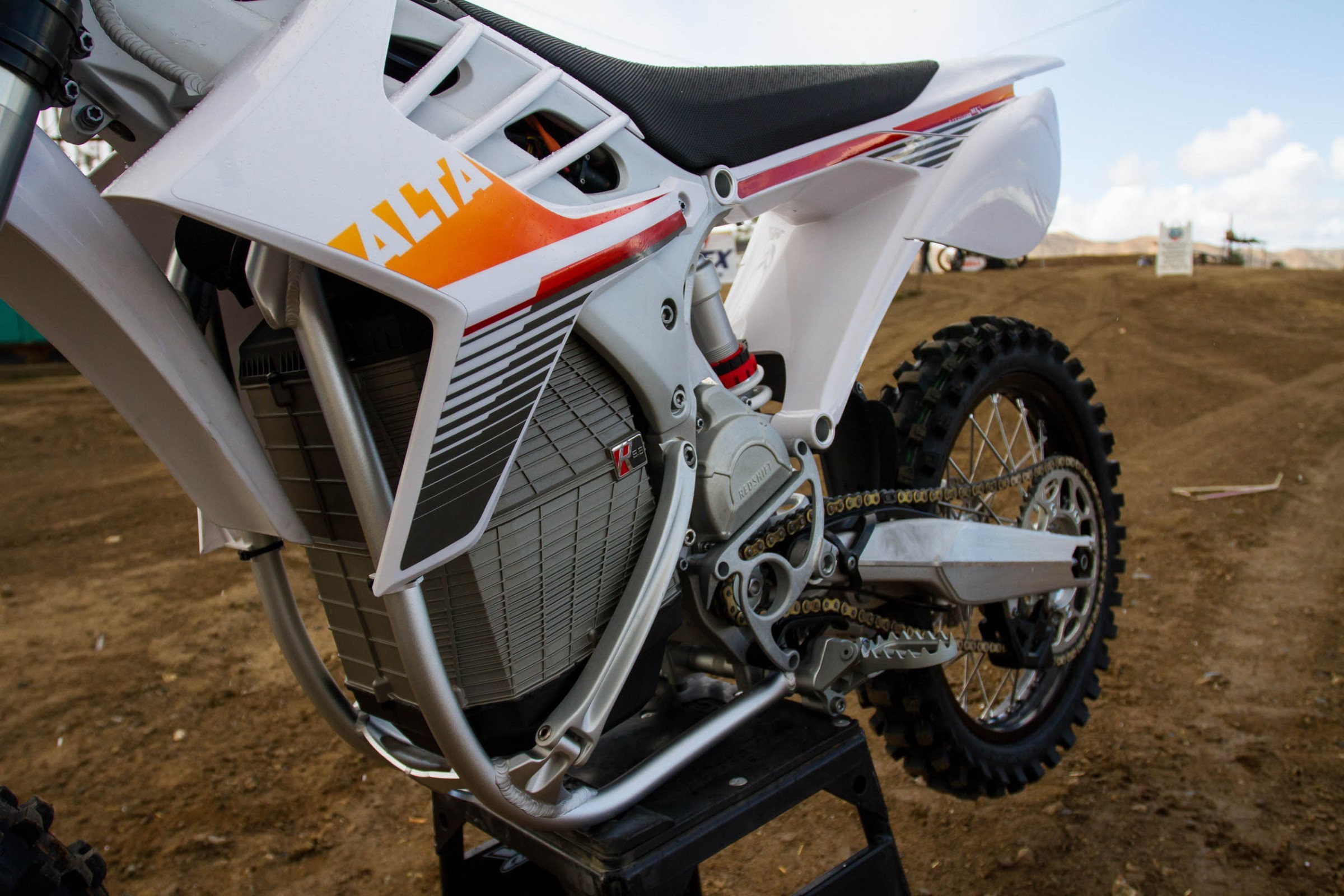 Last week we had the chance to test the Alta Motors 2018 Redshift MX and Redshift MXR at Perris Raceway. Since releasing the video, we've had a ton of additional questions regarding the electric models. So, we decided to do a Q&A with David Pingree where you can ask him anything you want regarding the bikes.
All you have to do is leave a comment below and Ping will answer the best questions. Ping's answers will be posted on Racer X Online next week.
In the meantime, check out the test video: