LS2 Helmets, RevZilla Accepting Rider Support Applications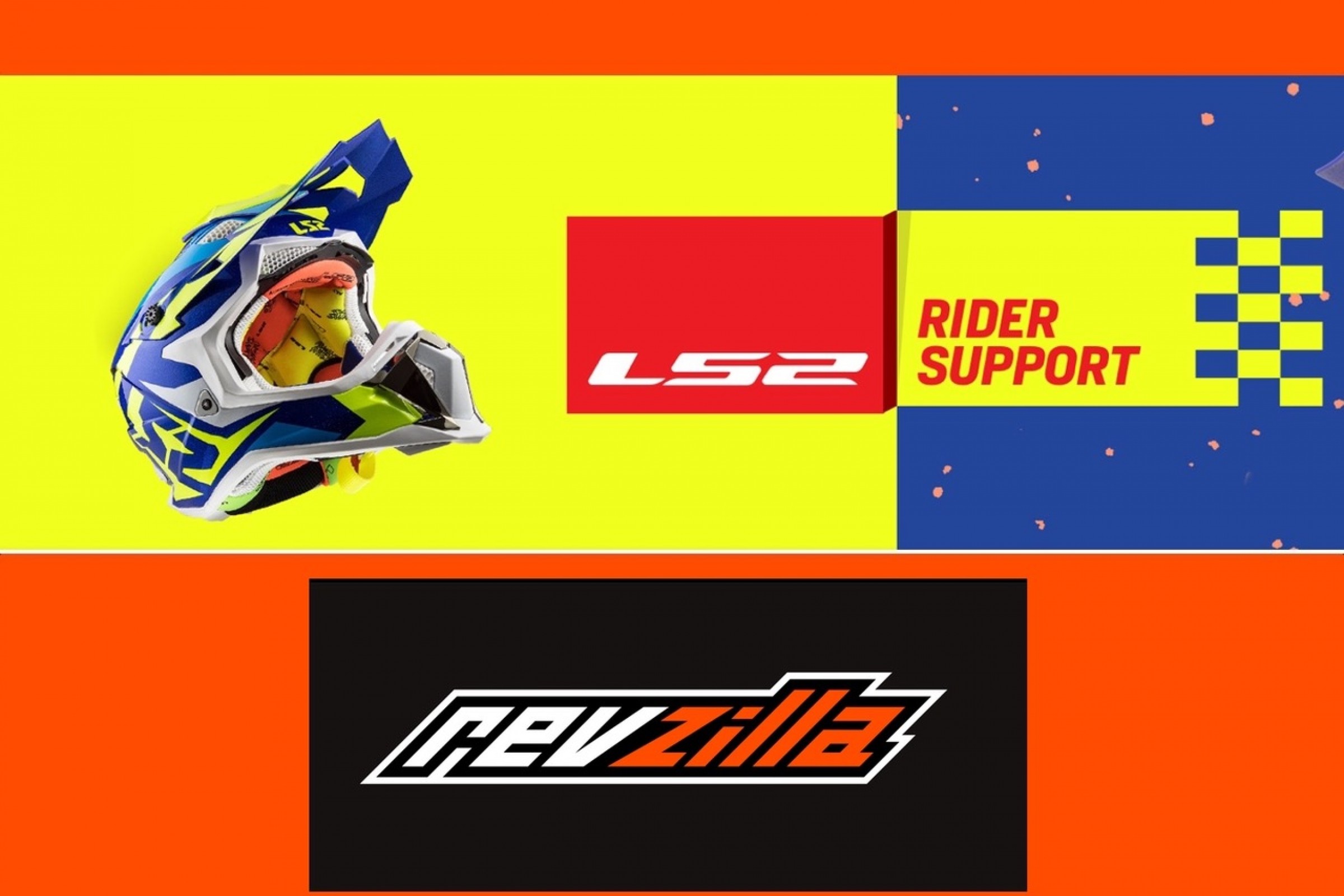 Aurora, IL — LS2 Helmets U.S., in partnership with RevZilla, is now accepting rider support applications for 2018. Both brands are looking to support amateur racers across the country. Top selected riders will receive LS2 MX470 Subverter Helmets for the season, while runners up will be eligible for aggressive pro deal pricing. If you believe you have what it takes to represent both LS2 and RevZilla, apply here.
The MX470 Subverter brings the absolute latest in helmet technology to the world of motocross. The lightweight shell is made from LS2's proprietary Kinetic Polymer Alloy, which utilizes nanotechnology to enhance the penetration resistance, strength and energy management of the shell, without adding weight. Combined with their Synthetic Scalp System rotational energy management system, the Subverter will go head-to-head with any brand of MX helmet on the market today. This system offers the largest slip plane in the industry and works with the comfort liner to mitigate rotational energy.