Women in Racing Conference Announced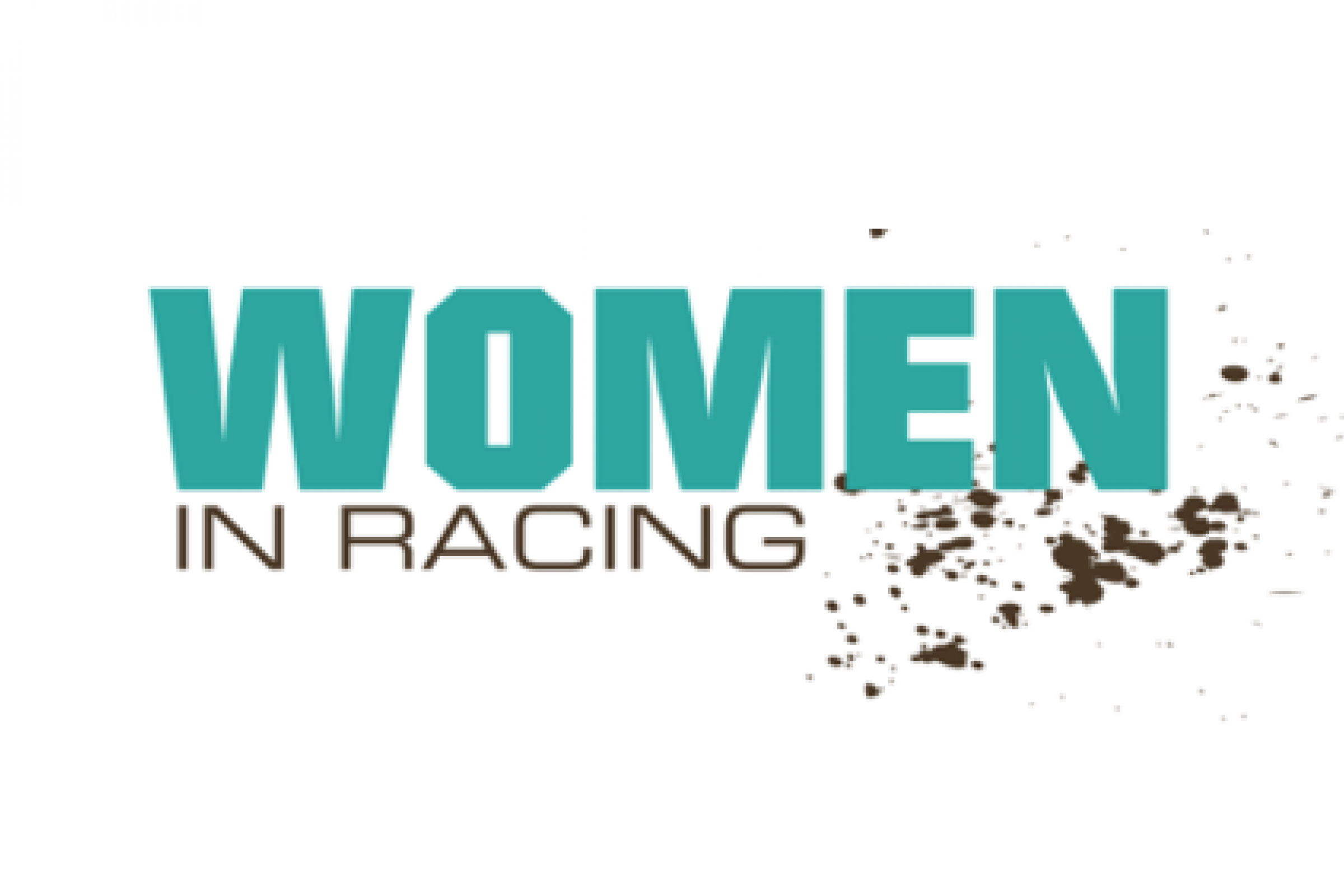 MORGANTOWN, W.Va. — MX Sports and Racer Productions, producers of America's largest off-road motorcycle and ATV racing series, will host a Women in Racing Conference at Daytona International Speedway on Monday, March 12, in conjunction with Daytona Bike Week. For the first time ever, women involved in all motorsports disciplines will meet together to discuss the current state of women racing in America and together develop a strategic plan for future growth.
The goal of the one-day conference is to conduct an in-depth inventory and evaluation of the current women's racing programs and an examination of their performance. Topics for discussion will include the risks and rewards of "racing with the boys," sponsorship and career opportunities in the industry, the value of peer support, and the development of new ideas and initiatives.
Hosted in the Daytona International Speedway Press Room on Monday, March 12, the conference will be held from 10 a.m.-2 pm, with working lunch served. Women involved in all forms and at all levels of motorsports racing are invited to attend.
"It is our goal to get our racing role models and industry leaders together in one place and take an honest look at the current state of the industry as it relates to female athletes and career opportunities," said MX Sports Director Tim Cotter. "We have some amazing women athletes in GNCC and WMX, but we have not been very successful in moving the needle for them and opening up opportunities. We need their help if we are going to help them."
The guest list features former and current racing icons and industry leaders, including AMA Chairman of the Board Maggie McNally Bradshaw, former US National and World Motocross Champion Stefy Bau, 10-time GNCC WXC ATV Champion Traci Pickens, 2016 GNCC WXC Bike Champion Becca Sheets, 7-time WMX Champion, GNCC cross-over athlete and current race promoter Jessica Patterson, and off-road racing legend and GM mechanical engineer Claudia Danielewicz. Additional guests will be announced upon confirmation of attendance.
"We want to give these talented athletes and industry leaders an opportunity to give meaningful input and be part of the conversation on how to grow their sport," added Roy Janson, director of competition for MX Sports Pro Racing. "There are some great success stories that have gone untold for too long, not only on the track but off the track as well. The best kept secret is, women run racing in this country. They need to be part of the conversation, and we need to get out of the way."
Attendance is free and is open to women and men. To reserve your seat at the table and your opportunity to make a difference, email dana@mxsports.com or call Dana at (304) 284-0084.