Triple Crown TV and Live Stream Broadcast Coming to Canada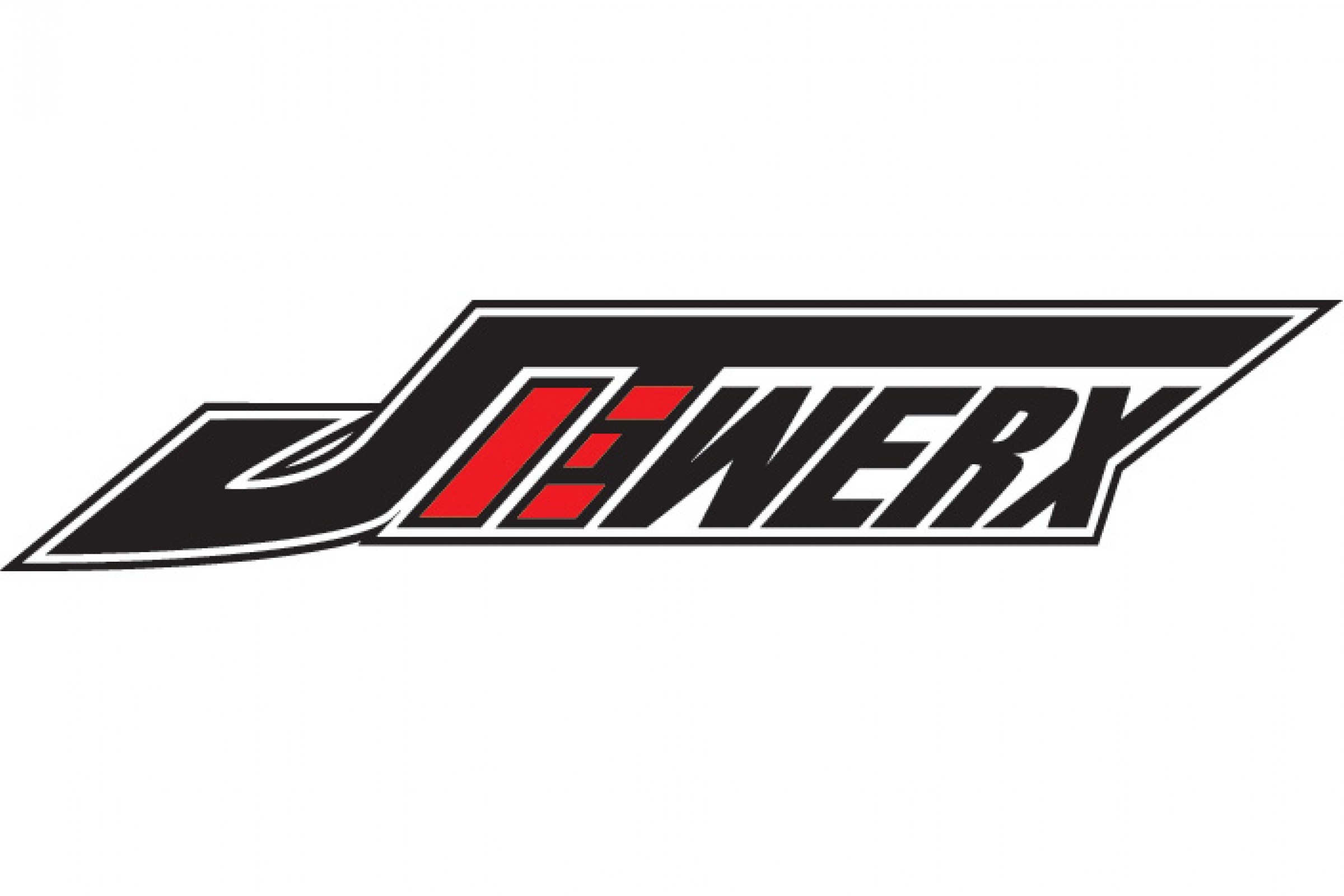 Brigden, Ontario — Jetwerx is pleased to announce the launch of the largest television broadcast package in the history of Canadian Motocross, with 57 hours worth of first-time airings and multiple re-airings per episode. The TV broadcast will showcase both 250 and 450 classes across all three networks, including episodes that go behind the scenes of the racers and teams as they do battle for the prestigious Rockstar Triple Crown Championship.
The Triple Crown will have Introduction shows and conclusion shows at the beginning and end of each series (AX, MX, SX), giving viewers a perspective they have never seen before in Canada. Following riders, mechanics and team managers as the series unfolds, this will be a must-see for any motorsport enthusiast. With long-term visions of Live TV, Jetwerx has set up the entire series to be next week airings following the event with Live TV in 2019. Jetwerx has worked very hard on this series to become a breakthrough year for Canadian Motocross. The 2018 Rockstar Triple Crown will definitely build the prestige of the teams, riders, and partners to receive the coverage that is needed to bring Canada Motocross closer to the world stage.
With a $100,000 payout on the line in the 450 class Jetwerx doesn't want a fan to miss a moment of the action, so back by popular demand is the Rockstar Triple Crown Live Broadcast. Each night Jetwerx will bring the race footage, behind the scenes coverage, and inside interviews straight to your living room. It will be streamed through one location at www.rockstartriplecrown.com/LIVE.html. Fans will be able to see the live broadcast along with live timing/scoring and behind-the-scenes extras all in one spot. Race fans across the country had better start making plans to get their Rockstar Triple Crown Arenacross parties ready, as we are coming to your living room starting this Saturday, February 24, 2018, live from Abbotsford, British Columbia.
Jetwerx is very excited to be working with AdrenalineEXP to capture the Rockstar Triple Crown and bring it to the fans in a way that is a first for Canada and possibly around the world. AdrenalineEXP is a ground-breaking company that is going to once again give the fans a first for Canadian motocross. You can click the link to visit www.adrenalineX.ca for more info.